How To Choose Dropshipping Niche Based On Profitability
The Best Way of Finding  Dropshipping niche based on profitability For Shopify
In my previous posts I covered how to choose a profitable niche based on passion, well in this piece I will take you through how to choose a dropshipping niche based on profitability.
Apart from Facebook ads, the second hardest part of running a profitable dropshipping business on Shopify is having a good niche with promising of conversions, when the niche is poorly selected then the probability of you running a successful dropshipping business is almost null.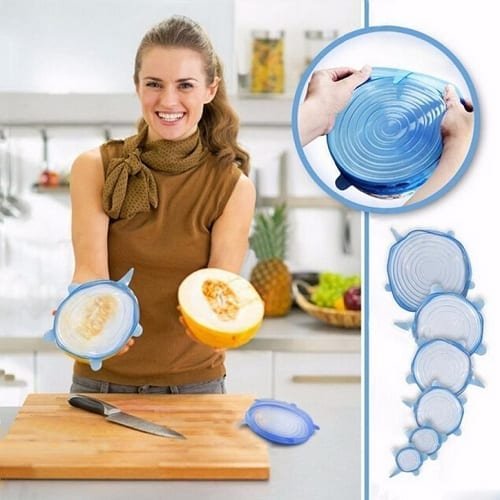 There are any factors to consider when looking for a niche, many times dropshipping newbies think it's an easy to start and manage kind of a business and in the long run they end up with over 6 failed stores and thousands of dollars wasted on Facebook ads and Instagram influencers.
The winning determinant in dropshipping business is finding a product that will convert and is highly profitable that in the course of running your store, you will not only be able to  pay yourself but also cater for your ads expenditure and other cost of running a dropshipping business on Shopify.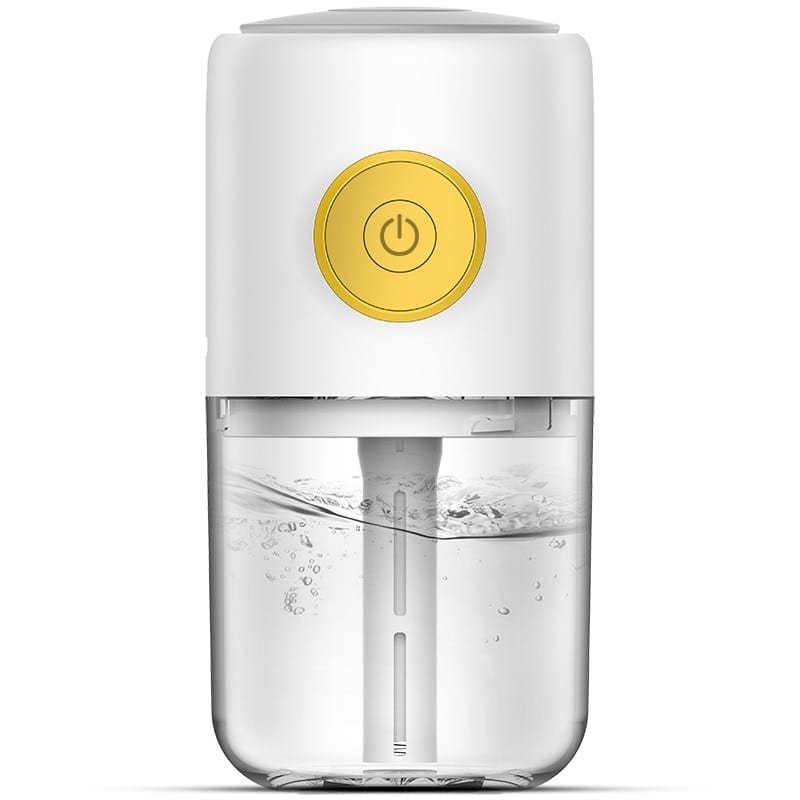 The number one factor that leads to failure in dropshipping business is poor niche selection, this is not challenge more so to dropshipping experts but to newcomers who thinks anything popular sales.
They end up clogging their store with over 200 products based on popularity and intuition led decision. But that should not be the case, hence today I take you through how to choose your store products based on facts and numbers.
So let us dig into finding your Dropshipping niche based on profitability for your Shopify store.
Factors to consider to find Dropshipping niche based on profitability.
Which products are hot right now?
The above question can be answered by simply logging into niche scraper and clicking on handpicked products, you will see the kind of niche you can start your business on.
In niche scraper you can review products based on categories and also you get the option of spying on top selling Shopify stores.
With the help of store analysis feature you can copy and paste store link of your choice to see their best sellers and how much in estimate they are making per product on a monthly basis.
What Products are people sharing on social media?
You have friends or followers on social media right? Well, what is loved is shared among close friends or just for public opinions. You will have to study your social media feeds to see if there is any unique pages or products shared by your friends.
You can as well use the Facebook search bar to search for specific products and study the metrics that comes with it.
There is power in social media, they can either kill or make a product go viral, and the probability of a good product going viral is almost at 100%.
I came to find most of my top sellers from Facebook through friends who shared products posted on other pages.
What are Amazon Best sellers By Category?
Are you amazon frequent user? Buying or selling or just browsing through amazon? Well, I visit the Amazon website at least 5 times in a day just to see what trending, read reviews is and play around with products.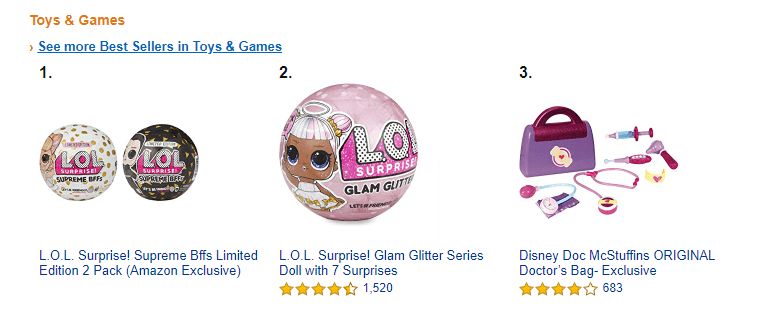 You can find bestselling products or niche based on top selling products on Amazon, just right under their bestseller tab you can see the products with the highest number of sales and the specific categories they are drawn from.
From this unique product niche research idea you can identify a good product, the next stage would be to find the exact product on Aliexpress or the dropshipping platform of your choice.
Which Instagram Accounts Are Blowing Up?
If you looking for a fashion related product then dropshipping stores like fashion nova and the likes would be your first Instagram accounts to look into.
Instagram loves videos and images, anything professionally designed will therefore attract users hence comments and tagging others follows,
When you search for instance 'cat' both on accounts and tags you will see top accounts and hashtags variants associated with your query.
Search Instagram users and find what interests you then dig into product research.
The same can be applied on Facebook search when you type in your keywords or just use familiar dropshipping keywords like e.g. Free Shipping,get yours here, the results will amaze you.
Conclusion
There you have it guys if you were wondering how to find a dropshipping niche based on profitability you have it.
Do you have any question? If, so kindly leave a comment below, I shall revert.
Start your dropshipping today sign up on shopify Now to get 14 days free trial no Credit Card needed.