Those training courses are useless when it comes to learning dropshipping business! I will show you why
Have you wondered why people still go for practical classes after attending theoretical courses? Because 'talk is cheap.' Anybody can say, "do it like this, do it like that, and you will see this income." Only for you to get to the field, and you'd have to learn over again to succeed—hundreds of dollars wasted on scripted training classes.
Before you jump to a conclusion: Watch my results below: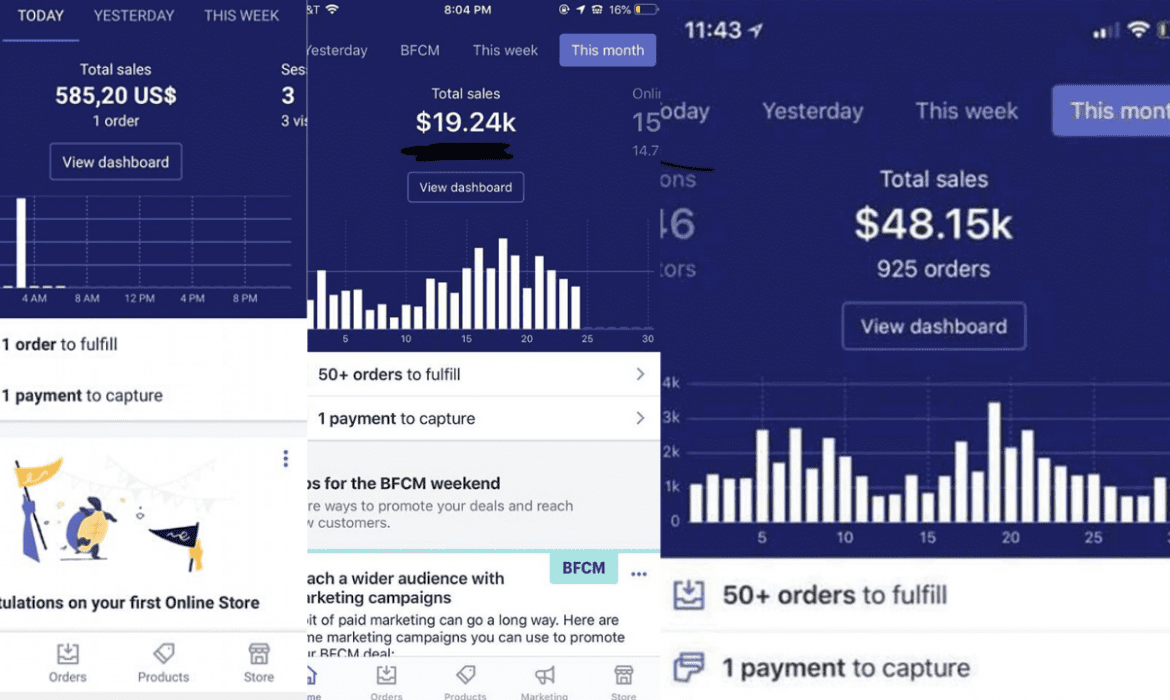 There is a difference between teaching you how to do something and showing you how to do it. The latter is learning by experience, which is 'the best teacher.' And when it comes to dropshipping, it is best to learn by experience. To see practically how it is done.
How best to learn dropshipping?
The market is dynamic, and the dropshipping business is always evolving; what works months ago might not work again today. So, a training course that was prerecorded six months ago might be as good as useless today because it lacks the latest information on market trends and stores.
The most painful of all is that most of these so-called gurus do not know, or have not done dropshipping by themselves before. Some of them that have done dropshipping was not successful. They go online, copy, rewrite, and rebrand another drop shipper's tutorial video and lectures to set up their training course too.
But when it comes to mentorship, imagine you are seated beside me, and I am taking you through the process of dropshipping.
Not reading some books to you or showing you a tailored video or photoshopped infographics. With this, I can't manipulate or fabricate whatever I am showing you, and I can't hide any trick or skill I use.
You see how to it is done, and if you are smart enough, you will notice and note what you'd do differently to have a better income right away.
Instead of you asking yourself the questions and brainstorming why and ifs, you will be asking me, and I will show you the whys and ifs.
Just as you are reading this, I know there are questions you will like to ask me, but you cannot. Unless you use the chat below, our response won't be immediate, which is the same thing you get with training courses. 
What's better than learning from experience? Learning from someone else's experience. And it is what you'd be getting with my mentorship program.
Why my mentorship program?
With my mentorship program, you are in charge. I won't just be teaching how it is done. I will be showing you live, how it is done. And the choice of the medium by which we interact is yours.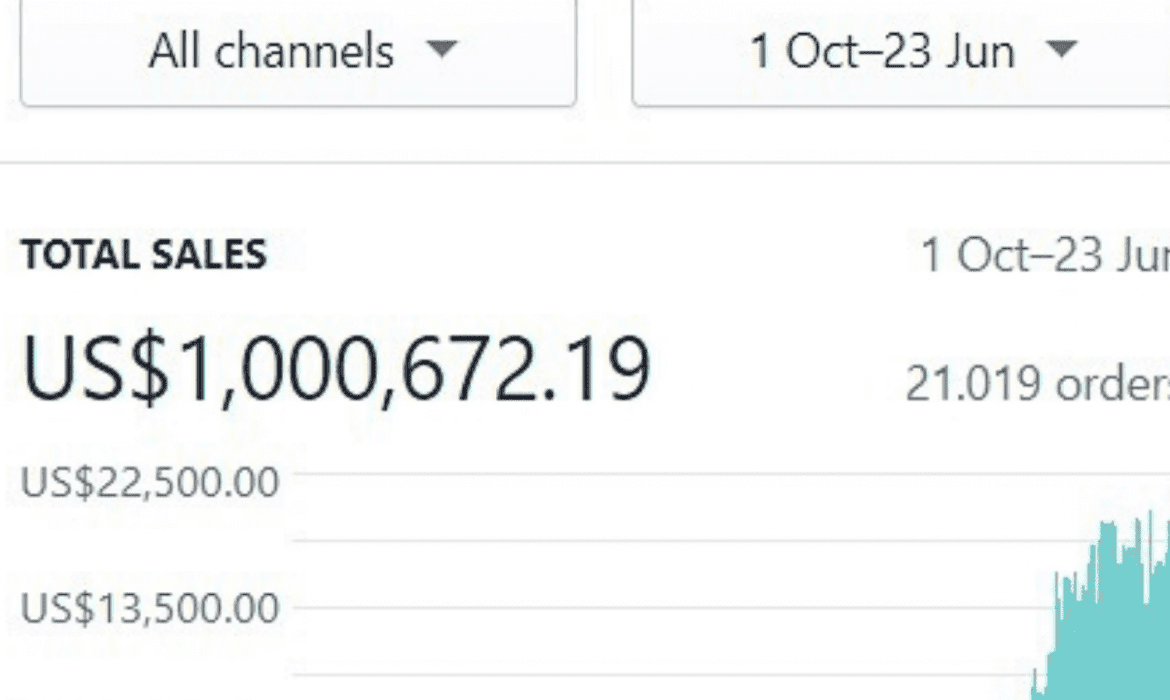 Besides, the training will be based on your schedule, purely based on your availability. 2 hours per day and will run for 30 days,you will get 12 lessons of 2 hours each throughout the 30 days of each training is from monday to friday.
You are required to choose 3 days from Monday to Friday that you would like to be trained then pick 2 days to apply what you've learned or for homework. I do rest on the weekends hence you can only choose Mon-Friday.
I don't have a list of FAQs, which is where your possible questions are assumed to have been answered with training courses. I will be attending to your issues personally, irrespective of how much or long it is.
The 30 days training are to be conducted over a medium of your choice either:
Whatsapp
Email
Skype
Teamviewer
Instagram
Facebook
or any other method that s convenient for you.
What will I be showing you?
The purpose of this mentorship is to ensure that at the end of the 30 days, you are well equipped with every tool and skills necessary for a successful setup and running of a dropshipping business.
From choosing the right niche to designing and managing your store. How to run successful ads and how to target the right audiences. I will teach all the techniques—a step by step guide, leaving no stone unturned.
Besides what I will be teaching and showing you, I will also give you access to top dropshipping stores. I will help you set up a Facebook ad, add you to my Facebook group to socialize with others, and give you my direct line so that you can contact anytime.
What does the mentorship cover?
DROPSHIPPING NICHE RESEARCH
You are contemplating on what to sell on your dropshipping store? Are you scared of making silly mistakes in that regard to losing money due to your wrong choice of niche? 
Here at dropshippingit, we understand fully how you feel and what exactly you want, that's why we are very much ready to help!
Based on our vast years of experience, we believe that your online dropshipping store's success lies in the use of a proper niche.
It would help if you did extensive and in-depth research in other to find your profitable and most perfect niche in dropshipping.
At dropshippingt, we can provide and mentor you on top profitable niches based on market saturation, trends, and passion/interest.
Our course training module under dropshipping niches covers but not limited to the following;
Niche research techniques
Niche comparison
Niches to avoid
Niches examples
Niche research via Facebook
Niche research via amazon
Niche research using product hunting tools
Niche research via google trends
Niche research spying on other best-seller stores
Niche research via Aliexpress
Niche research via popular blogs and websites
Niche research checklist 
Niche research formulae
In this training, we go the extra miles to train you on how you can find untapped, legitimate and unique suppliers for any niche work, the kind of suppliers you should avoid, and you also stand the opportunity of getting an unlimited mentorship for any niche related questing you seek clarification.
We also educate and mentor you on how to end any frustration, doubt, and all types of confusion regarding finding the right niches for dropshipping and eCommerce.
Why not take the chance of this available opportunity and learn more about niche research and how they can aid your success in the world of dropshipping.
Store design:
Have you been thinking about starting your Shopify online store but confused about the right things to do?
Did you happen to find yourself in one of those days where you didn't even feel like getting out of bed, but you just had to do it because you have no choice and wouldn't want to lose your 9-5-day job? Don't worry.
We would mentor/train you and give you a better and in-depth insight of all you need to know about creating a Shopify store and earning it.
This training will take you through all you need to know such as;
Types of Shopify stores
Theme installation 
Application installation
Shipping configuration
Payment/gateway setup
Menus/pages
Product pages
Importing products
Product pricing/pixel installation
Cross sales/upsells
This training and mentorship will guide you if You want to market any product online but don't have any idea or even know where to start.
It would help if you had any assistance in breaking down the project and getting close or started in launching your own eCommerce Shopify website.
You need help on how best to launch a top-notch eCommerce store using Shopify but don't know how to start.
You launched your eCommerce business but can't get enough sales or traffic.
You keep hearing everyone talking about social media and how best to link it with Shopify but don't know how to start.
You've been in the line of dropshipping for two years but still can't make many sales.
If any of these things listed above sounds like what you exactly want or desire then I will love to urge you to take a step and take this particular training/course, I bet you will not regret it once you end up having your Shopify store up and running as well as bringing in more sales and lots of traffics.
Facebook Ad Training
Running a successful Facebook advertising campaign can be quite frustrating and very daunting. 
There are various ways in which you can set up a Facebook ads campaign, though some might be successful why others can lead to your ads being either approved or rejected; on the other hand, some might lead to your account been Banned.
This training will give you full insights on the techniques that are needed in the success of running a campaign even though it seems kind of difficult to some people out there.
This training will teach you how to start a Facebook page from scratch and get the page running for ads.
This training has been designed to be perfect and accessible to both beginners and intermediate categories of people.
During the stage of this training, you will learn how to locate your ideal audience on the Facebook platform and how best to create very eye catchy images for Facebook ads. 
We also mentor and train you on setting up and launching your campaign, writing short text and ad headlines, and everything else that you will want to know regarding Facebook ads.
A few of the things you get to learn under this training but not limited to are;
Post per page advertisements
Website conversion
Add to cart
Custom audience
Lookalike audiences
Campaign Budget Optimization CBO
Creating Video ads for your products
Scaling Ads
Facebook Business Set-Up
Facebook Business Set-Up
We would also go the extra mile to teach you about the specific things you need to avoid in other to prevent your account from been banned.
So why don't you take this course now and save yourself from the unnecessary hassles you are facing when it comes to Facebook ads campaign.
Our training/mentorship is top-notch and one of the best you can ever find in the above-listed courses. We have mastered that act of this job and handle the vast majority of clients over the years with positive feedbacks.
Our team is practically made up of only professionals who are good at what they do. We would guide you on how to start up a Shopify store, do proper niche research for your dropshipping business, and run successful Facebook ads. 
Our courses are quite affordable, and all training brings in positive results. Why not take the chance of this opportunity and allow us to train you so that you can be a master in this field.
Store management:
Order fulfillment.
Shipping process.
Aliexpress-Shopify integration.
Dispute & chargebacks management.
Bonus:
Access To Top Dropshipping Stores
You get one-month extra effort
One Facebook ad set and done by me
My direct line
Adding you to my Facebook group to socialize as mentorship wth be on one.
How much is the 30 days mentorship?
I don't know about you, but I can't be paying $997, only to be treated like a robot. Therefore, I have developed this mentorship training class for you, and I am offering it at a discounted amount of $299.99 this month, after which the price will go up. 
So, what are you waiting for? Enroll now for a one-on-one practical guide on how to start a successful dropshipping business on Shopify.
Also include:
Location
Your availability
Preferred Method of Communication/mentorship
A short history of your dropshipping journey.
DISCLAIMER:
THE SALES FIGURES STATED IN THE VIDEO ABOVE ARE MY PERSONAL SALES FIGURES. PLEASE UNDERSTAND MY RESULTS ARE NOT TYPICAL, I AM NOT IMPLYING YOU WILL BE ABLE TO RECREATE THEM (OR DO ANYTHING FOR THAT MATTER). I HAVE BEEN DOING ONLINE MARKETING FOR OVER 5 YEARS AND HAVE CRAFTED MY SKILLS TO BE ABLE TO DO THESE RESULTS. I'M USING THESE REFERENCES FOR EXAMPLE PURPOSES ONLY. YOUR RESULTS WILL VARY AND DEPEND ON MANY FACTORS …INCLUDING BUT NOT LIMITED TO YOUR BACKGROUND, EXPERIENCE, AND WORK ETHIC. ALL BUSINESS ENTAILS RISK AS WELL AS MASSIVE AND CONSISTENT EFFORT AND ACTION. IF YOU'RE NOT WILLING TO ACCEPT THAT, PLEASE DO NOT GO THROUGH THIS COURSE