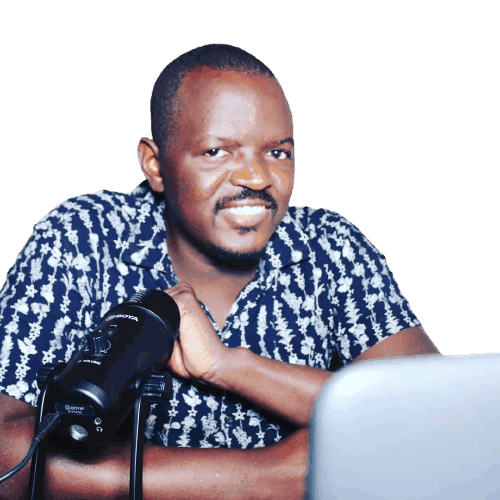 You see how to it is done, and if you are smart enough, you will notice and note what you'd do differently to have a better income right away.
Instead of you asking yourself the questions and brainstorming why and ifs, you will be asking me, and I will show you the whys and ifs.
Just as you are reading this, I know there are questions you will like to ask me, but you cannot. Unless you use the chat below, our response won't be immediate, which is the same thing you get with training courses. 
What's better than learning from experience? Learning from someone else's experience. And it is what you'd be getting with my mentorship program.