The difference between training and mentorship is that one; involves buying ebooks and pre-recorded dropshipping videoes while the other one is about a step by step guides to starting and running a successful dropshipping business by a human.
With mentorship, you get to interact, ask a question, watch as the mentor access your desktop, and train you practically how to dropship.
So you ask yourself, why do I prefer mentorship rather than training?
Well, in most cases, ebooks are outdated, and training videos are exaggerated with 90% doctored-screenshots and 10% content that you paid almost $997 to access.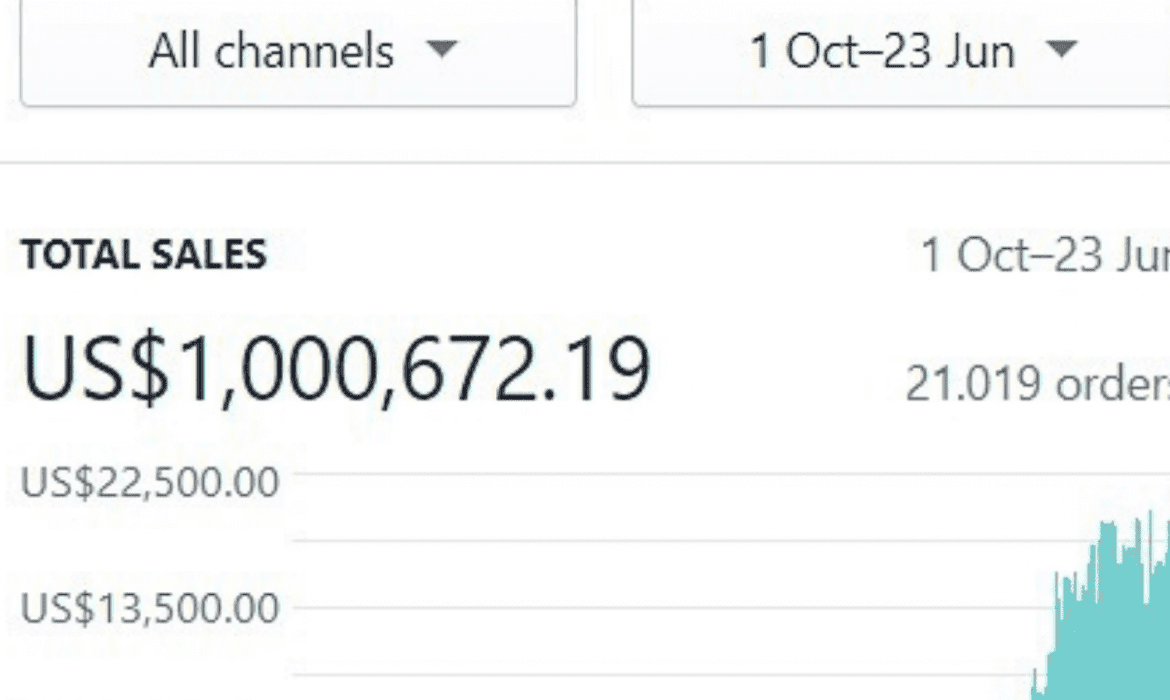 If not watching what you already know about dropshipping, some of these gurus rewrite other's dropshipping courses and rebrand then sell; in other words, they are dropshipping the dropshipping courses to you as a newbie dropshipper.
Dropshipping business evolves, and not many gurus update their training courses or ebooks. They leave it up to you to gather the latest information in terms of trends and to add.
Why my mentorship program?
In this mentorship, we interact one on one via the social media or communication channel of your choice.
You get to ask me questions after every training, and I make sure you are fully equipped before we jump the gun to the next topic.
It doesn't happen with dropshipping courses, and you don't get to ask questions directly to the pro-dropshipper behind the course.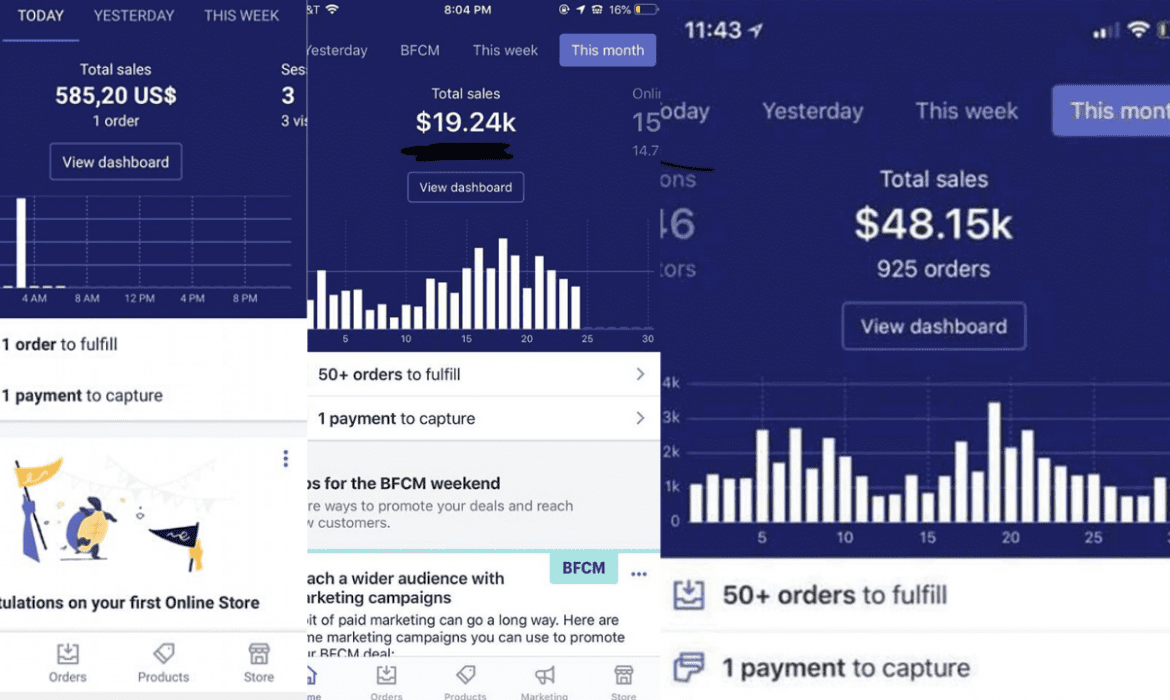 If so happens, you will ve channeled to a private mastermind group where you are told, before you ask a question, check if it has been answered already.
As the above indicated, you are not to be treated special or given the attention you deserve for your $997.
If you need one on one attention, guidance and help to start your dropshipping business on Shopify, then don't hesitate to enroll today.
How long is the mentorship:
Well, unlike the dropshipping courses, this is a 30 days training covering every detail of the dropshipping business, leaving no stone unturned.
The 30 days a complete series of 2 hours per day, depending on your schedule (don't worry, I train based on your availability). We will make sure all the units are covered, and you set to start and run your dropshipping business successfully.
The 30 days training are to be conducted over a medu=ium of your choice either:
Whatsapp
Email
Skype
Teamviewer
Instagram
Facebook
or any other method that s convenient for you.
What does the mentorship cover?
You will learn to do the following on your own :
Niche research:
It covers techniques of finding unique niches or products for your dropshipping store. We share every method used step by step.
Niche research tecniques
Niche comparison
Niches to avoid
Niches examples
Store design:
This topic covers Shopify store design, store design elements, store design checklists, Shopify apps, Shopify themes, both free vs. premium and other third-party Shopify store related features that is a must-have in your store.
Types of stores
Theme installation
App installations
Shipping configuration
payment gateway set up
menus/pages
Homepage set up
Apps you need
Product pages
Importing products
product pricing
Cross sales/upsells
Pixel installation
Facebook Marketing & Instagram Advertisement
I will take you through how to run the following ads:
Post per page advertisements
Website conversion
Add to cart
Custom audience
Lookalike audiences
Campaign Budget Optimization CBO
Creating Video ads for your products
Scaling Ads
Store management:
Order fulfillment.
Shipping process.
Aliexpress-Shopify integration.
Dispute & chargebacks management.
Bonus:
Access To Top Dropshipping Stores
You get one-month extra effort
One Facebook ad set and done by me
My direct line
Adding you to my Facebook group to socialize as mentorship wth be on one.
How much is the 30 days mentorship?
You will have access to me and everything listed on this page plus more exclusive topics and guides for only 499.99
Also include:
Location
Your availability
Preferred Method of Communication/mentorship
A short history of your dropshipping journey.