Pinterest makes for a terrific tool for securing online visibility for your Dropshipping brand.
Admittedly, Pinterest is one of the world's largest social network and boasts over 454 million monthly active users.
Dropshipping businesses angling to maximize their success on Pinterest must consider the Pinterest image sizes accessible on the platform.
Some image sizes are more likely to draw Pinterest users' attention, and it's imperative to appreciate how size affects Pinterest success.
The more interest you generate, the more site visitors you can convert.
We've generated a list of the top Pinterest image sizes for boosting website traffic to guide you.
We'll look at how various pins and sizes affect traffic and how to use the data to improve your own Pinterest marketing.
Which Pinterest Image Sizes Are the Most Appropriate for Your Dropshipping Business?
On Pinterest, you can optimize a mix of various pins, from static pins to video ads. Pinterest offers aspect ratios for each type of pin.
Vertical pins should generally have a resolution of 1000 × 1500 pixels or a 2:3 aspect ratio. Pinterest does not encourage images with a pixel size of less than 600 x 900.
Secondly, Pinterest's ads manager has recommended sizes, which you should check before running any Pinterest ads.
You'll want to pick the proper image sizing to ensure that your images fit comfortably without being cropped out.
The image below shows pins that pertain to Pinterest's recommended aspect ratio of 2:3.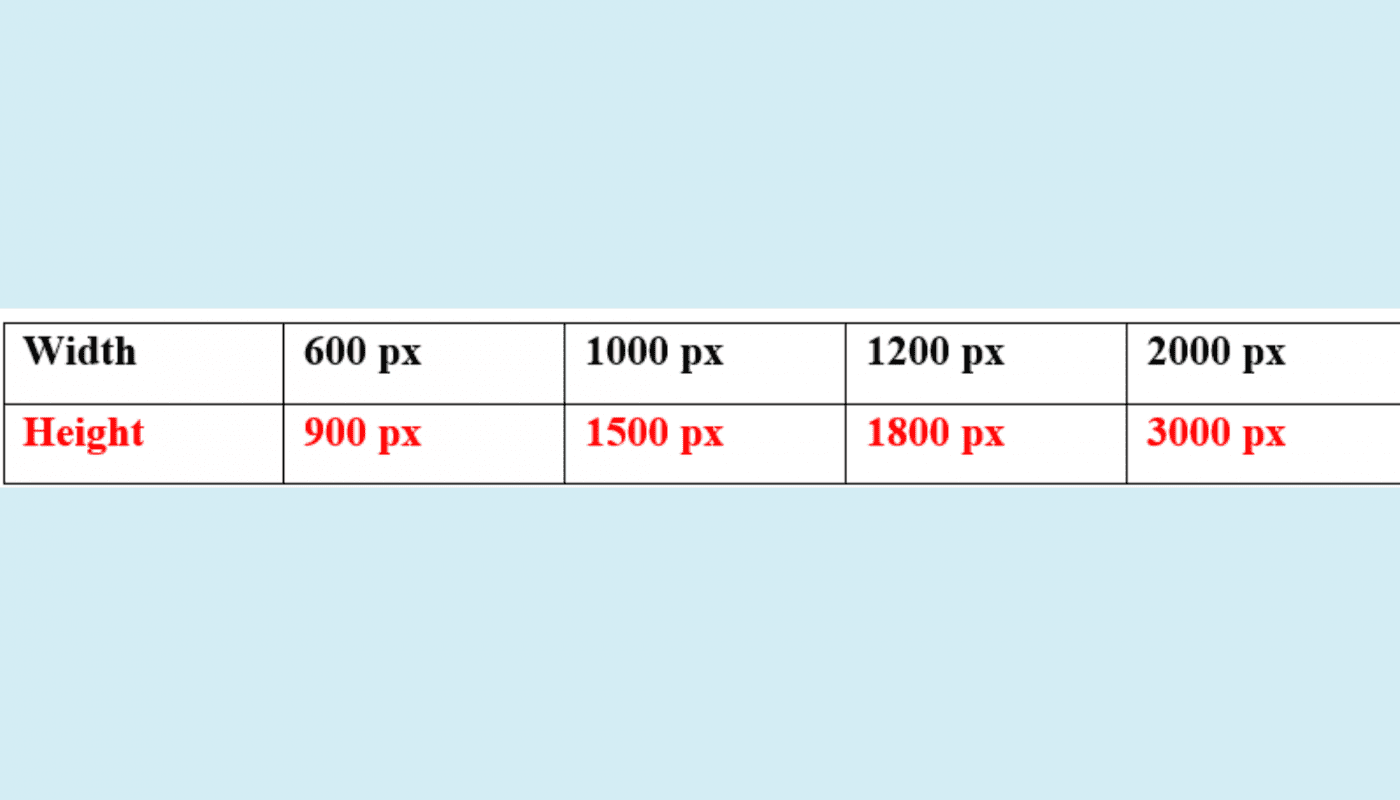 The optimal Pinterest image size for your Dropshipping business is determined by a number of criteria, including the type and message of your pin images.
This again implies you should always test and monitor pin traffic and conversions to determine which strategies perform best.
There are numerous tools available to assist with this, like the Pinterest Business Analytics Dashboard, which offers a tool for customizing pin sizes.
While creating pins, there are presently eight sizes available: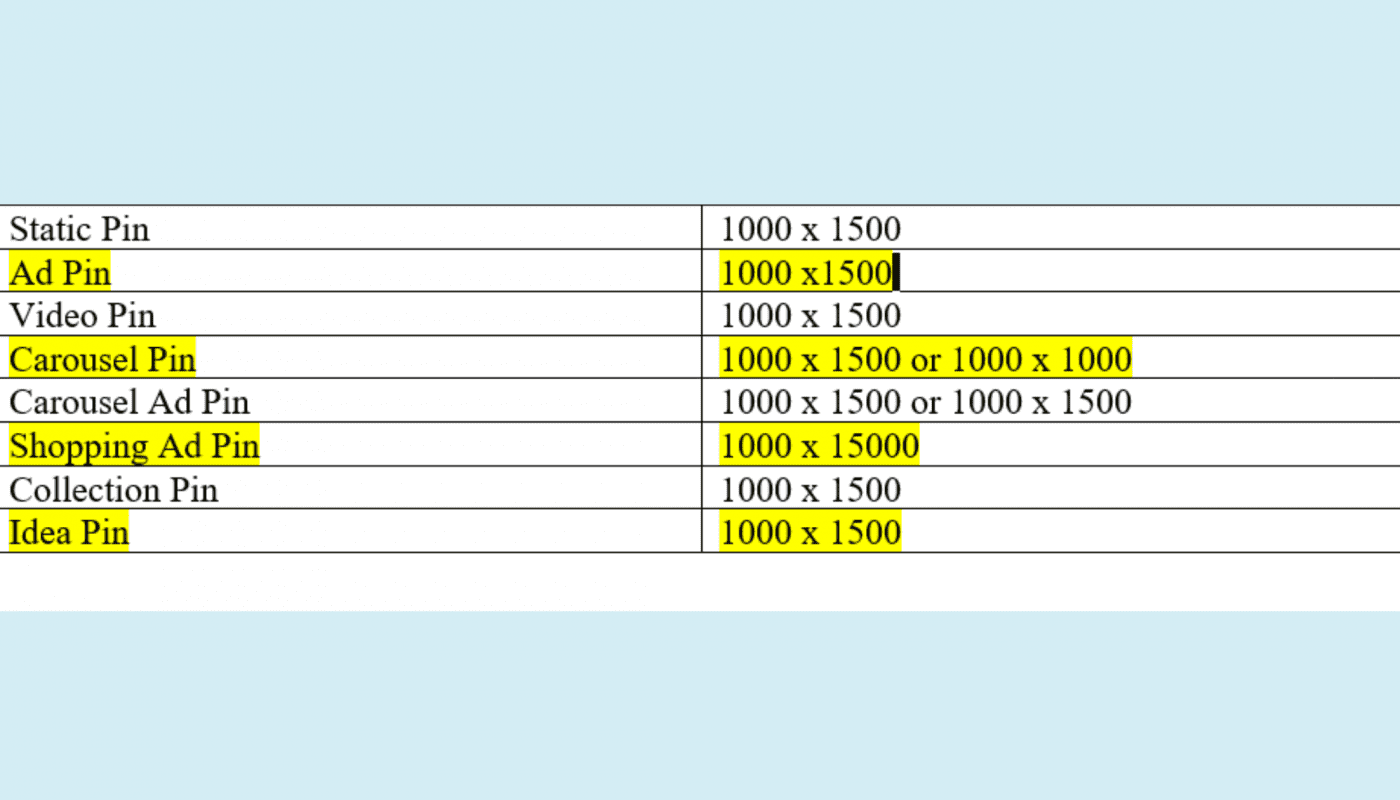 Let's take a closer look at how and why different Pinterest image sizes are used, as well as how they manage to drive traffic to your Dropshipping store website.
Pinterest Images-Static Pins
The simplest version of the Pinterest image is the static pin. They consist of a single image and a few texts that link to your website from the pin.
While static pins are straightforward, they are highly SEO-friendly due to the short, relevant keywords they incorporate.
Further, they include clear calls to action and a clickable link in the pin description to bring viewers to your Dropshipping store website.
While you may assume that including multiple images in a single pin will increase user engagement, they may scroll down if the pinner does not have time to read your entire post.
As a result, static pins might be a great approach to send traffic directly from Pinterest to your website.
2:3 or 1000 x 1500 pixels is the optimal Pinterest image size for static pins. Anything larger risked being cut in user feeds. Static pins fare better when used with PNG or JPEG files no larger than 10 MB in size.
Keep your image and text short of creating a high-performing static pin.
Because Pinterest users typically scroll quickly through their feeds, it's imperative to have an image that is clear and relevant.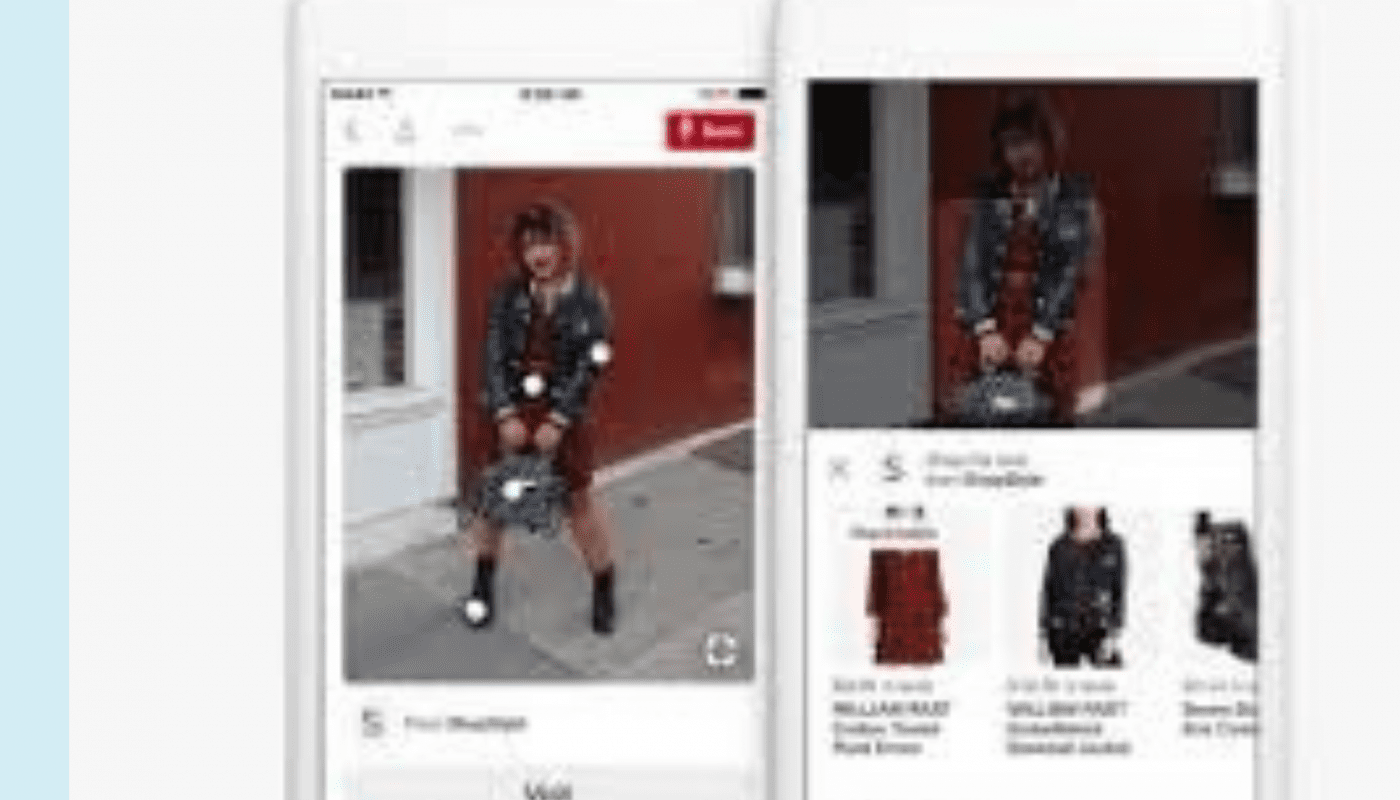 Pinterest Images-Infographic Pins
Vertical infographic pins are highly visual Pinterest images that entice users to click through to your content.
Vertical pins perform best on Pinterest, making infographics an excellent candidate for traffic generation.
Additionally, infographic pins are simple to share across social media networks, increasing your business's reach.
Nonetheless, some users say that infographic pins can harm your search rankings because they are truncated during the search process.
Because their performance will vary according to individual circumstances, there is no harm in testing them to determine their suitability for your Dropshipping store.
A Pinterest image infographic should be 1000 x 3000 pixels in size and have a Pinterest Pin ratio of 1:3. No more than 600 x 2400 pixels should be used for infographic pins.
Let's examine the many modes of infographic pins and how to apply them successfully.
For starters, there are standard infographics, which typically feature text superimposed over a visual or image. While they may appear to be a no-brainer, not all Dropshipping businesses have visually compelling content that performs well in this format. These pins generate the greatest traffic for business coaches, influencers, and wellness brands.
Another alternative is to put a more intricate and detailed image with the text, such as incorporating different colors or shapes. For instance, a retailer could create a long-form infographic to offer as a gift guide.
Similarly still, if you want to create the most pinnable infographics possible, consider making them interactive. Interactive content is more engaging and can entice visitors to share your pin, resulting in increased traffic to your website.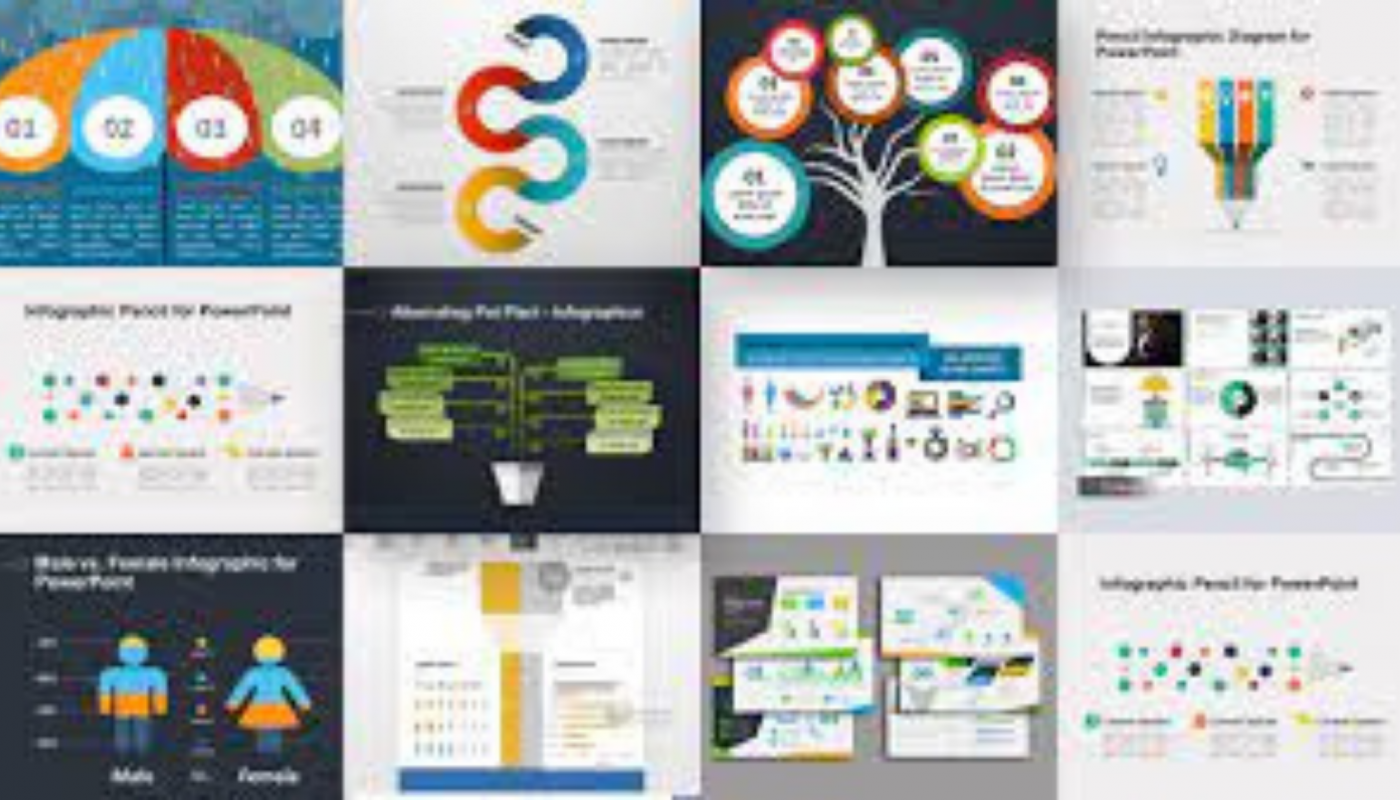 Pinterest Images-Square Pins
Square pins are a terrific way to share images via your Instagram feed.
A 1:1 aspect ratio or 1000 x 1000 pixels is the optimal Pinterest image size for square pins. A square pin ought to have a maximum image file size of 20 MB.
Square pins enable you to share compact images that relate to you and are easy to share for your brand aesthetic.
While some argue that square pins generate less engagement, others contend that they increase their likes, impressions, and clicks.
According to studies, the average user spends less than five seconds on a Pinterest page, which is why your images and pin descriptions must be brief and effective.
A clear title enables users to perceive what they're clicking into or scrolling past quickly.
Square pins are easily viewed on a broad range of devices, making them a perfect fit for social networking platforms such as Pinterest.
Additionally, square Pinterest images are effective when you want viewers to click on your website or blog content.
As you evaluate whether square pins are a good fit for you, administer some tests and reach your verdict!
Pinterest Images-Long Pins
Long pins are primarily used for blog posts or articles that require scrolling to read the complete text.
Long pins are perfect for spurring visitors to click through and interact with the content on your website.
Long pins can use a Pinterest Pin ratio of 1:2.1 or 1000 x 2100 pixels.
Should your long pin gets longer than this recommended size, it may be cut in user feeds.
Not to worry if your long pin does not satisfy the requirement! To assist users in remaining engaged, center any text before the truncated part. They'll be taken to the rest of your content once they click the image.
Long pins are ideal for businesses who wish to share articles or blog pieces. For instance, if you own a hairstyling or beauty business, you could pin an article on how to care for your particular hair type.
Additionally, if you sell things online, lengthy pins are a great option. You may share a link to a product page that contains multiple different images.
It thus enables users to view the product from different angles or viewpoints, enabling them to make an informed buying decision.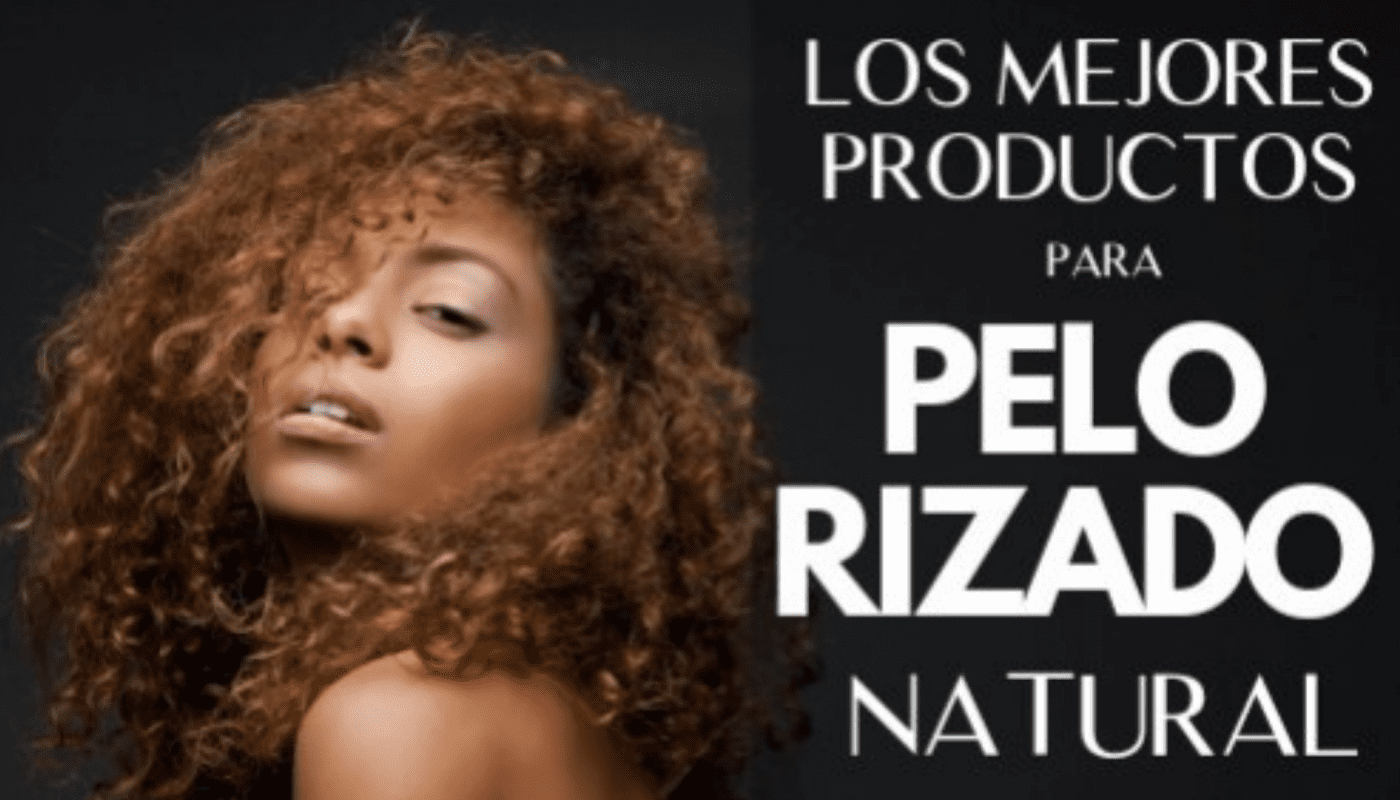 Pinterest Images-Carousel Pins
Carousel pins are a fantastic strategy to display a great deal of information within a single pin.
For instance, if you sell jewelry online and have various rings available from the same collection, carousel pins enable you to post up to five images per pin/item that consumers may scroll through.
The optimal image size for carousel pins on Pinterest is 1000 x 2000 pixels and should contain no more than three images. Carousel pins can be displayed in regular (2:3) or square pin sizes (1:1).
Carousel pins allow you to display numerous images alongside a brief text explanation. These are ideal for businesses that promote events, recipes, tutorials, or other scrollable content.
These Pinterest image pins can assist attract people to your online store immediately from the pin, as they can see precisely what you're selling and purchasing. This is an excellent method of sales generation!
REI realized that incorporating Pinterest carousel pins in their carousel ads boosted their click-through rate by 32%.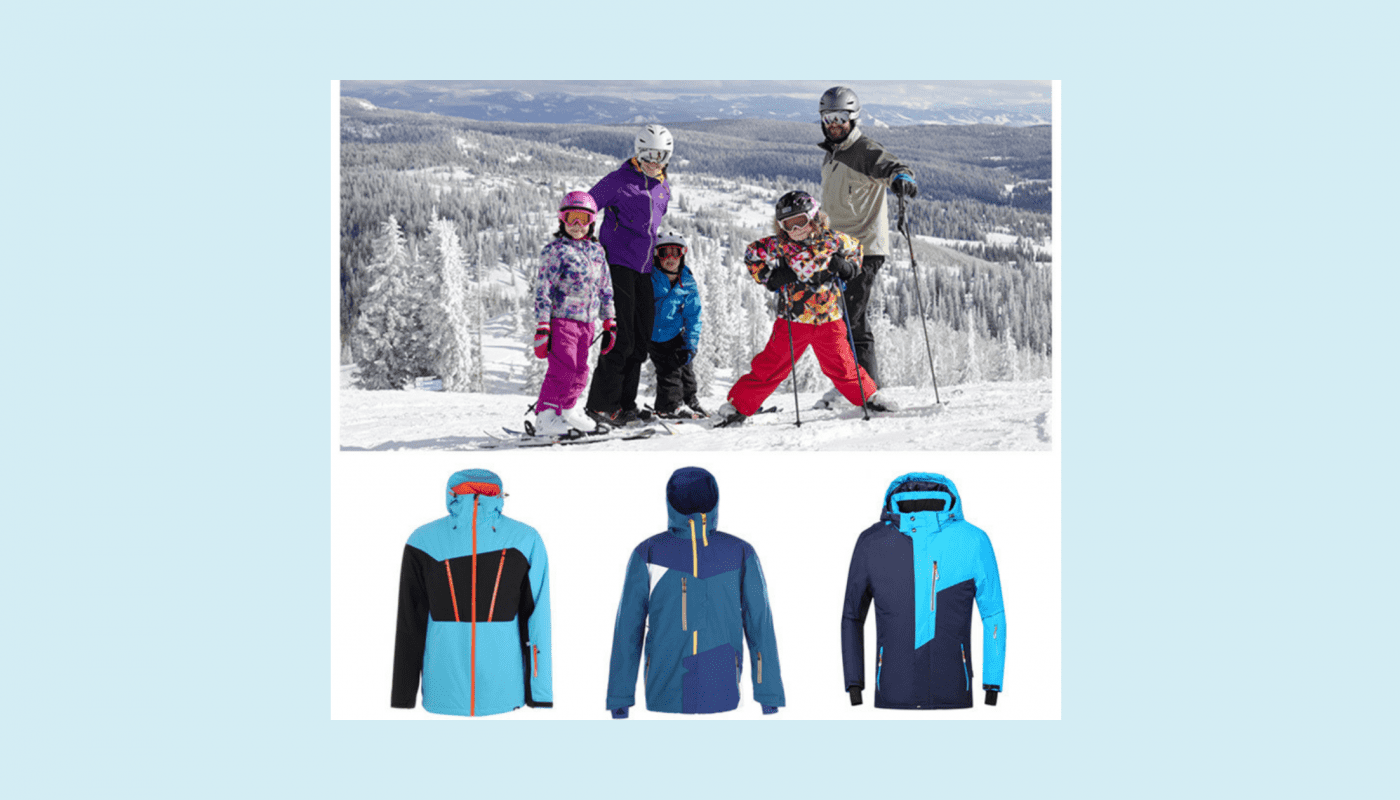 Pinterest Images Best Practices
When generating Pinterest images, there are aspects to consider to guarantee that you bring the most amount of traffic to your site.
Make Use of High-Quality images
When you're linking to your store, make sure to leverage clear, high-quality images for your product pins. Link the pin to a specific product and include an easy-to-understand description that encourages visitors to make a purchase or visit your website for additional information.
Make that your logo is visible on each pin you produce. Pinterest advises users to avoid the lower right corner, which is frequently obscured by-product icons.
Integrate the Relevant Links
Please provide a link in the image description of the pin so that when someone clicks it, they are sent directly to your site. Additionally, you may use copy to entice them to click through again by inserting additional text describing what they will see if they do.
Use Descriptive Language
Include descriptive text along with hashtags and relevant keywords on the image itself. This is one of the most effective strategies to increase website traffic based on the click-through rate of each pin, as it connects your Pinterest page to search results throughout the internet.
Additionally, this will ensure that your pins are easily discoverable via Pinterest searches.
Add Alt text on Pins
Ensure that you provide alt text for all of your images. This can boost your website's SEO and inform Pinterest about the subject of each image.
Additionally, you can pin images directly from your website or blog by including a "Pin it" button. This eliminates the need to upload and crop each image since they will be automatically sized to meet Pinterest's image criteria. (This also enables users to pin your images, which significantly increases your reach.)
Keep an eye on pin performance
Finally, track all of your pin impressions to determine how your content may be improved. Different pins may provide varying outcomes, so keep an eye on what you're pinning to see how Pinterest affects your site's traffic and conversions.
Different pins may provide varying outcomes, so keep an eye on what you're pinning to see how Pinterest affects your site's traffic and conversions.
Conclusion on Pinterest Image Size
If used properly, Pinterest images can help you build your following and drive more traffic to your site.
Leveraging the relevant Pinterest image sizes, tailoring your content, and analyzing success with Pinterest Analytics, you can turn your Pinterest page into a high-performing marketing tool.
Don't overlook bolstering your Pinterest image strategy with effective SEO and an eye-catching website design to entice new visitors to convert.
Pinterest Images FAQs
How do I use Pinterest to attract traffic to my website?
There are numerous strategies for driving traffic to your website from Pinterest, including keyword targeting, optimal image scaling for Pinterest, applying for Rich Pins, and providing compelling visual content.
What are the dimensions of a Pinterest post?
While the dimensions of various Pinterest images vary, Pinterest generally suggests a 2:3 aspect ratio or a maximum of 1000 x 1500 pixels.
Which Pinterest pins are the most popular?
DIY and craft pins, entertainment, weddings, and holidays and events are the most popular types of content on Pinterest.
Is Pinterest a reliable traffic source?
Pinterest is a significant source of traffic for bloggers, frequently outpacing SEO.
Which Pinterest images are the most effective for your Dropshipping brand?