One of the most crucial parts of your business is product photography.So lets  learn about creating Print On Demand Photos for your Shopify store.
In an increasingly visual world, the image of your product has to capture the attention of your visitors immediately, for improvement in order and sales, a great photograph of the product is essential.
Print On Demand Photos : Getting your product well placed using a mock-up
A mock-up shows the real definition of your designs when it is on the actual product. Different simulating tools such as Adobe Photoshop are used to simulate what your products will look like when purchased by a customer.
With this, you will be able to show the customers what they are buying. There are lots of tools which can be used to create mock ups.
For professionals, putting together a great product image won't be a big deal, but for less technical people like me, I will take you through some easy steps in creating a stand out product image.
On the Shopify store, lots of product mock ups can be found in their blog; there are some free photos hope files that could be accessed.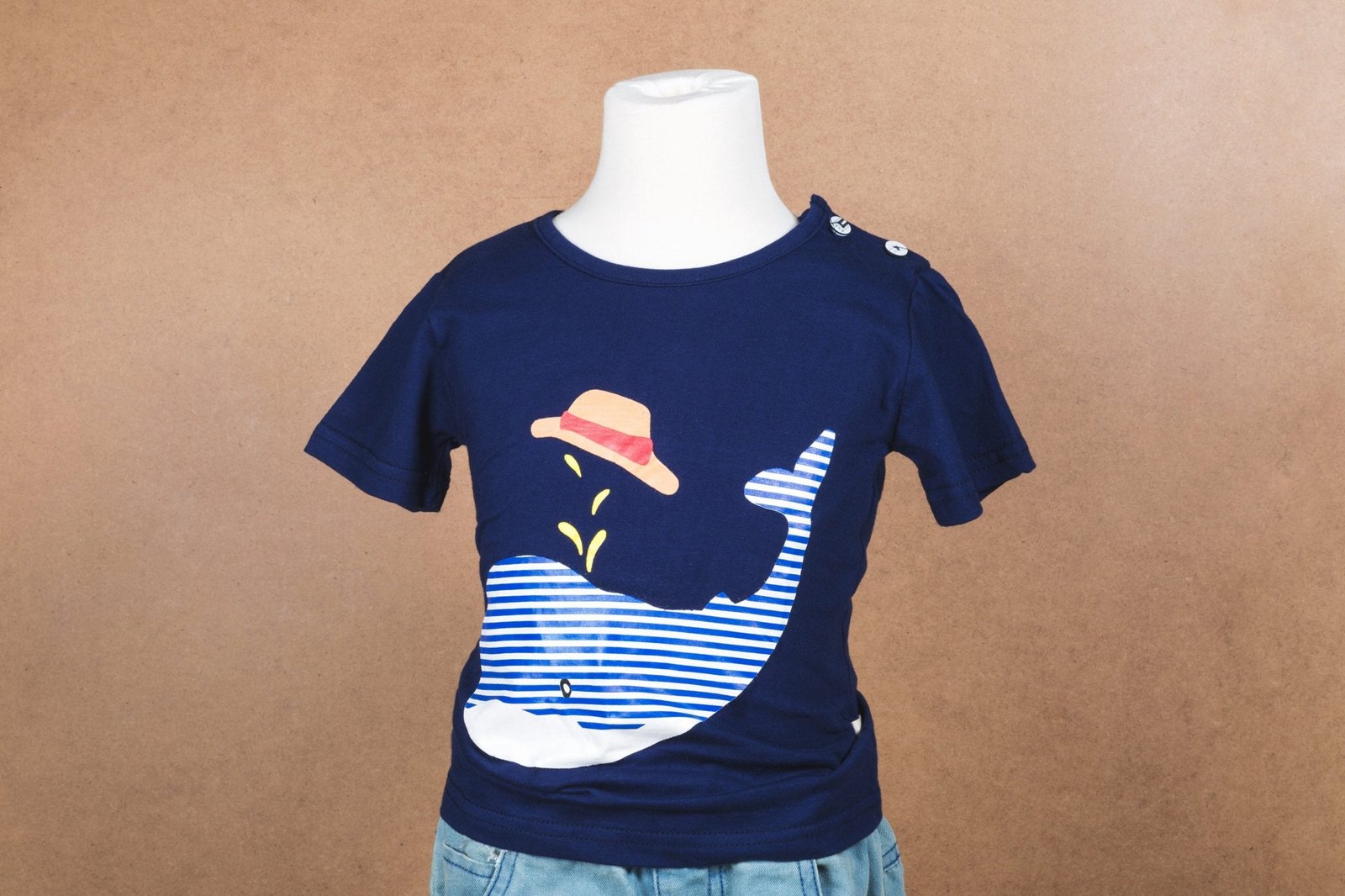 There are also a considerable number of drag and drop mock up websites where you do not need to stress yourself too much, all you need to do is to upload your design to the site, it will place it on the product for you automatically.
Interestingly, most of the print on demand partners you will find on Shopify are automatically created. It automatically adds them to your product page and publishes them to your store.
Although to make your store distinct, you need a compelling product image
One of the traditional means of producing a better product image is by using a platform called placeit.net. Placeit.net is a tool where you can drop your design onto any videos or photos and see your product model immediately.
Yes, video! You can drop your design on the video, and in a few seconds, your design model can be viewed in the video. They charge either through a monthly subscription or once at a time. I recommend using a mockup generator or placeit.net should in case you want to explore the power of powerful product image.
On how to create a product mockup, you have got various options. Either design it yourself with different Photoshop tools and templates, or you use drag and drop websites, some of which are integrated into your print on demand partner.
Again, investing in good product photography is very important when it comes to operating an online store. It's worth paying every penny to get some high-quality images.
If you have any question about Print On Demand Photos kindly comment below will revert ASAP.