Having discovered your niche and created a flagship product. The next thing to do is to validate your product. This is an equally important part of the process.Lets dig into Print On Demand Product Validation that you need to memorize.
You may have been thinking you will have a beautiful idea for a profitable product, the only way to make a judgment is through your customer's payment. That's the only way to know if your store will be successful.
How Do you Validate Your Print On Demand Product?
The next question is how do you validate your product? Well, validating a product could be done through a series of rapid testing. The easiest way to do this is by using the Facebook ads with my $5 a day strategy.
In Module Four I will be showing you step by step on how to set up your Facebook ads, although I will be sharing this with you right now so that you can have an idea of how to use the Facebook Ads.
Here are the three steps on how to validate your product after you've set up your Facebook account to run ads. While creating a Facebook Ads, it includes finding an image and writing the copy, then "Run" the ad for three full days on a $5 a day budget.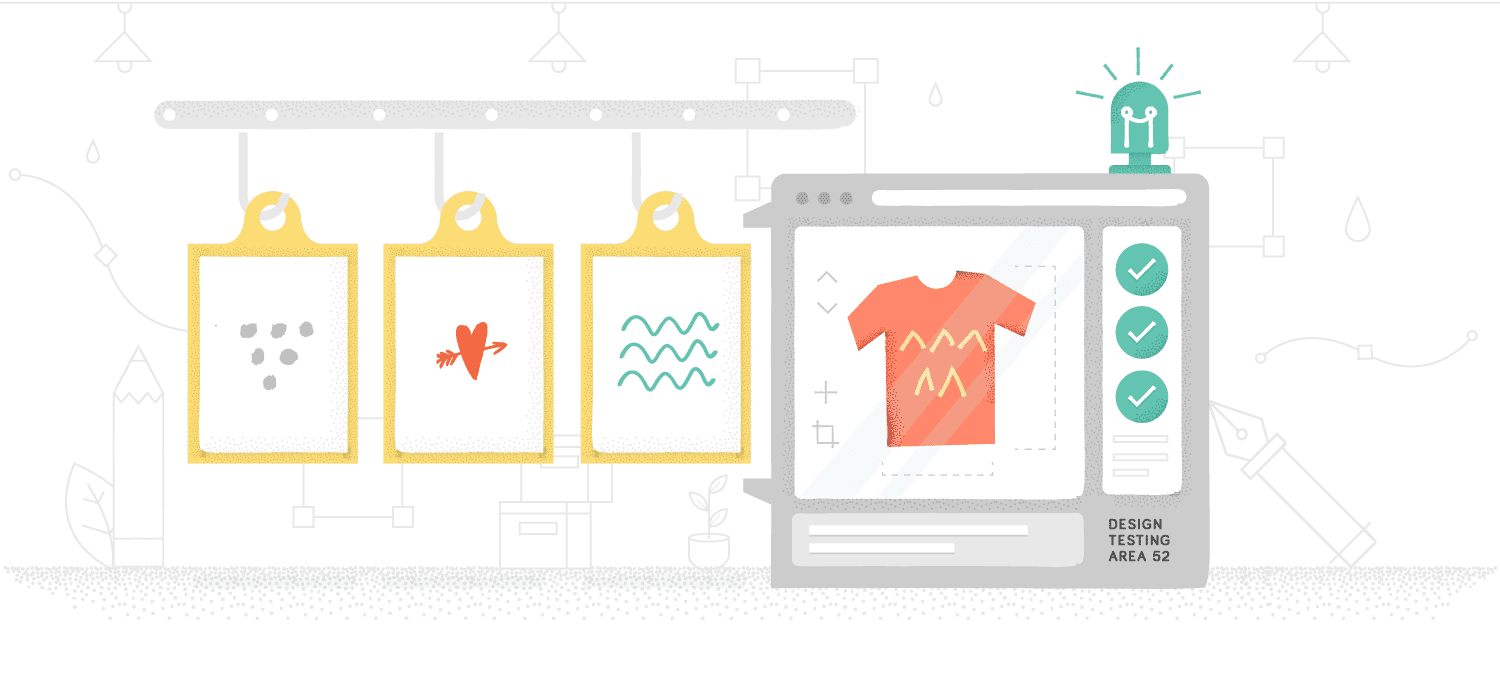 For running the Ads, I usually optimize for conversions right out of the gate. Then, on the third day, you then decide if you still want to kill the ad or you want to continue with the ad and scale it up.
Print On Demand Product Validation: When To Kill an Ad?
So how then will you know if your product will sell effectively? Well, the first one is buy getting orders and making sales.
Secondly, by generating buzz around your product through likes from target customers and comments like, "I want this product," or, "I need this product, gotta have this." Or even have people tagging their friends to buy the product.
I am always asked about the best time to kill an Ad officially, the answer I do give is that I kill an Ad once I've spent as much on the ad as it costs to buy the product plus $15.
So that means if I'm selling something like Jean trousers, for 120 bucks, once I've spent $120 and I haven't made any sale, that's when I shut it off. That's precisely what I do to validate my products.
This article was precisely short just to make you understand all that you need about Print On Demand Product Validation.
Do you have any question or something you wish to add to our topic of the day Print On Demand Product Validation?
If so make sure you read my previous articles on the same. You can start your free 14 days trial on Shopify and launch your print on demand business today