Product Packaging : A guide To A Perfect Product Labeling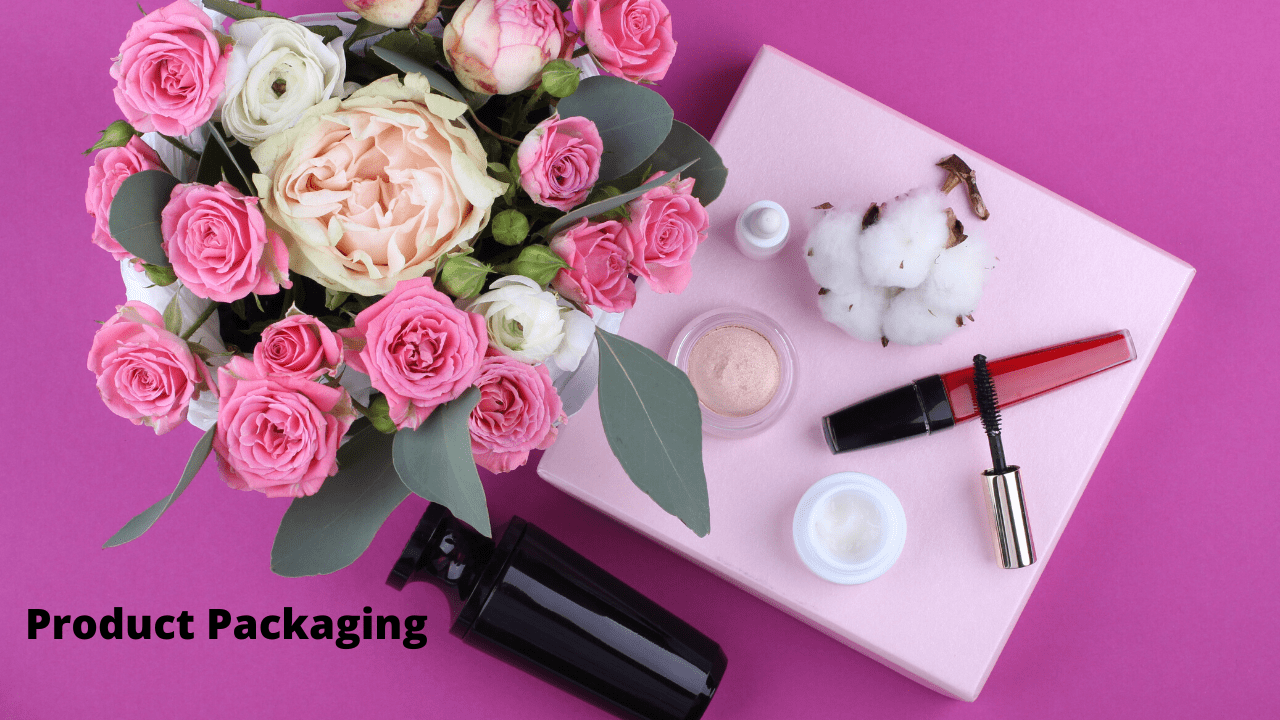 Guide to Product Packaging
Several various factors influence how customers perceive your brand, and the product packaging -the design you choose is one of them.
Product packaging boils down to how the product gets presented and how intimately it intertwine with customer perception. It tells a story and sets the stage of how you want to show your entire brand. Selecting a look that is modern and clean for packaging will leave a unique impression than one that uses rustic, original design, or beachy look.
Product packaging speaks volumes about your brand in a fraction of a second, with clients at times judging the quality or value of a product, just a glance. The right packaging can let you sell more by standing-out, which is an asset.
Packaging may appear as a minor detail, and so many merchants overlook it till the last possible moment. But packaging is an essential component of your service and marketing strategy, and you should not take it lightly. This article seeks to guide you through the process of choosing a robust packaging design that will represent and help you maximize sales.
What You Should Know Before Designing
A lot goes into product packaging: shape, size, visuals, colors, wrappings vs.boxes vs.bags, materials, and more. Before making any of these decisions, you must do some research first.
You need to understand four key things that will impact your design significantly. These include:
Your audience: It is crucial to understand who your audience is what they want from a product in your industry to design packaging that specifically appeals to them. Many men, for instance, are not natural to reach for something in a fancy pink bottle.
Connotations you want to evoke: think about your audience and what you want people to think about your brand. Natural, rustic packaging works magic for organic skincare products when the brand is emphasizing natural ingredients, that would not necessarily work if try to represent your products as clinically crafted instead.
Your established visual branding: if you already have a site, brand name, and logo, it is essential to choose a packaging that works well with what you are already working with-support rather than work against your brand.
Trends and standards in the market: you need to understand what are the rules, look at what competitors are up to so that you can search for a design that will stand out. Sometimes sticking with the status quo is a good thing- if consumers expect toilet detergent sold in bottles instead of laminated envelopes, you want to rethink going against that.
Types of Product Packing
Depending on the kind of products you are dealing in and how you are getting them to the consumers, there are 3-main types of product packaging that you need to know, and they are as follows:
Product Packaging
The product itself must get packaged up to protect what you are selling. Think about the box for the jewelry, wrapper for the candy bar, the bottle for the toilet detergent that you are selling.
The product packaging includes hanging tags or labels that go into the products, if applicable. Product packaging ought to be the central focus. It is where you should start. You want customers to grab your product upon seeing it on shelf-aesthetics, and functionality is vital here.
Outer Product Packaging
Say you want to ship products to clients, how are you to do that? Boxes, envelopes, or something else? Or you are distributing shelving boxes to sell candy bars to small local merchants, or boutique too-how do these boxes look-like?
Outer product packaging- it is the box or packaging that products come delivered in-which is crucially essential for shipping purposes.
Outer product packaging often includes branded envelopes, stickers, and mailing boxes. It gives your brand a stronger impression as soon as the client sees the package in the mail.
Inner Product Packaging
Inner product packaging includes everything that goes inside that outer envelope or box that is not the product itself. It may consist of packing peanuts, shredded papers, mailer inserts to keep things in place, pamphlets, or instructional booklets.
Practicality is the focus here. For example, you want to ship that glass bottle of lotion, how do you ensure it doe not break? Wrapping in a paper or cloth bag and then sticking in the shredded paper can protect it.
When this packaging-branded, it gives a uniform appearance; it makes your brand look established and professional. It lends you control over the full customer experience as regards how they receive your product.
6 Things to Place on Your Packaging
There are 6-things you need to remember every single time you are designing your product packaging. They include:
Product titles: products' name needs to appear on the packaging
Copy explaining the product: A simple tagline or a small section on the label detailing what the product does,
Instructions on how to use and care for it: you could be dealing with tent gear that is suitable only for specific weather conditions, or clothing may be handwash only. Detail this on the product directly.
imagery: it includes the brand logo and anything particular to the product itself that your design has come up with
Required info like nutrition labels, bar codes, or safety labels: some locations and industries require this info, subject to products you are selling. Cross-check to find out what you need to place on your packaging.
As required info-batch numbers: however, the obviousness of changing numbers, ensure that there is a place on the packaging for batch numbers,
Designing eCommerce Packaging
There are six key-step-by-step processes of designing an eCommerce packaging. Consider the following:
1. Do Your Research
You should do your research up front-this already has been alluded to in this post. You need to know happenings in the market place, who your audience is, what you want the packaging to say about the product.
Competitor and market are critical, and developing audience personas for each product will be useful. Packaging and branding go hand in hand.
2. Choose Your Product Container Type
you must decide what type of product container you may need, and the various options for product packaging are:
Bottles
Cans
Glass jars
Boxes
Wrappers
Cardboard tubes
Cartons
Laminated envelopes
Your selection should meet all the following criteria:
-it aligns to users expectations in case of an industry's standards in place
-it is functional
-it ships well
-it looks great
3. Decide What You Need
While considering how your product will get from your store to the client on an aesthetic and practical level, you realize you need a shipping container like a box or mailer envelope. But the question is, what else will ensure that everything arrives looking excellent and with the product protected thus the customer has the best experience possible?
Additional to the branded shipping box, you may need to purchase branded packing tapes,
and probably you may have standard kits that could easily benefit from a custom mailer insert, or you realize you want shredded paper, or you need packing peanuts to ensure that your product gets to the customer safely.
Consider all these. It is essential, moving forward. Make sure that you make a list of all you need.
4.Design the Packaging
It can be a one-time cost, where you hire the services of a professional to design the packaging-inner and outer packaging too.
At this stage, make it clear what imagery, color scheme, and overall aesthetic you are going for.it are vital to ensure that it is clear what exactly your product is so that if a customer were to see it on a shelf, they would not be left scratching their head.
Be mindful to include everything on the packaging that is needed, including safety info and batch numbers — forgetting the first time around means starting from scratch and, of course, paying for a do-over.
To streamline the process for you, you just need to tell printing company-offering packaging services what you want, and they can handle the more high-tech planning on your behalf.
5. Get Feedback
Upon completing the design, the designer sends it to you for approval. Review it carefully, cross-check all the copy and ensure that the plan is how you want it, and make sure that how you envisioned.
Once you get the future designs, get feedback. Ask friends-in whose tastes in the design you trust or peers experienced in eCommerce or retail industry. Even more important, if possible, get the opinion of your target audience-their opinion matter much as regards the time of product purchase.
6. Start The Printing Process
Once packaging is created, all that is left to do is get the printing underway. Depending on what you need, the following options are all suitable choices:
Sticker mule-for product packaging labels meant for external packagings like jars or boxes
UPrinting and Packlane-meant for custom designs including mailer boxes, shipping boxes, and product boxes
PrintingForLess-caters for all ranging from the gift card holder, hangtag, candy wrappers, belly bands, inserts, and folding
Lumi-meant for tissue paper, laminated pouches. Envelope sleeves, cotton bags, and tape.
Several printers let you have a prototype made before ordering a full batch — leverage on this feature to ensure that everything is perfect.
3.Fantastic Examples of eCommerce Packaging Designs
These few incredible eCommerce packaging designs are bound to give you inspirations. They are versatile and easily adapted for your brand and at a low cost.
1.Skinfood by AB
It is a shop on Etsy selling organic, handmade. Natural beauty products. Its beautiful packaging is exceptional, and partly it's what got it a deal big names like Whole Foods.
Small, however, Skinfood by AB has gorgeous packaging that gives the shop an established feel. Clean white labels-distinct with the branded name and the product's name underneath.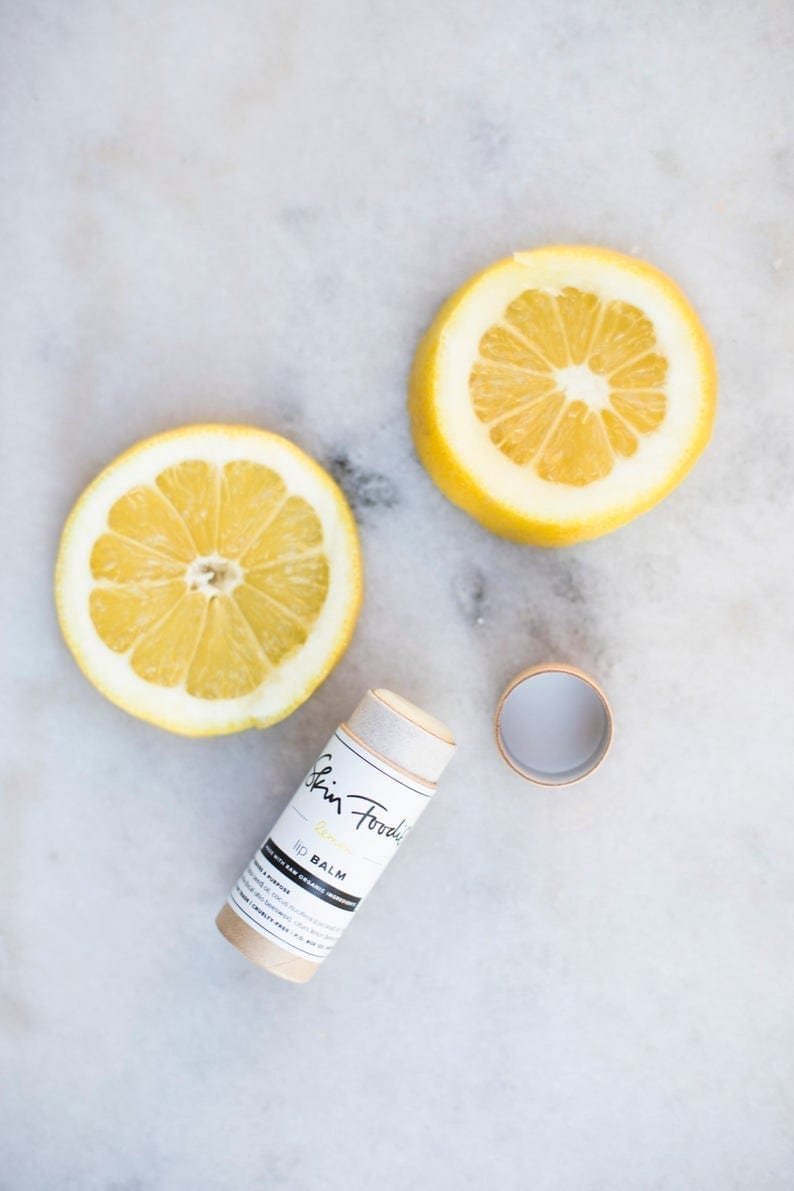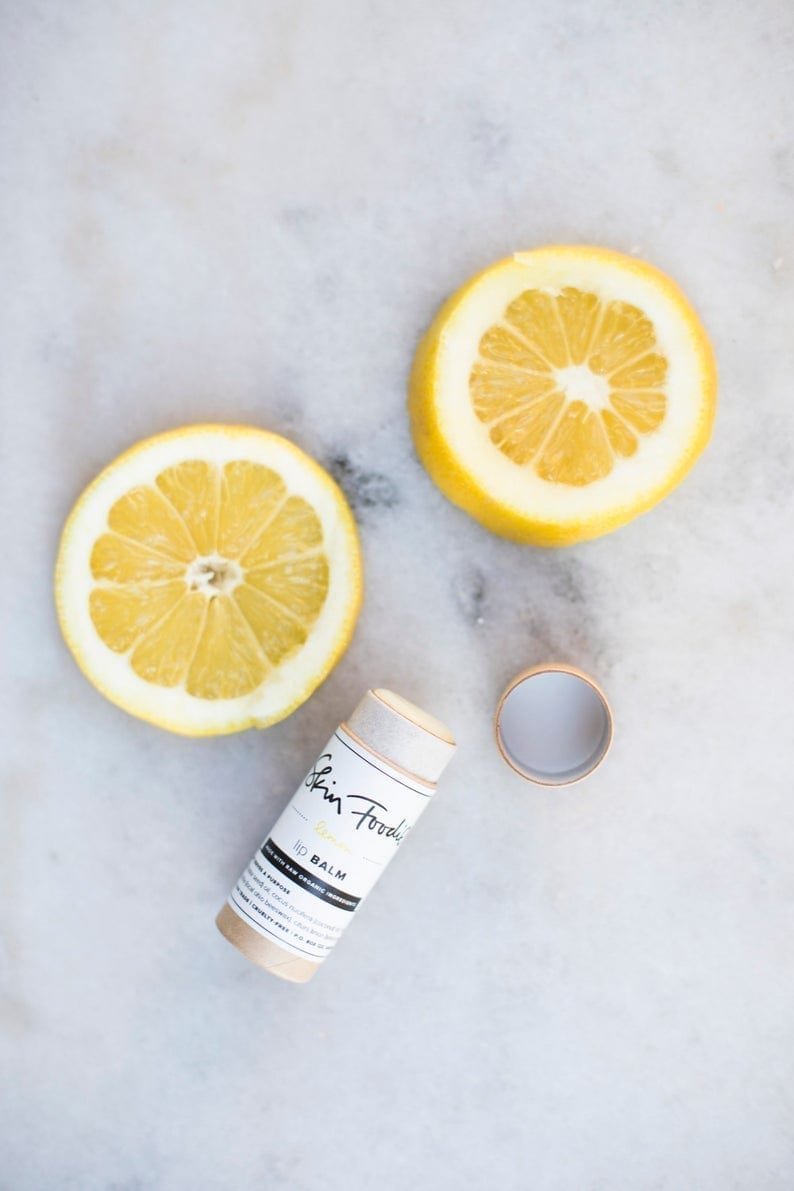 The shop uses branded tape around the outside of their shipping boxes, shredded brown paper to keep safe and protected, as opposed to plastics or Styrofoam, Skinfood by Ab also uses "natural" ingredients that align with the brand,
2.Rookin'Green
Rookin' Green's detergent in powder form and not liquid, and therefore it makes much sense that their product packaging would be different too. They use plastic bags with a small scoop inside.
Additionally, .the product packaging is clean and tells clients precisely what each item is. There are a "90 loads" in bright green text at the top right corner and feature "Active Wear" in big, bold letters.
Rookin'Green also explains why the product is excellent and how it contains-none of the bad stuff. It is a robust retail packaging whether or not you are selling online.
3.who Gives a Crap
Who Give a Crap is the stop shop for examples of creative product packaging for your products looks no further. The brand deals in recycled paper products, including tissue paper, paper towel, and toilet paper. Their copy is on point, highly entertaining, and it reflects in their packaging.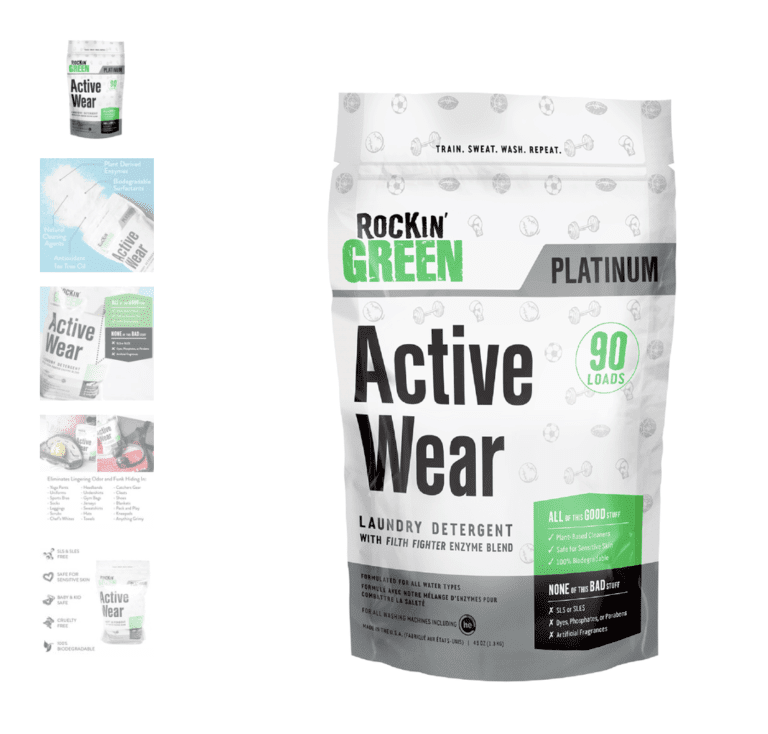 Each product gets wrapped in bright tissue paper with bold -fun prints. Noteworthy, though, is their innovative packaging for the shipping containers.
The same fun copy that possibly got customers purchasing in the first place is all across, down to their description-what the batch number on the box is to reasons you need it.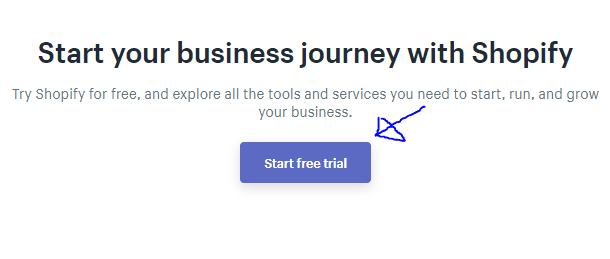 It is entertaining, makes the -unboxing an active aspect of the sales and client engagement process.
Summary
The product packaging design process is an involving one, and it not what you want to take lightly. It can break or make your brand; therefore, you must make the decision strategically.
The best packaging seeks to strike a balance between visually stunning and cost-effective and will stay true to what your audience wants to see and your brand.