Finding The right products
Shopify Products is the key to finding success in dropshipping. Have you decided on starting a dropshipping business ? Do you already have your e-commerce store?
Are you worried about what to sell on your online store and you have no idea of what to sell?
The best thing about dropshipping business is that it allows you to test and validate different business ideas that you may have. If you don't have any business idea yet, don't worry that isn't a problem.
In the next lesson, we will take you through how to find products to sell; we will take you on how to evaluate the product and how to test the product.
HOW TO GET A PRODUCT IDEA
One of the best things to do as a new seller is to make research on a product that is already selling. This will practically boost your chances of success.
Find a well-proven niche with best selling products. For a start, you can check up great market places such as Amazon, eBay, etc. go through their bestselling product, from there, you can start gathering your ideas on the product to choose on your store.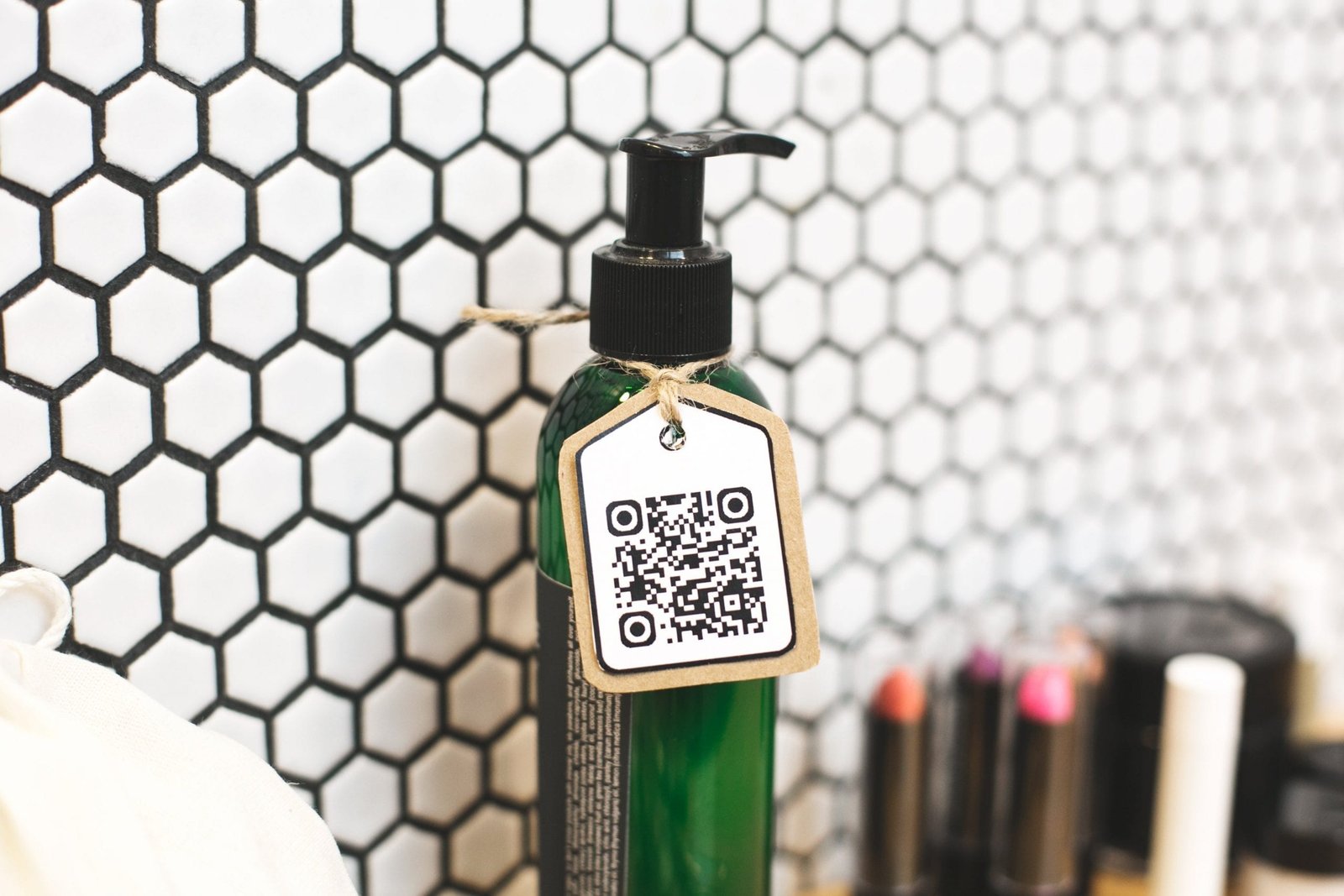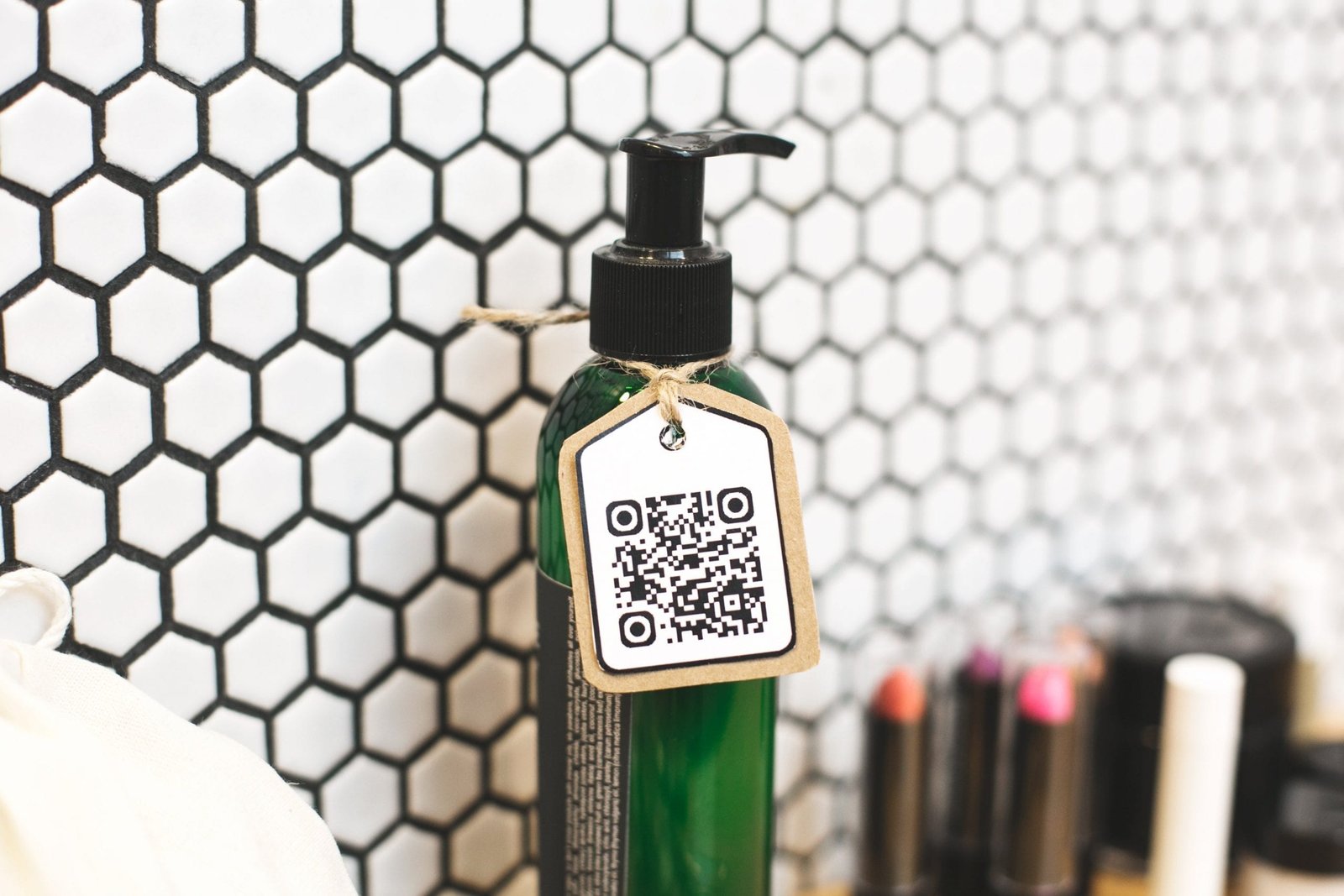 Without making it look cumbersome, search through various categories of interest to you, search for your categories of interest, expertise or experience. Your experience and interest are not the basic thing needed; rather it will only spur you on and give you a spark of different ideas.
For instance, I love fashion; I might just start by selecting the fashion categories and sort out the best sellers to see the retailers on top of the list. Although, at times, the product we end up settling for might not necessarily be what we have knowledge or interest about.
The interest is just included to spark your passion for your business.
Note; most times, business merchants sell product for other reasons besides their passion for Shopify Products. One of the reasons is an opportunity.
Shopify Products Opportunity
Finding a niche that has low competition is an opportunity, marketing a product differently or using your store to solve a problem which hasn't been solved by anybody yet.
These are enough reasons for choosing a certain product to sell on your online store. Finding this type of opportunity takes a lot of research. A tool that will ease your burden in this regard is the Google Keyword search.
The trending product
Quiet often than not, a new trend always emerges. This creates an opportunity for business entrepreneur to build their business. The fashion industries, diet teas, hover-boards etc. new trends emerge and vanishes.
Some trends come into vogue and wind-up, others take a couple of years before they eventually caught up. Catching up with trends is not an easy task for entrepreneurs, it takes a lot of risks.
As an entrepreneur, if you see something new emerging, it might worth taking the risk or at least giving it a try.
Trends can be used as a tool in making your decisions; it takes a lot of patience and research, one of the resources I use is the Google trend or YouTube trending videos to see the most common trend, sometimes you can get the review for particular Shopify Products.
Also, if you want to proceed and, make more research, I will recommend you to checkout consumer product review blogs such as Uncrate, Pinterest, Polyvore, etc.
Begin to make your research, brainstorm on a few ideas, write them down and prioritized them, once you have at least 3 niches or products you want to sell, you can move on to the next lesson, where we will discuss how to evaluate the potential of these ideas before you can start testing them.
Did you learn anything new on how to find the best Shopify Products for your store? If so,kindly comment below with your thoughts or any other point you wish to add to this short list.'