Let Us Do The Heavy Lifting On Your Behalf.
We hand you a complete Responsive Store that comes with a Premium Theme & Essential Apps Installed. The Store is Connected to Tier 1 US Suppliers with all Menus,product collections, legal Pages And Analytics Set Up.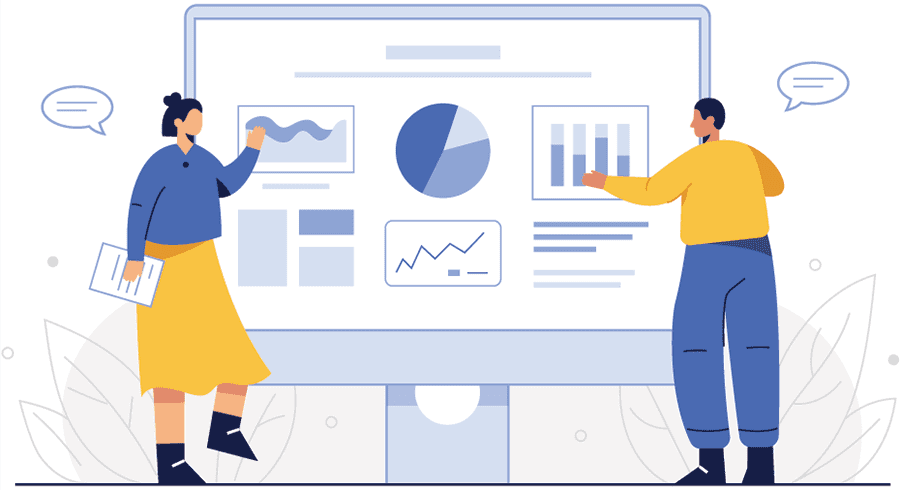 Done For You Dropshipping Store.
If you've been struggling with finding hot-selling products and wondering how to design a store geared towards conversion, your search stops with us. We will handle everything from A to Z and ensure you get more than you bargain for.
The Types Of Dropshipping Stores We Deliver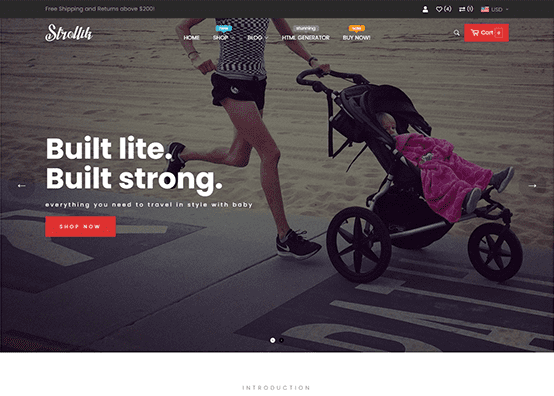 One Product Dropshipping Store
One product store allows you to explore and be creative in terms of branding it, running ads, and creating cross and upsell around it.
The budget needed here to launch and test ads is relatively lower compared to the capital required to test ads for a general Shopify store.
You have all the advantages of testing different platforms, interests, and budgets and adding more creatives as you please.
One-product stores offer the advantage of allowing customers to focus on a single product, preventing them from becoming overwhelmed and leaving before deciding whether to purchase a red, blue, or orange sweater.
A one-product store gives you time to scale knowing well your sole focus is on one product, here, you can go massive on ads.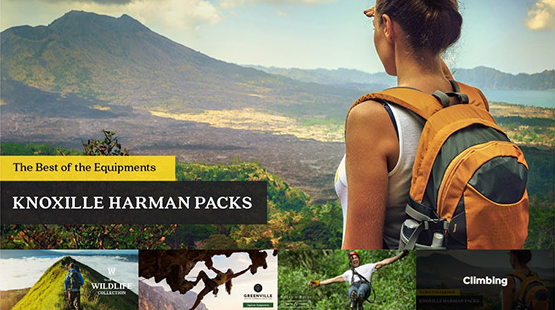 A Niche Dropshipping Store
A niche store is a store that specializes in selling products in a single category.
This category might include everything from pet products to Chihuahua costumes.
A branded niche store entails the additional step of building a whole brand for your business. And no, I am not referring to simply making a bespoke logo but a brandable store around one category or collection of products from the same group.
Branding your business is the underlying foundation for all of the benefits of dropshipping.. Branding establishes a lasting impression of your business and enables you to develop a relationship with your customers that keeps them coming back, trusting you, and ultimately purchasing more products.
A General Dropshipping Store
A general store defines as a store that sells a diverse range of products.
Consider a large-scale retailer or department store. While general stores specialize in trending items, real product categories can range from kitchen gadgets to pet supplies to even headphones.
Many dropshippers with successful general stores prefer to specialize in a specific sort of product. Thus, you may come across profitable general stores that specialize in gadgets.
Thus, a general store is a highly effective and practical method for identifying a winning product. In general, if you have a large budget and are serious about Facebook advertising, general stores are a great option.
A general dropshipping store gives you the opportunity to test different products and play around with different ad sets.
Order Your Store
The first step is to receive your order, then submit to us your personal details and the required information for the store. We ensure we get every information we need for your store setup and setting configurations.
Store Completed
We add hot selling products. We work on your store themes, apps, menus, pages, store settings, and graphics. We ensure the store is 100% Complete. We install the essential sales channels, shipping configuration, and payment gateway set.
Start Marketing
With everything done and ready to launch, you can now start running ads as you seatback awaiting orders to come in for fulfillment and scaling of your store. We hand you a ready-to-launch dropshipping store with everything done 100%.