Effects Of The Coronavirus on Dropshipping Business
We are going to learn about the effects of the coronavirus on dropshipping business. If you are an active dropshipper or want to start dropshipping then this affects you directly.
The coronavirus has taken over the waves, and everything currently revolves around it.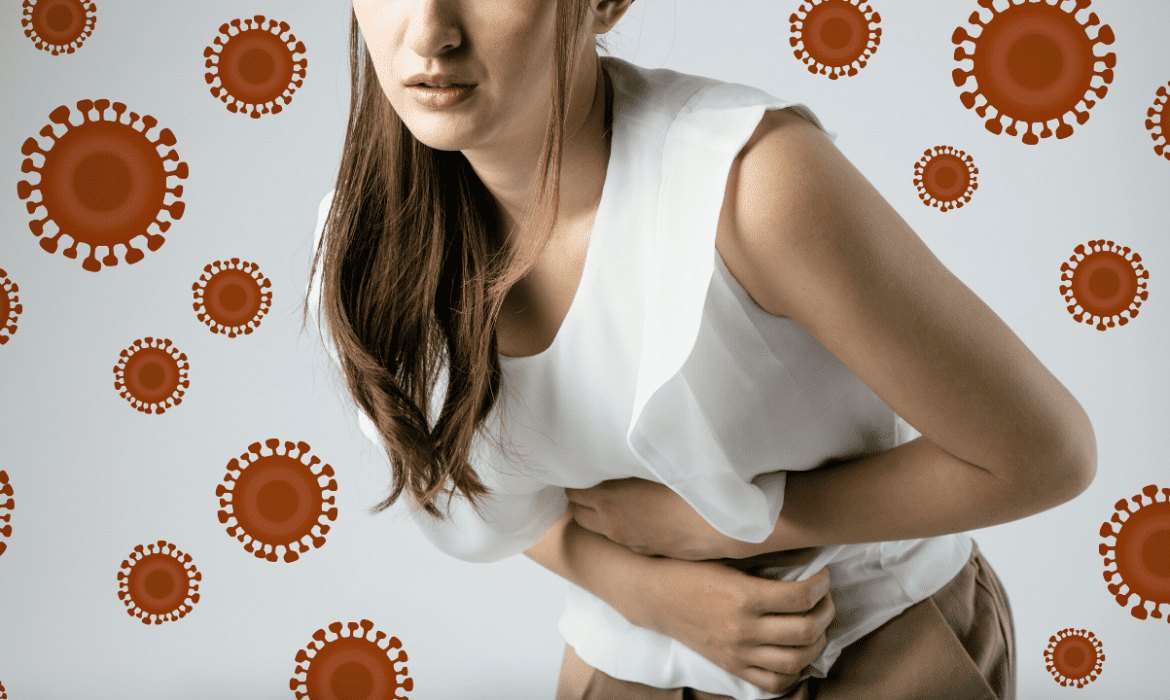 The COVID-19 has affected a lot of things, from daily work routines to the economy. Without a doubt, it has brought fear worldwide as new cases of people being infected and dying daily keep popping up on the news.
So, what are the effects of the coronavirus on dropshipping business?
This is one question that a lot of people are asking and want to know. Dropshippers are filled with fear of uncertainty as to what will happen next and how long this issue is going to last.
Most places are closed from offices to schools and malls, among others. So, how is the eCommerce business coping? The bad thing is that the fear of a pandemic leads to a lot of uncertainties in the global economy. Some consequences are already noticeable.
There are no flights leaving or landing in china, which means no shipping taking place in China.
If you using any shipping companies like Epacket deliver or sourcing your products from Aliexpress or Alibaba then you must wait until the virus is cleared.
You can easily place an order on Aliexpress and the seller is going to accept it, but the thing is he won't be able to ship the product to you.
Sellers or manufacturers in china are under strict rules of stay at home order by the government. The factories and warehouses are ghost towns and guarded by the Army to help contain the spread of the virus in China.
How It All Began
The announcement of the coronavirus came about in December 2019 at the Wuhan Central Hospital, after a doctor known as Li Wenliang came across a viral disease with the same symptoms as those of the pathogens of SARS.
The condition is now known as the coronavirus and has spread through many nations of the world. It has been declared an international emergency by the World Health Organization (WHO).
About the Corona Virus
The coronavirus, which has a medical name of SARS-CoV-2, causes respiratory illness. Here are some of the symptoms of the coronavirus:
Fever
Cough
Sore throat
Runny nose
Breathing difficulty
Pneumonia
Currently, more than 3,000 people in China have died due to the virus. Other countries have also experienced death cases from coronavirus such as Italy, which is currently the most afflicted and even in the USA.
How the Virus Affects the Economy
Due to the continuous widespread of the coronavirus, transportation has been shut down all around the country. The shutdown of businesses has caused workers to stay at home, and this has affected a lot of companies.
Wuhan has implemented personnel control in and out of the city due to the virus, and this has reached an urgent level since the pandemic can only be controlled by curbing the movement of people as it originated in Wuhan.
Other provinces have taken strict measures of shutting down most public places. These include provinces like Hubei and Zhejiang.
The Chinese Lunar New Year Holiday was also postponed to prevent the spread of the coronavirus. Such things and many others have greatly affected the economy and made things a bit shaky since normal activities have been disrupted.
One of the things which will be affected by the coronavirus is dropshipping.
How exactly does the coronavirus affect dropshipping?
Many things can affect dropshipping, and one of the major ones is the fact that most products are dropshipped from china.
Therefore, due to the coronavirus originating from China, this may negatively affect dropshipping businesses worldwide.
The health and safety of the public are the number one concern, and the measures taken may affect most businesses, including the eCommerce sector. Although it seems like a scary time, it is always good to be prepared and make sure you take control during this time of uncertainty.
There are operation disruptions experienced by manufacturers, suppliers, and even logistics. Therefore, this may implicate a lot of companies globally, which includes dropshipping stores.
As a dropshipper, you may find your products having lengthy delays reaching customers once they order.
What to Do as a Dropshipper
Since there is a temporary shutdown of many manufacturing and logistics facilities, it is highly recommended that you prepare for any delays.
We also recommend checking with your supplier, and you may also assume that your items may take some time before being shipped directly to the customers.
However, if the items are shipping on time, there may still be disruptions in the destination country, which could cause delays.
At this time, what you need to do if you have a dropshipping business is to make sure your customer service is on point.
Providing excellent customer service will benefit your business in a significant way. Try to be upfront and honest with customers as much as possible about how the situation is and what they should expect.
You can try and explain to them that they may experience some delays. Unfortunately, you should also be prepared to provide refunds for customers who end up requesting their money back if their items take too long.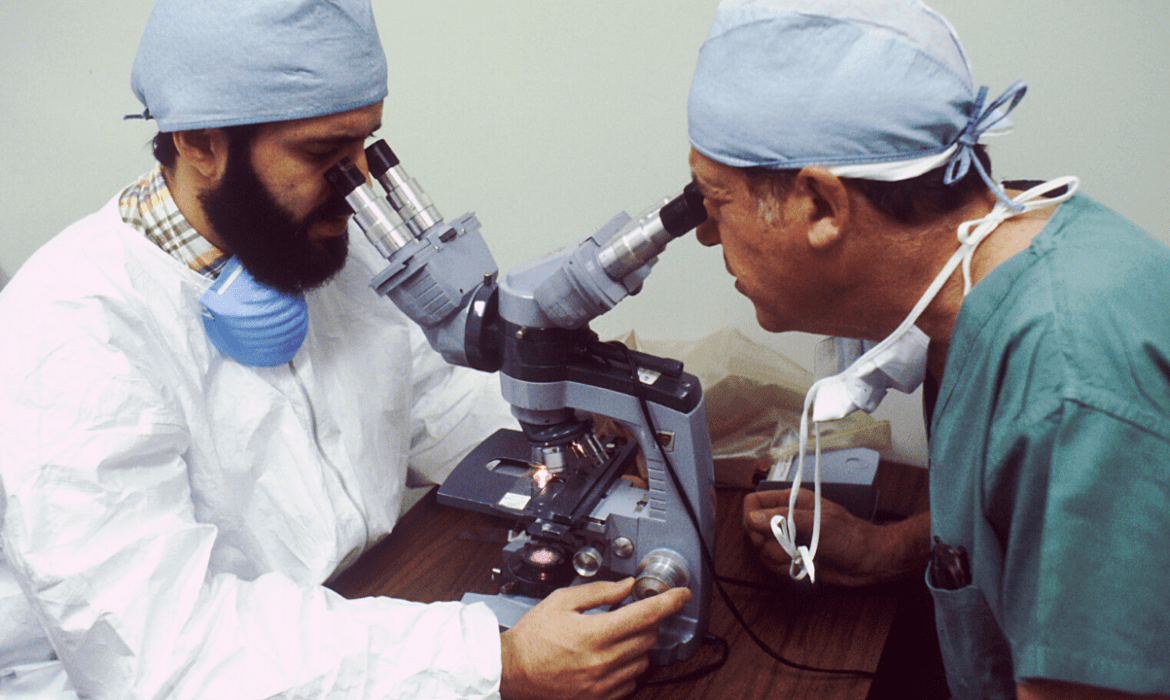 The good thing is that during this time, a lot of customers are very understanding and may be okay with the delays since they also know how the situation is with everything that is happening.
You may also put an announcement on your store to alert customers of potential delays on their orders due to the current coronavirus situation.
This is the time to pause your active campaign and focus on restrategizing, working on your store new look, products, focusing on improving your store backend and front end as you wait for Coronavirus to clear for a relaunch.
Reopening of Factories
It is uncertain as to when factories will reopen, and when manufacturers and suppliers will resume their operations usually. The shutting down of factories in China took place in different locations in January and February.
The bad news is that most logistics companies have had to hit pause or reduce their operations even as the factories begin to reopen.
There has been a huge negative impact on air transport. There has been a lot of canceling of dedicated shipping services and also a reduction in passenger services, which also carries cargo. Some cargo terminals are also shutting down since there is low volume.
Risks Faced by Online Retailers
Online retailers are facing several risks due to the coronavirus issue. These risks include:
1. Fear of Products from China
There is a massive risk of customers being skeptical of the products coming from China. Even if the suppliers you use are not suffering from the coronavirus, customers will still be skeptical about their goods if they are from China.
Therefore, this is one of the biggest problems currently being faced by online retailers, specifically, dropshippers.
Although there aren't any reports of a customer being infected with the coronavirus from products made in China, fear is rational.
A good example is a boycott which took place due to an Asian snack bar in the USA, although the food processed there is only from America and the people working haven't been to China for generations.
Therefore, you need to expect customers to exercise caution in the coming months when it comes to products that are shipped from China.
Although this issue may seem absurd, the fact of the matter is that it can lead to enormous losses for online retailers.
2. Threats on the Production Chain and Goods Routes
Every company in China is facing the challenge of factories being shut down. The small companies need to be prepared as the impact of the virus can be huge, and one that leads to a lot of losses.
Large companies may have a bit of advantage since they may have cash reserves, which they might use to find new suppliers.
Small and medium-sized companies are the ones that may face enormous challenges due to the lack of enough money to source new suppliers for goods and services.
Shipping Products from Europe
Some products are shipped from warehouses in Europe and the USA. Unfortunately, there are also a lot of European countries that are going into lockdown due to the coronavirus issue. These countries include Spain and Italy, among others.
Therefore, it is highly recommended to check with your suppliers if you ship products from Europe. Try to confirm if orders can still be received and whether the suppliers can fulfill them in due time, or whether there might be delays.
Shipments going in and out of countries in Europe are also uncertain due to the continuing lockdown.
Not only in Europe, but also in the United States as the situation keeps changing daily. There were recent restrictions that were put for people coming from Europe to the United States.
Also, it was not clear as to how these restrictions would affect cargo and trade.
Dropshipping Risks During the Corona Virus
There are various risks dropshippers can face during the coronavirus. Here are some of the effects of the coronavirus on dropshipping business.
These risks include:
Lack of a warehouse to fall back on when production encounters issues. If you have a producer situated in China and they fail, as there is a high chance of that happening, your dropshipping business may come to a standstill due to the lack of enough goods to sell to your customers. Also, since you won't have the logistics, you may be easily affected by the crisis due to the lack of goods fast when the demand rises.
Not only do you rely on your producers, but you also need a lot longer logistics, which may be a huge issue for your dropshipping business. Since factories may shut down and stop all their operations, this may negatively affect your business. The coronavirus crisis may also cause the local freight forwarders to stop working. Shipping companies may also be forced to shut down their operations. That is another drawdown for a dropshipping business.
Even if you happen to have your warehouse, you may still struggle during the coronavirus issue due to all the restrictions and companies shutting down, which are essential to help deliver products to your customers.
Packages and the Corona Virus
According to a report by the CDC, no evidence has been presented to show that there is any transmission of coronavirus through packages from imported goods.
Although the virus is transmitted from one person to the other from sneezes or coughs, they don't survive for long periods on surfaces.
Recently, a study was conducted by UCLA, suggesting that the virus can survive about 24 hours on cardboard, and on plastic or stainless steel, the virus can survive for approximately 2-3 days.
Therefore, the COVID-19 has a slight risk of surviving and spreading from packages or products that are shipped for days or weeks.
Tips to Help You Out During the Corona Virus
During this coronavirus period, there are plenty of negative factors that can affect your business, and you need to find the right ways to help you deal with the situation. Below are some tips to help you out.
1. Keep in Touch with Your Manufacturers and Suppliers
If you have a dropshipping business, you need to make sure that you are continually staying in touch with your manufacturers and suppliers.
You need to know whether they are operating if they have reduced or even shut down their operations so that you may know how to deal with the issue and your customers.
Knowing what your manufacturers and suppliers are up to or planning out is essential as it will help you handle your customers in the right manner in case there is an issue of delivery delays or any other problems.
2. Limit Your Sales
If the situation escalates, you may be looking at a case of high demand with low supply. Therefore, you need to limit your sales to avoid disappointing your customers if more orders are requested, and the products are less.
Therefore, in order to curb this issue, you could try and tone down on your advertising expenditure, raise your product prices, or even reduce discounts.
3. Look for Other Providers
Another notable alternative is to consider looking for other providers. You can consider sourcing products from other manufacturers or suppliers from other countries apart from China.
Even if other providers are expensive, you may find that they provide you with convenience as they may offer faster delivery. They may also have plenty of products to sell to the rising demand from customers.
Effects of the coronavirus on dropshipping business: Conclusion
Despite all the effects of the coronavirus on dropshipping business, the good news is that the situation is manageable since it is only temporary.
If you own a dropshipping store, what you need to do is ensure that you are finding the right solutions to help keep your business afloat and keep on providing the best goods and services to your customers.
If you wanted to know the effects of the coronavirus on dropshipping business,it is my hope that this article has highliten but a few effects.
If you have any question in regards to this topic,kindly don't hesitate to drop a commnet below .