Why My Recommedations
Since there are various ways, methods, and websites out there as per the dropshipping business is concerned,I have decided to compile a list for you, in this list you will find useful links and recommendations for you.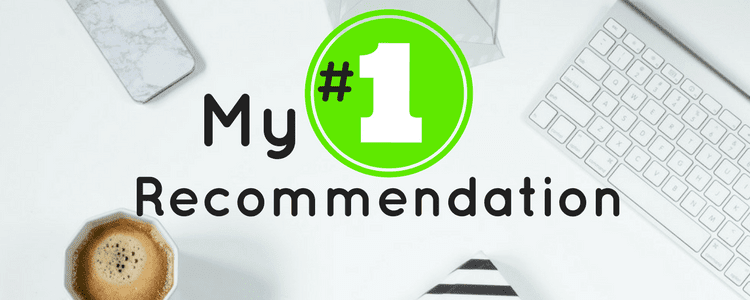 These are sites or apps am currently using and highly recommended if you  were looking for any for your store then kindly use any of the below lists:
Domain Name:
You will need a premium domain name for your Shopify store, you can either choose to buy the domain name on Shopify while signing up or choose not to.
The difference between buying a domain name on Namecheap and Shopify is the difference in price.
You will part away with about $15-$16 per year if you use Shopify, but when you buy your domain name on Namecheap you only pay $10 per year.
For Domain Name head over to Namecheap
Dropshipping Business Hosting Company
As long as you are not using WordPress or any other eCommerce platform then you need to do your hosting on the Shopify platform if you intend to start your dropshipping business on Shopify.
Shopify offers you everything you need in one platform, you will get free and premium Shopify themes to choose from, varieties of Shopify apps, and other viral integration options which come with powerful payment processors.
Shopify's monthly fee goes for only $29, You want to try to sign up on Shopify now.
Dropshipping Apps
If you going the dropshipping way then you will need an app that will help import products from Aliexpress to Shopify.
I have used about 10 different apps but the best dropshipping apps to use on Shopify that am currently using are;
Niche Research Tools
Ignore the earnings screenshots doing rounds online, not every product or niche will convert into sales. If you want to do extensive niche research then you need a professional tool that will help you read and analyze product trends, gives you bestsellers, and Facebook ads, and help you make the best out of your shop. Consider the below;
Shopify Premium Themes
You can decide to use free Shopify themes available on Shopify or you can go for Shopify premium themes which offer more features than the free  Shopify themes. I have used more than two Shopify premium themes but I fell in love   with;
Print On Demand
If you thinking of selling your own designs, then you need to think of using premium Shopify print on demands that allow you to ship from their warehouse and also ensured your designs are on fleek and of high quality.
If you need a US bank account for your Shopify I highly recommend Payoneer
Conclusion
Keep on checking this list of recommendations I will be testing apps, services, and sites then list them here after my experience.