Instagram Engagement : How To Improve Your Engagement Rate
What is Instagram Engagement Rate?
Today I take you through the importance of increasing your Instagram engagement. Instagram is one of the most sought after-trendy social media platforms in the world. Every single month, about 1 billion people use Instagram that accounts for 13% of the global population.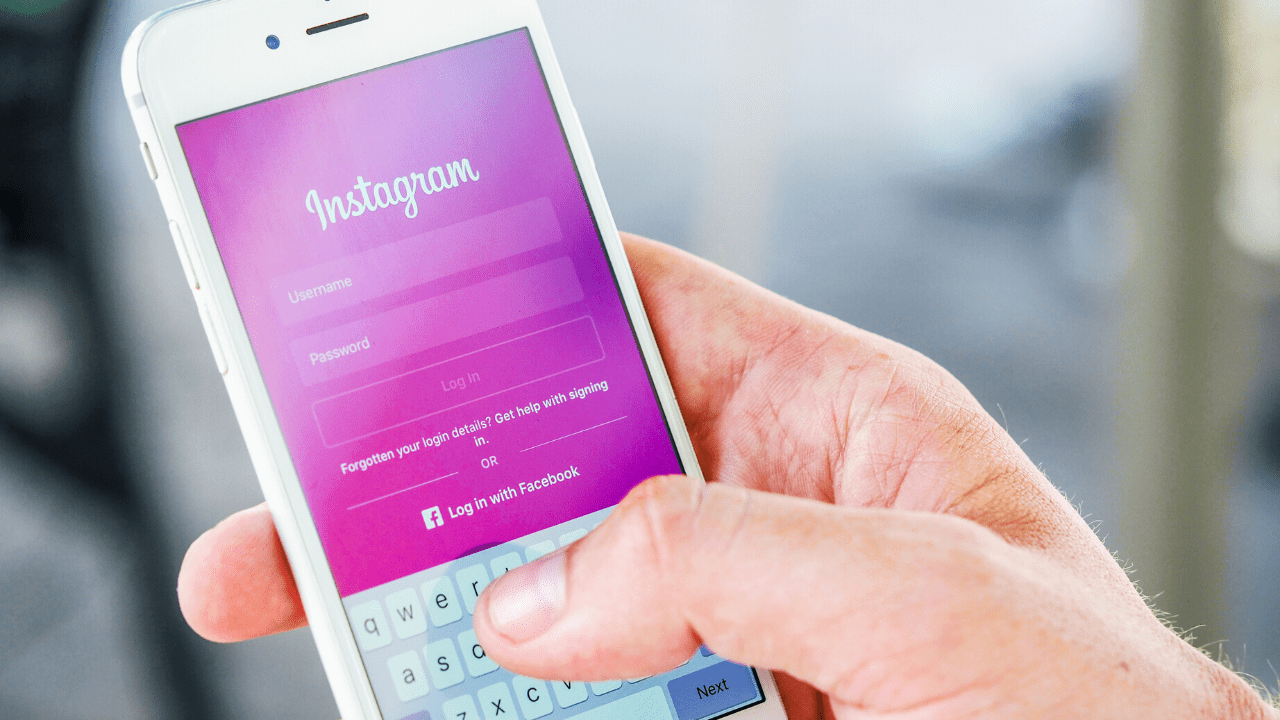 Also, 8 in 10 (8/10) of Instagram users follow one or more businesses, and slightly over 70% of users have purchased an item they first saw on Instagram.
All these stats point to one vital insight; Instagram is a goldmine for entrepreneurs, businesses, and marketers. The question is, how can you measure your success on Instagram?
Obsessing with your follower count would be first top off your head; however, your Instagram engagement is a much healthier metric measure.
Measuring how successful you are on Instagram is the objective of this post, herein are how to work out Instagram engagement rate, top tips to help you improve your Instagram engagement rates and taking your Instagram marketing efforts a notch higher.
Measuring Instagram Engagement Rate.
Instagram engagement rate in simple terms is the sum total of comments and likes that you get per every post, divided by the total number of followers that you have.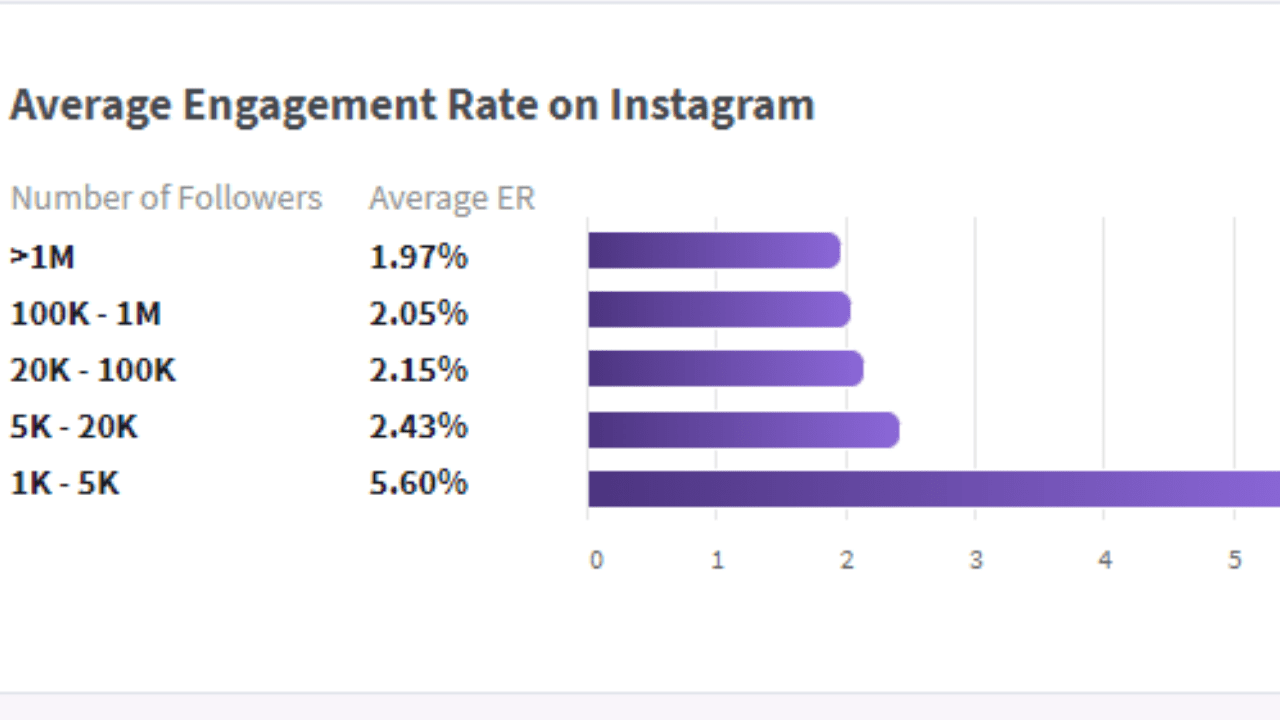 Engagement rates are sound metrics to monitor because they underscore how often your following interacts with your content and obligates you to focus on essential data instead of focusing on hollow measures such as the number of followers you have.
Before diving more profound, it is essential to remember that the way to measure Instagram engagement involves getting a summation of comments and likes you receive per post, divide it by the total number of followers you have and multiply it by 100.
When expressed as an equation, it looks something like
(Comments + Likes Per post) x 100 Total number of followers
The following is an example to help you find your own Instagram engagement rate.
Assuming that you have around 64k followers on Instagram and on average, you receive approximately 33 comments and 735 likes per post. Using the above equation, you need to get the total of the two numbers, which adds up to a combined total of 768 engagement.
The next thing to do is dividing the total engagement, 768 by the number of followers 64,000 and multiply that by 100.
768/64,000 =0.012
0.012 x 100= 1,2
Your Instagram engagement rate of 1.2%
Instagram engagement rate is a simple concept to understand with an equally straightforward formula.
What is a Good Engagement Rate?
Before taking a look at the engagement rates, it is vital to get one thing straight-that there is none universally good engagement rate. Idyllic engagement rates are subjects of a variety of factors, and therefore there is no one size fits all solution.
Now that is out of the way; you may take a look at various engagement rates and use those stats to inform how you look at your engagement rates metrics.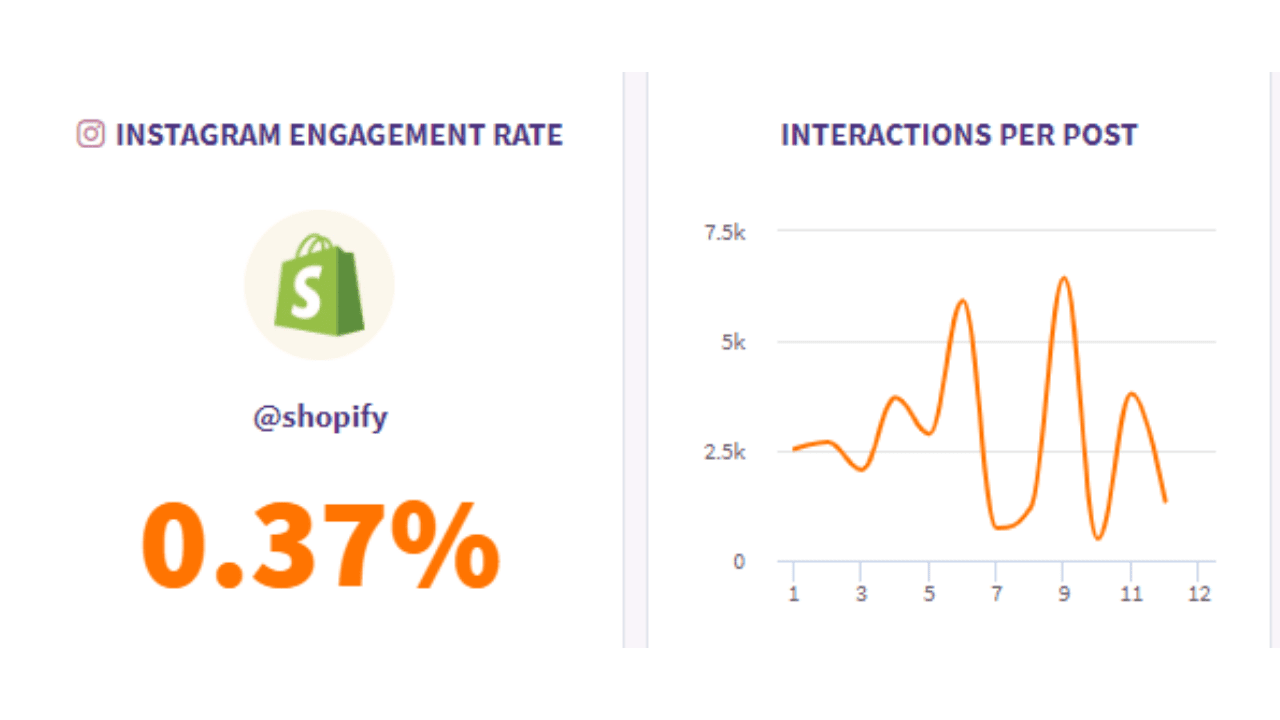 The average engagement rates lie anywhere in the region, from 1% to 5%.
If it interests you to know the average engagement rate in your specific industry, then you will have to research to figure it out; however, the reference range serves as an excellent average baseline.
Moving on swiftly while keeping this inference range in mind and also that it is not cast on stone, For instance, your engagement rate is 0.90 %, then you are doing pretty good.
You want to aim higher, and in most cases, you will be looking for an engagement rate of 1-3%. 5% or higher percentages represent very high engagement.
Methods of Increasing Your Engagement Rate.
How to increase your Instagram engagement rate, it is juicy stuff given that definition of what Instagram engagement rate is covered, and how how to calculate it demonstrated.
The essence of this article, where possible, is to give top tips for increasing your Instagram engagement rate as well as provide some real-life examples that can be a source of inspiration for your content.
If you have been stuck and confounded on how to increase engagement, Instagram offers several alternatives, and in fact, there are many great strategies that you can use. It fundamentally boils down to executing five things.
1.Time your post.
2.Use of right hashtags and captions.
3. Leveraging the power of Instagram stories.
4. Holding contests and giveaways.
5.Using omnichannel marketing to boost Instagram presence.
This article goes to great depth into strategies and walks you through the steps essential in taking full benefit of what each has to offer and maximize your Instagram engagement.
When it gets to the rubber meets the road, the key to increasing the Instagram engagement rate boils down to improving your Instagram profile and activity.
Improving Your Instagram
To use your Instagram in the best possible way, you need to optimize your content for your audience. Precisely, if you want to double up your engagement rate, you have to engage.
Posting regularly, engaging with other profiles, and responding to users' comments and messages helps improve your Instagram.
Tips shared herein all relate to optimizing content, and it is worth remembering this as a rule of the thumb.
 Instagram engagement : Timing.
One of the main objectives for Instagram content will be getting in front of the highest number of users possible without fatiguing them with excessive content.
There are, however, two crucial things that you need to know; that is if you are serious about step-up your Instagram game.
1.when to post
2.How often to post
Based on research, it has emerged that the best time to post on Instagram on weekdays is around mid-day, and also you will have success posting in the evenings.
The reason is that most users check Instagram from mobile and incline to avoid browsing during work hours. Wednesday be the best day to post and Sunday registering the lowest engagement.
Also, the data from the research revealed that significant brand postings averaged 1.5 per day, and thus you should aim to post on Instagram 1-3 times per day.
Of course, to pull it off and maintain the pace maximizing your Instagram engagement, you are going to need a wealth of content.
Using Hashtags & Captions
Hashtags are an excellent feature that can help increase your Instagram engagement rate, and they can help you to;
-Reach broader audience
-Gain more followers
-Gain more likes
You are wondering how to find hashtags that improve Instagram engagement! Research holds the key to plenty of hashtags, take a look at what your competitors, audience, and to an extent, Instagram influencers are posting and pick out hashtags that are most popular in your niche.
Say, for instance, you were selling headphones-your first task would be to hit the Instagram's explore the function and check out #headphones.
Look through the recent top posts and find out hashtags are used to generates posts with the highest engagement. Most certainly, there are tons of businesses out there with their own branded hashtags.
In a scenario, any of your competitors deploy branded hashtags; you can try utilizing them to get a better perspective of the types of Instagram content that interests them the most.
Instagram hashtags portend immense potential of bringing a whole new wave of users to your Instagram, and therefore it is crucial to choose your hashtags carefully.
Fortunately, there are tools you use to find popular Instagram hashtags such as TagBlender, InstagramTags, and Seekmetrics. Keep in mind that while you can use 30 hashtags per post, you do not need to fill your Instagram caption with hashtags.
Captions
Carefully chosen captions for your content can do a lot to spike your Instagram engagement rate. Captions help provide additional context to content, engage, and delight your audience.
There is a lot of room to experiment with captions, test out different tacts figure out what works best for you.
Advantage of Instagram Stories
A staggering 500 million people are using Instagram stories. Much as your Instagram stories are not involved in calculating engagement rates, it is a must a critical component to boosting your engagement rate.
Instagram stories can help retain the attention of your existing followers, provide more personable spontaneous content, and even re-direct your following to other Instagram posts or your store.
Users interacting with individual accounts are much more likely to see the content again and occurs on account of the Instagram algorithm. Instagram stories are a marvelous feature that you can utilize to maintain a high engagement rate on Instagram.
Videos
Do not be afraid of videos because Instagram users love videos. As a matter of fact, in the year 2018, the number of videos created on Instagram increased by 80% year over year.
Many businesses and marketers hold video content in high esteem as an integral part of a successful Instagram strategy. However, creating video content is daunting, more so if it is your first time.
Contests & Giveaways.
People love free stuff, and this liner rings true in many quarters. But this article seeks to interrogate and bring to fore what free stuff does to you and your account.
To run contests and giveaways allows you to tap into that joyous feeling that results from a person having a chance to win something.
Look at it this way; you have garnered an audience engaged in your content. The next thing to do is find a prize that interests your audience and promote it to them in exchange for engagement
Ordinarily, businesses ask folks to like their account, tag their friends, or like a photo to enter, all of which works to spike their Instagram engagement.
Contests and giveaways could be a great option to increase your Instagram engagement.
Omnichannel Marketing.
You can not rely on your existing Instagram presence alone to boost your Instagram engagement rates.
Omnichannel marketing is the act of engaging an audience on various platforms. Leverage all your marketing clout to try and rope in engaged users to your Instagram content.
To get omnichannel marketing rolling, you need to start with low hanging fruits like pairing some Instagram content with a relevant blog post. (Your blog post).
Do all you can ensuring that your audience gets content they like and soon your Instagram engagement rates. It's sure to hit the roof. You can also read 11 Ways To Execute Stellar Product Launch For Your Store
In sum, now the cat is out of the bag; you know what Instagram engagement is, how to measure and improve it.
You are all set for success on IG, be creative, and try to have unique content contrasting others and have fun with it.