How We Scale Shopify Store To 500K Monthly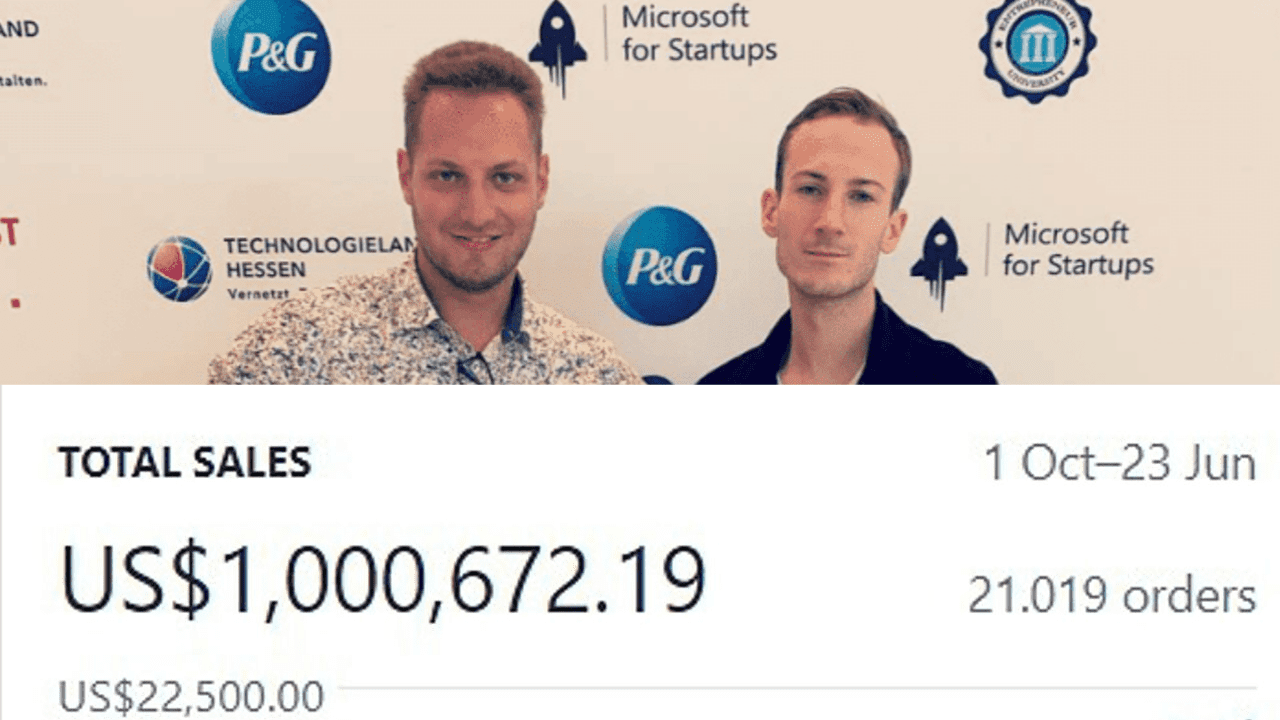 Dropshipping business is fan only if you have sales and know-How to Scale Shopify Store into a profitable dropshipping business with at least a 20-25% profit margin.
Just like so many other friends, Alexander and Andreas had just keyed into this amazing financial hub called Dropshipping.
And together, this duo from Austria has recorded tremendous success with their store, growing a simple dropshipping store into a mega business with over $500,000 monthly returns. 
For them, the walkthrough wasn't easy, with a lot of trial and error, late nights, and busy days to ensure they give the store a boost that will change their lives.
Finally, their dreams came through after some store failures; their products for pets gave that breakthrough. Just three months into launching its pet store, it had grossed over $41,000 in monthly sales income. 
As of the sixth month, this business had already scaled up to 6 figures. As the case may be, they had gone past the stress of growing their business, and they had focused on scaling up. 
Get a Supplier that can Scale you Up
.
It is very important to research your suppliers' delivery strength, even before you choose them. You wouldn't want to be lifted high and dry like this pair — something they had paid so dearly for.
So before you even start getting so many orders, contact your suppliers to know if they can keep up with bulk orders. It was hard for Andreas to source a supplier to deliver custom orders to their clients. 
They didn't know that the new product they were working on could go viral.
Though it was challenging to get a supplier with all they wanted, they finally did. And they launched the product.
The progress of this product afore saw it generated a tremendous amount of sales, and all were dependent on the activeness of the supplier to deliver bulk orders at any given time.
So the focal point is to get a supplier that can confidently supply your customers even when you scale up your business. A company you can trust to deliver when you grow to a huge business with a lot of daily orders.
Don't Rely on Paypal As your gateway.
With a lot of progress ranging from finding a good supplier that could deliver on bulk orders to running aggressive ads campaigns. 
According to Andreas and Alexander, they could run ads of up to $7,000 daily. And with so much money going in and out of their Paypal account, it became very suspicious, and the account was frozen together with all the money inside. This was so Paypal would make sure the whole money was genuine.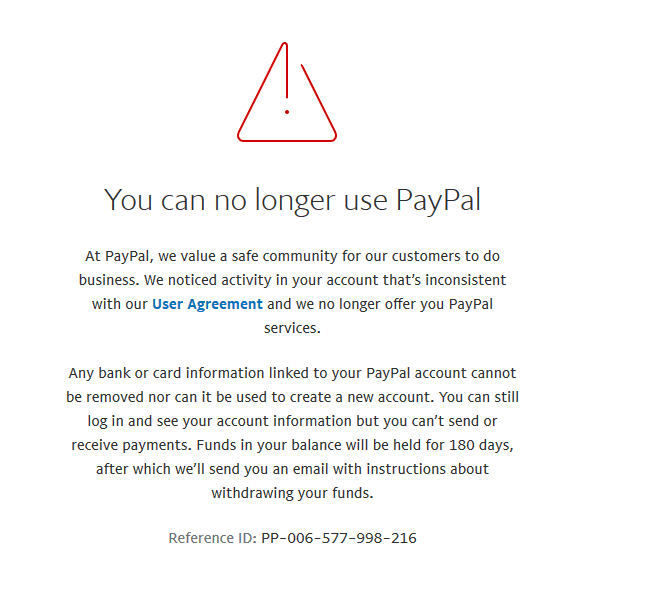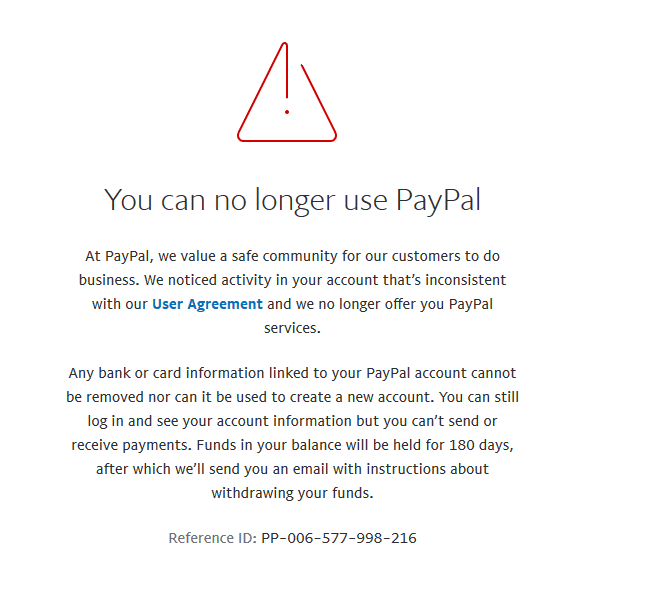 It was very hard to cope during this period because half of all their sales were made through PayPal, so you can imagine how much they had held within this time.
Finally, they got all the necessary documents ready and sent them over; once received, PayPal lifted the barrier, and they received their funds. 
As though that wasn't enough, the account was blocked up to four-time on different occasions. 
Reasons PayPal blocks customers' accounts
Because PayPal is responsible for any fraudulent action meted on their customers, this means that if there is an unnecessary change in the influx of money into any customer's account. PayPal has to know if this is legal and get appropriate documentation. 
Though PayPal is a globally accepted platform, if you must do well with it, you should be ready for doomsday. Get all your account and business documents ready so you can provide them when necessary.
Build a team of determined persons.
Starting and managing a Dropshipping business is no different from building a mega physical business empire. You need people to help you fix a lot of things. If you do not have a partner, you should consider hiring extra hands.
For this pair, Alexander managed most of the customer service activities and ticketing at first. It had been so tedious, with lots of sleepless nights. Over time he just understood that it wasn't going to be easy to manage these all by himself, as they now get over 200 tickets in one day. 
So presently, they have employed the services of a customer service ticket system with at least three agents managing their ticketing process. 
This move is to prepare better the scaling-up process. They had to set up one group each for Facebook and Skype to enhance communication between the customer agents and the suppliers. With them just acting as supervisors, should there be extra questions?
So they still advise that you set up a team even before you start scaling up to help you get through the windy days.
When you scale without a functional customer service team, you will end up not responding to tons of calls and emails you would be getting over time. 
 As Alexander suggests, it's better to get this team in place and then scale afterward.
Video Advertising is the best for your Sales Funnel.
Some people think it might not be that effective, and the duo recommends video ads as they suggest that it converts the best for them through the sales funnel.
Presently, Businesses have adopted the video ads trend. This is not just for eCommerce businesses; video advertisement is a brain booster.
You need to tailor very catchy content information that will give your audience a convincing idea of what you need. 
Though they spent more on creation and advertising in different forms, Video ads proved to do so much more than the other forms of ads campaign. 
You can embed a lot of calls to action in your videos that will help you convert. 
You can also apply these ads to your cold traffic targeting; the only difference is that you will need to review the information in the copy. And add a few things to the price, and encourage users to take action of any sort you deem fit. 
As Alexander and Andreas suggest, using original and personalized information to create your winning ad videos is better than choosing supplier-made videos. 
The result of just using these videos has immensely contributed to the growth of their business, even more than they could imagine.
However, trying the option of video ads today might be the turning point for your eCommerce store as a beginner. 
Try Using Campaign Budget Optimization
According to Facebook, it would introduce a feature that would change how advertisers manage their ad campaigns on their platform.
September 2019 would be the birth of a great feature," Campaign Budget Optimization (CBO).
 So helps you carefully manage your ads and concentrate your campaigns on the audience that converts the most to sales. This is so that you can get the best value for your ad budget.
Alexander and Andreas suggest that would be a massive win for the platform and eCommerce entrepreneurs.
Conclusion
Notwithstanding how hard it was to cope with the stress, this amazing pair pulled through till they reached as far as $500,000 monthly sales income. 
Five figures are huge for a start, but what is fascinating is the duration they achieved this milestone. However, if they can do you with dropshipping, you can do more. 
Alexander thinks their story can inspire all intending and new drop shippers that all things are possible because their lives have changed for the best with dropshipping.
Did you learn something new on How to Scale Shopify Stores today? Kindly leave a comment below and share.
Small Request
Kindly share it with your friends. Especially the ones you believe need this information. Sign Up Now and Get your first 3 months for only $1 monthly.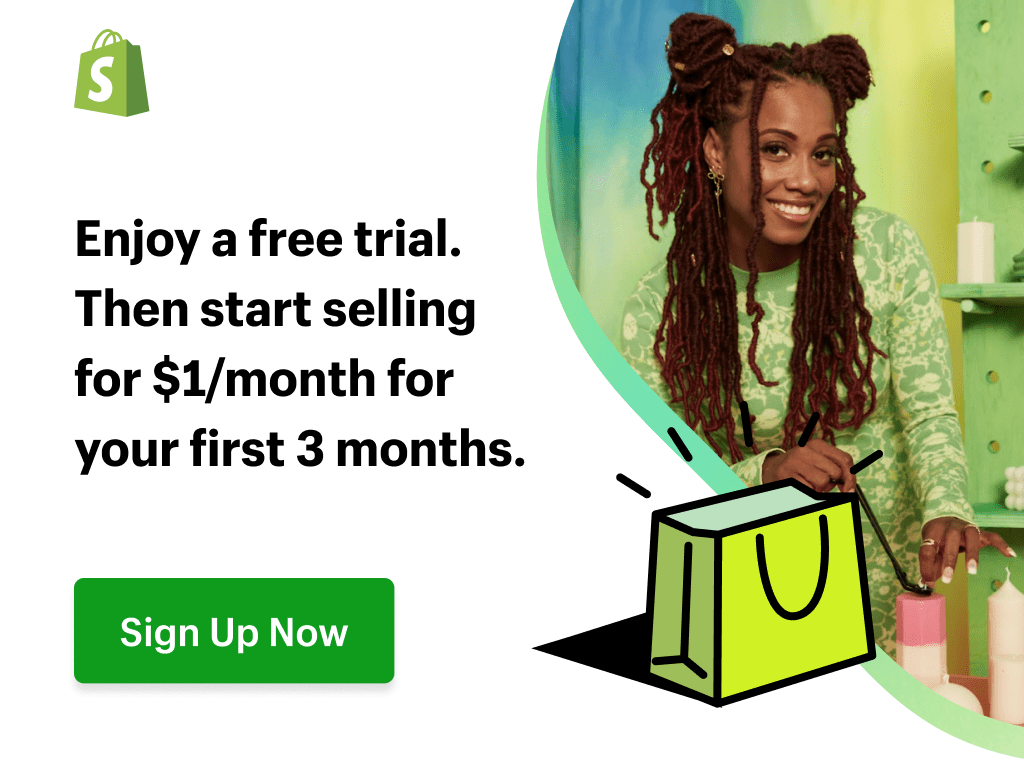 Sharing this information with others can make a huge difference. You may ask why.
Well, the truth is, my main aim is to provide the best information about drop shipping for both beginners and experienced dropshippers.
And I plan to continue doing so for as long as I can.
I would also like to thank those who support my work by reading and sharing my content.
Trust me, when you take your time and share, it will greatly help me and others needing this information.
Here are some great suggestions:
Pin it
Share it on another blog.
Share on Facebook (Share it with friends and even on Facebook groups)
Tweet it
Stumble it
This will only take a few seconds of your time, and I would appreciate it.
I appreciate you a lot. Thank you!
Join my Shopify dropshipping group mastermind and follow my blog to learn more about Shopify tips, dropshipping guides, tricks and checklists, and e-commerce in general.
If you enjoyed and learned something from this post, you can get me updates for free!
I send out email newsletters about new posts published on the blog, tips and tricks to help you grow your dropshipping business, new YouTube videos to give you more insights about the e-commerce market, and much more.
If you enjoyed reading this, you could as well join my Facebook group. Thank you for reading how to make money dropshipping online from the comfort of your home.
Click here to Join My Facebook Mastermind Group