Who Pays For Shipping In Dropshipping Store?
In the world of e-commerce business, dropshipping has emerged as a popular business model that allows entrepreneurs worldwide to set up online stores without the need to manage inventory or worry about upfront capital.
However, one question: Who pays for shipping in dropshipping?
Will the customer incur the shipping cost or is it upon the store owner to offer fresh shipping or add a small markup on the total product cost?
As a Shopify dropshipping business expert, I am here today to shed light on this topic and unravel the intricacies of shipping costs and other fees associated with shipping and logistics.
It's important as a dropshipper or a customer, to understand the dynamics of shipping charges and how online retail works in general.
Table of Contents
The Basics of Dropshipping
Just Before we delve into product shipping costs, let's joke our minds about the basics of running a dropshipping business model.
In a traditional retail(off and online) business model, a store owner keeps an inventory of products he is selling and ships them directly to the customers upon getting an order confirmation.
But this isn't the case with running a dropshipping business, here the retailer or store owner doesn't hold any inventory or handle any sort of shipping or any kind of logistics.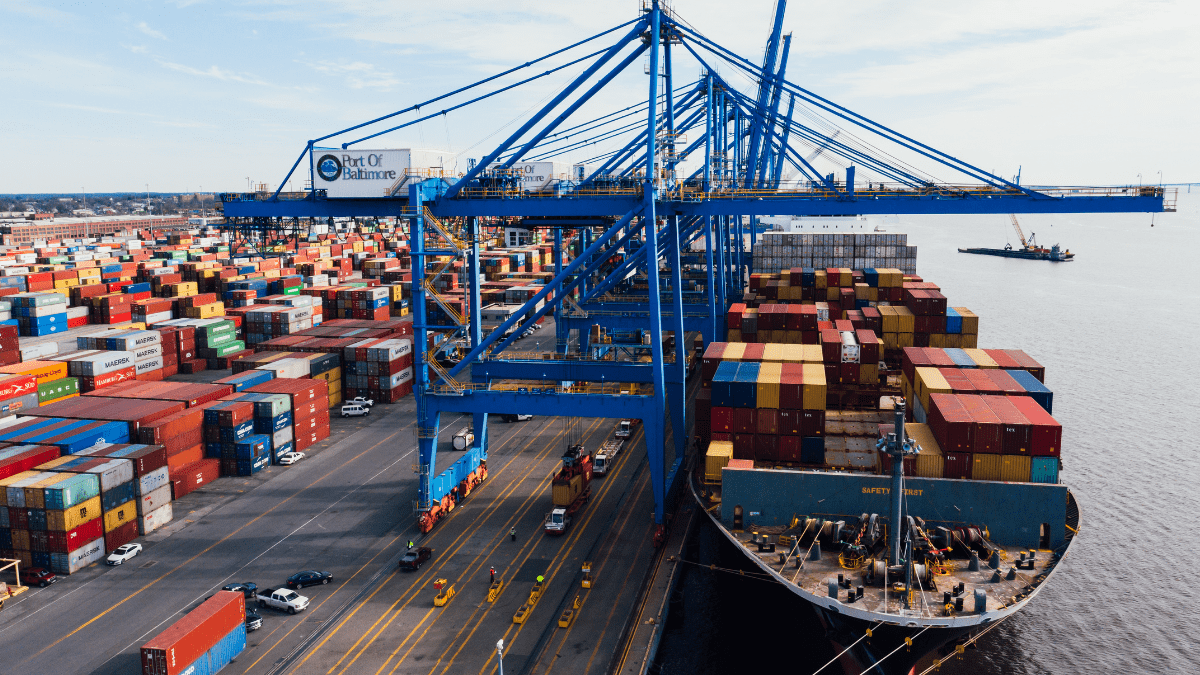 Instead, when a customer places an order online on the retailer's Shopify store, the product is shipped directly from the supplier's warehouse in this case China if a store owner uses Aliexpress or any third-party fulfillment agency to the customer without the store owner's participation.
This kind of arrangement eliminates the need and pressure for the store owner to invest in inventory upfront or the need to handle dropshipping product packaging, shipping fees, and any related logistics that come with running a successful dropshipping store.
Scenario 1: What if the Dropshipper Bears the Shipping Fees?
Offering Free Shipping: Some dropshippers opt for a free shipping model or offer on their stores to attract new customers and remain competitive in their niche. In this scenario, the dropshipper takes one for the team and incurs the product shipping costs, However, it's important to understand that the "free" shipping Mark on any product on a dropshipping store is often not entirely free for the store owners more so dropshippers; the cost is usually incorporated into the product's price.
Offer Flat Rate Shipping: Another popular approach among retailers is to offer a flat rate shipping fee. The store owner or the retailer sets a fixed shipping fee on either specific products or the entire store. This may vary based on the customer's country. However, sometimes they just offer a flat rate for shipping worldwide regardless of the customer's location or the size of the order. This on most occasions can provide transparency to customers and help the store owners not only to manage shipping costs but also run their business more effectively.
Have Shipping Included in the Final Product Price: Some dropshippers include the shipping cost in the overall product price. This approach can simplify the shopping experience for customers, as they see one consolidated price at checkout. It also allows the dropshipper to cover shipping without explicitly stating it.
Scenario 2: When Customer Bears the Shipping Fees
Store Offering Standard Shipping: In this scenario, the customer bears the shipping cost of any product they are buying. The store owner or the dropshipper provides various shipping options (such as standard, premium, and express shipping) with associated shipping fees, and the customer can select the preferred shipping option at the checkout page. The store owner in this scenario allows customers to have control over their shipping preferences and and expenses.
Location-Based Shipping Option: Shipping costs vary based on the store owner or customer's location. Most dropshipping business owners pass on the exact shipping fee to the customer based on their shipping address or location. This ensures fairness in shipping charges but may require a complex checkout process.
5 Common Factors Influencing Shipping Costs on Stores
Many factors impact the shipping costs of any dropshipping store, but I will just mention the top 5 common across all divides:
The Product Weight and Size: The Bulkier or the heavier products generally incur higher shipping fees due to space occupied, logistics costs, and, packaging and most handling requirements.
The Shipping Distance: The farther the shipping country or the destination, the higher the shipping fee charged. Likewise, International shipments tend to incur more expenses, unlike their domestic ones.
The Shipping Method Used: The Faster the shipping method delivery the higher the shipping cost, higher than a standard shipping method. E,g Epacket Delivery charges way less than USPS or DHL but it takes the longest, around 21-45 days, unlike the above premium shipping methods.
The Supplier Location: The location of the supplier's warehouse matters, The supplier ships products directly to the customer, hence if the customer is near the supplier location, shipping charges are reduced. But if the customer lives far from the supplier then the shipping cost might be higher.
Customs and Duties Handling: For products that require international shipments, on most occasions, customers may be responsible for paying taxes and customs duties associated with the shipment, which significantly impact the final product cost.
Read Also:
Clear chain Of Communication with the Customers
S, whether the store owner (dropshipper) or the customer covers the product shipping costs, clear communication is necessary between the store and the prospective customer before they place an order.
Normally, shipping information should be displayed on the site banner, or the product page, and should be communicated before placing the order.
A dropshipper may also decide to offer free shipping for a product bundle, e.g. Buy 2 Get Free shipping or free shipping on order value let's say 'We offer free shipping on products above $100'.
Providing transparent shipping information about your store's shipping rates and shipping method options is vital.
f you just started your dropshipping journey, here are some tips for effective communication between you and the customer:
Clear Shipping Policy: Have a dedicated shipping policy page on your store. Shopify provides a shipping policy template one can generate and edit the way it pleases them. It's important to outline how shipping rates are calculated in the store, and also indicate clearly who bears the charges, and any applicable hidden charges and conditions.
On-page Shipping Calculator: Consider integrating a free shipping cost calculator into your store. This helps the customers to estimate shipping fees based on their location, weight, or any other conditions.
Your Product Pages: Indicate all shipping costs and any other shipping information on the product page. Doing this helps prevent unpleasant customer surprises during checkout and helps them make informed decisions prior.
Provide Good Customer Support: You need to have standby responsive customer support to address any tickets or queries that relate to the shipping fee. Many questions may arise about the shipping cost, but when you have good customer support, the customer is more likely to complete their online purchase.
Understanding the Role of a Supplier
In a dropshipping setup, a supplier plays a very essential role for day to day-to-day store management and ensuring the chain supply is complete.
Suppliers provide the products and help with shipping, packaging, and order fulfillment.
The suppliers are also responsible for any customer complaints, returns, and issues related to product quality and other variables.
It's then important to take your time to fund reliable suppliers who offer high-quality products and competitive prices.
On top of that, they need to able to produce timely deliveries and offer good customer support along that so in case of any problem arise, they can handle it professionally.
As a dropshipper, a good relationship with your suppliers determines how fast you will be able to scale your business.
Understanding the retailer Role (Dropshipper)
As a dropshipper you are solely responsible for product marketing, selling the products, and handling the customers either pre or post-sales.
The store owner normally takes care of the store creation, if you using Shopify or other eCommerce platforms. A retailer is responsible for setting up the store which includes product pricing, creating assets and creatives, writing product descriptions, and general store maintenance since you are the store owner.
As a dropshipper, there is a need to be mindful of profit margins more when selecting suppliers.
Apart from ensuring the product is delivered to the customers, dropshippers must maintain a good relationship with their corresponding suppliers to ensure smooth business operations.
Conclusion on Who Pays For Shipping In Dropshipping.
So if you are one of those dropshippers who trick their customers with popular tags like free just pay to ship, well you need to reevaluate that, in most cases, the customer ends up paying more than the product cost and shipping combined.
So it's crucial to understand who pays for shipping for both customers and dropshippers.
If your intention as a dropshipper is to cover the shipping cost to attract customers or if you decide the customer to bear the shipping expenses for a more personalized shipping experience, all that matters is clear and effective communication between the store owner( you) and the customer.
Small Request
Kindly share it with your friends. Especially the ones you believe need this information. Sign Up Now and Get your first 3 months for only $1 monthly.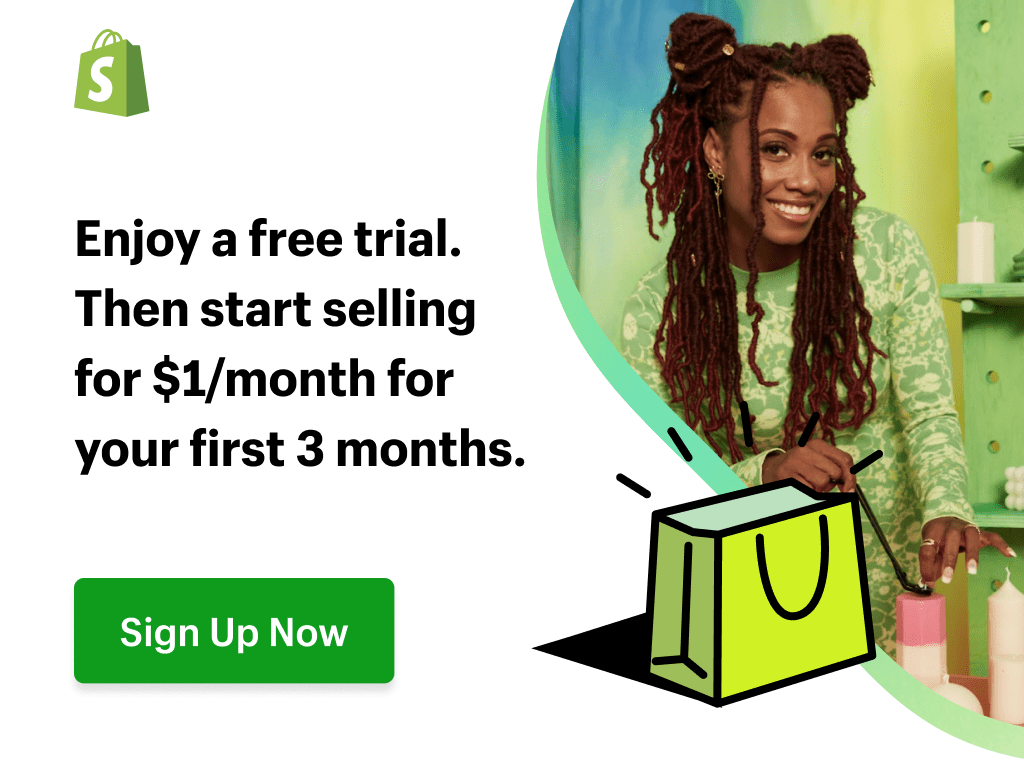 Sharing this information with others can make a huge difference. You may ask why.
Well, the truth is, my main aim is to provide the best information about drop shipping for both beginners and experienced dropshippers.
And I plan to continue doing so for as long as I can.
I would also like to thank those who support my work by reading and sharing my content.
Trust me, when you take your time and share, it will greatly help me and others needing this information.
Here are some great suggestions:
Pin it
Share it on another blog.
Share on Facebook (Share it with friends and even on Facebook groups)
Tweet it
Stumble it
This will only take a few seconds of your time, and I would appreciate it.
I appreciate you a lot. Thank you!
Join my Shopify dropshipping group mastermind and follow my blog to learn more about Shopify tips, dropshipping guides, tricks and checklists, and e-commerce in general.
If you enjoyed and learned something from this post, you can get me updates for free!
I send out email newsletters about new posts published on the blog, tips and tricks to help you grow your dropshipping business, new YouTube videos to give you more insights about the e-commerce market, and much more.
If you enjoyed reading this, you could as well join my Facebook group. Thank you for reading how to make money dropshipping online from the comfort of your home.
Click here to Join My Facebook Mastermind Group