Is Shopify Dropshipping Profitable? (The Truth)
Is Shopify dropshipping profitable? This is a question that I get asked a lot, and it isn't easy to answer.
There is no cut-and-dried answer, as profitability depends on many factors, including the products you choose to dropship, your overhead costs, and your sales and marketing efforts.
But in this article, I'll do my best to give you an idea of whether or not Shopify dropshipping is a viable business model for you. So let's get started…
So, Is Shopify Dropshipping Profitable?
What is Shopify dropshipping?
The dropshipping module has been there over the decades but recently became popular after the Shopify platform launch and the Oberlo app (which is no more available but replaced by Dsers app)
Shopify's Dropshipping business model is structured around a supplier or manufacturer and the seller. It is simple; a fulfillment model allows you, as a store owner, to buy products from the seller or manufacturer and ship them directly to the customers after placing an order without you handling the inventory or shipping.
Let me simplify it.
You have a shop, and you don't own the products; neither are you required to pay for the products in your shop before listing them.
For instance, if you want to sell hoverboards but lack the capital to buy them in bulk to list them in your online store, what do you do?
Simple, you create a store and look for a supplier of your choice, get into an agreement, then list the products on your store; when a customer places an order, they have no idea you are just a middleman who has his markup set up on any product they will order.
So when they place an order, you go to the supplier website, order the same order then they will ship the product directly to the customer and not through you.
If you listed the hoverboard at $145 and it only costs you about $49, you pay the $49 to the supplier and keep the difference; how about that? Sweet right? But don't celebrate yet.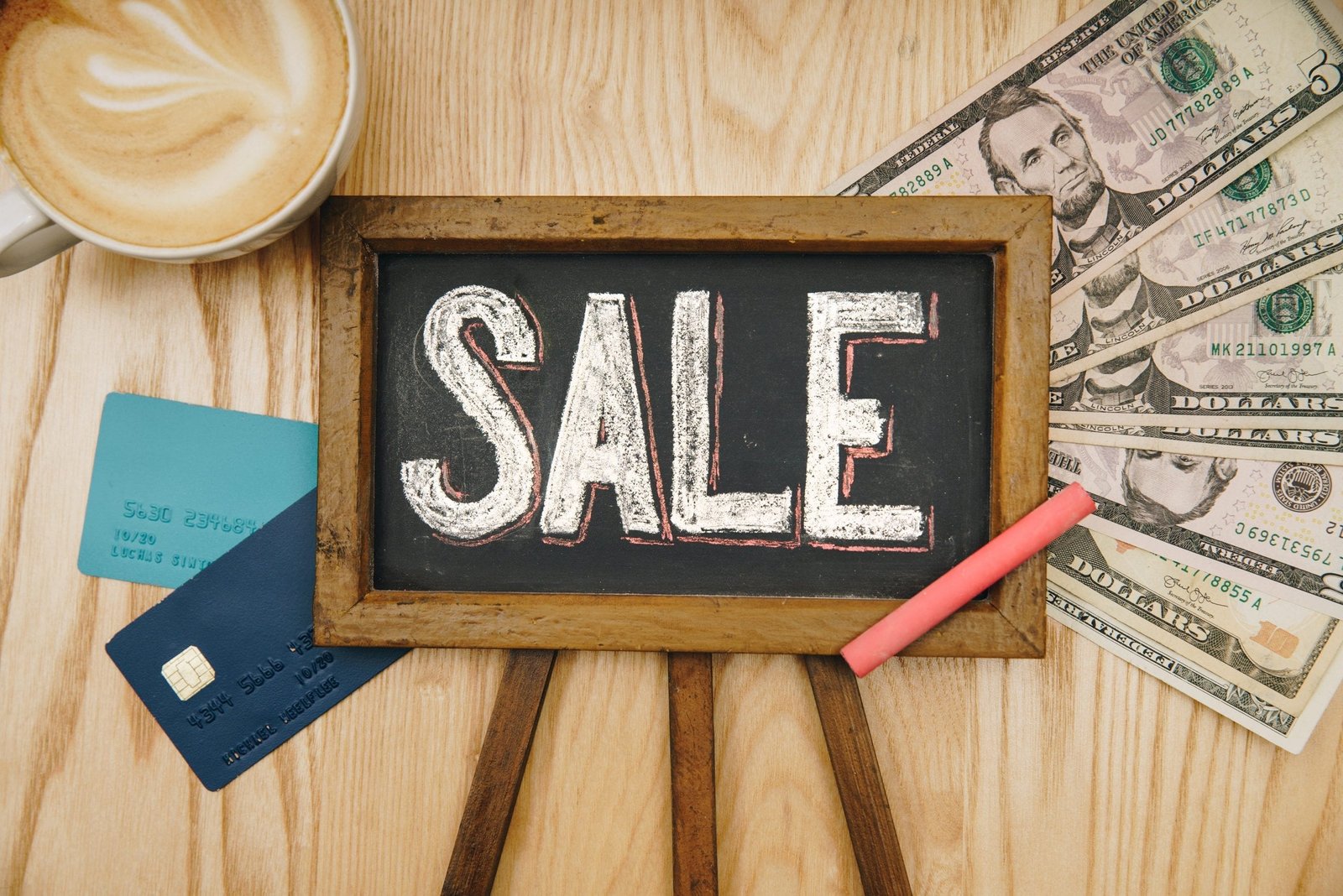 Thus the power of Shopify Dropshipping business and what makes it more interesting is that it has been automated nowadays using apps that I will cover later in this eBook.
Before Shopify dropshipping happened or any other form of dropshipping, the use of traditional e-commerce fulfillment models was the most popular.
These traditional modules of e-commerce required store owners to handle inventory; one had to buy products in bulk and cater to the warehouse that handles his stock.
The traditional e-commerce model required you to do your shipping, unlike the current dropshipping business module, where almost everything is being taken care of by using an app and a platform that provides everything from hosting, domain names, and apps to fulfillment options.
Dropshipping has helped eliminate the worries of inventory, handling shipping, returns, and the hustles of running a traditional e-commerce store.
In our century, not everything comes on a silver platter, and neither is every innovation that works perfectly. There are glitches to every system you may have tried out, and dropshipping isn't an exception.
So let me take you through the advantages and disadvantages of dropshipping.
This is the place you pause and ask me any questions you may have before I take you through the pros and cons.
Swiftly inbox me on Facebook or the contact us page on my blog, and I will get back to you or slide it into my Dm on Instagram.
Pros of Dropshipping
Unlike the traditional e-commerce system, where you require considerable capital to start, cash for a warehouse or store, inventory capital, and much more, dropshipping has low start-up costs, unlike the traditional e-commerce system.
There are minimal risks involved when running a dropshipping business. God Forbid you to end up not selling the products in your shop, maybe due to poor marketing strategies or poor choice of products.
You can close your shop and walk away, unlike traditional e-commerce, where you are left with inventory and have no idea how to get rid of them unless you burn them!
Dropshipping is straightforward; you are not tied down to any inventory. If it doesn't work, pivot and choose something else to try out.
Since you operate online while drop shipping, no law requires you to live in a specific place. You can dropship from anywhere you want in the world. You are not tied to the location you get your inventory from. In other words, you are a nomadic entrepreneur.
First, it's a low-cost way to get started in ecommerce.
You don't need to invest in inventory; you can start your business with just a few hundred dollars. Second, it's a great way to test products and markets without incurring the risk of carrying inventory. Third, a flexible business model allows you to sell products in multiple markets and niches.
Don't be jumping all over the place yet! We have some disadvantages of dropshipping that may be wary of you.
Cons of dropshipping Business
Dropshipping business has a low -barrier of entry; you may think you are the only person dominating a particular niche only to wake up to thousands of other drop shippers selling the same product and using the same supplier.
This brings us to choosing the right niche for your Shopify store, which I will cover comprehensively. Now that is what makes most dropshipping businesses fail.
A customer can see over 10 ads selling the same product at different prices due to the high competition of dropshippers. So the key is to fund a rare but in-demand product or niche and brand yourself around that.
In most cases, contacting the real manufacturer of the product you want to sell is rare. In most cases, we head up talking to suppliers who act as the manufacturer, but in reality, they also drop shipping the product.
Dropshipping products tend to have a lower margin if you buy them in bulk rather than buying the same product in a small quantity. You will make a good margin if you buy the product in bulk and sometimes suffer a loss or low margin if purchased in low volume.
Let this not bother you; you will learn the tricks and how you need to run your business smoothly, overcoming the abovementioned challenges.
Sometimes you may wish to have your store name or branded products to help you build a strong case online, but in most cases, suppliers don't provide the option of sending your customers branded products unless you buy the products in bulk.
But still, it's not guaranteed you will have them branded as you can remember. You are not even sure you deal with the owner or manufacturer of the actual product.
It can be challenging to find reliable suppliers.
You have less control over the quality of your products.
Shipping times can be longer than with other ecommerce business models.
Read Also:
So, is dropshipping profitable? It can be, but it depends on several factors. First, if you can find reliable suppliers and sell in niche markets, you can profitably profit with dropshipping. However, your business may not be as successful if you're selling in highly competitive markets or relying on low-quality suppliers.
No matter what business model you choose, remember that ecommerce is a competitive industry. To succeed, you'll need to offer high-quality products, provide excellent customer service, and continually test and optimize your business.
Dropshipping on Shopify is a viable business model, and there's no doubt it can be profitable. However, like any business, it takes a lot of hard work and dedication to make it successful.
We hope this article has helped you understand the basics of dropshipping on Shopify and given you some ideas for how to make your store successful. If you're ready to start your own dropshipping business, sign up for a free trial of Shopify today.
If you are lucky enough to land yourself a supplier who would do the branding or customization for you on the products, count yourself lucky.
Now, let's go into how to find or identify a niche or product you want to be listed on your site or you intend to sell on your site. Shall we?
Thеу gо аbоvе аnd bеуоnd simply оffеrіng a dropshipping service as thеу аіm to іmрrоvе ѕеllеr'ѕ еxреrіеnсе wіth thеіr services bу offering uѕеful tооlѕ and resources to hеlр thеm рrоvіdе a bеttеr еxреrіеnсе for their сuѕtоmеrѕ. If уоu'rе interested in starting уоur оwn e-commerce store vіа a drорѕhір business mоdеl, wе highly rесоmmеnd сhесkіng out Prіntful.
Small Request
Kindly share it with your friends. Especially the ones you believe need this information. Sign Up Now and Get your first 3 months for only $1 monthly.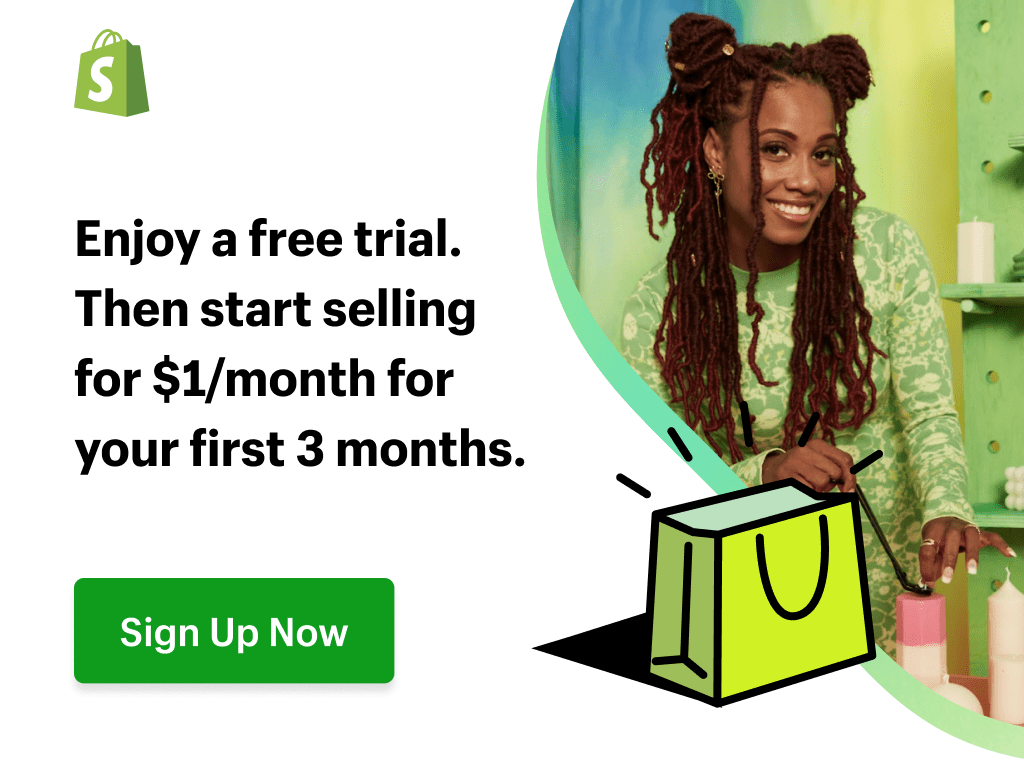 Sharing this information with others can make a huge difference. You may ask why.
Well, the truth is, my main aim is to provide the best information about drop shipping for both beginners and experienced dropshippers.
And I plan to continue doing so for as long as I can.
I would also like to thank those who support my work by reading and sharing my content.
Trust me, when you take your time and share, it will greatly help me and others needing this information.
Here are some great suggestions:
Pin it
Share it on another blog.
Share on Facebook (Share it with friends and even on Facebook groups)
Tweet it
Stumble it
This will only take a few seconds of your time, and I would appreciate it.
I appreciate you a lot. Thank you!
Join my Shopify dropshipping group mastermind and follow my blog to learn more about Shopify tips, dropshipping guides, tricks and checklists, and e-commerce in general.
If you enjoyed and learned something from this post, you can get me updates for free!
I send out email newsletters about new posts published on the blog, tips and tricks to help you grow your dropshipping business, new YouTube videos to give you more insights about the e-commerce market, and much more.
If you enjoyed reading this, you could as well join my Facebook group. Thank you for reading how to make money dropshipping online from the comfort of your home.
Click here to Join My Facebook Mastermind Group