Is Temu Good For Dropshipping Business?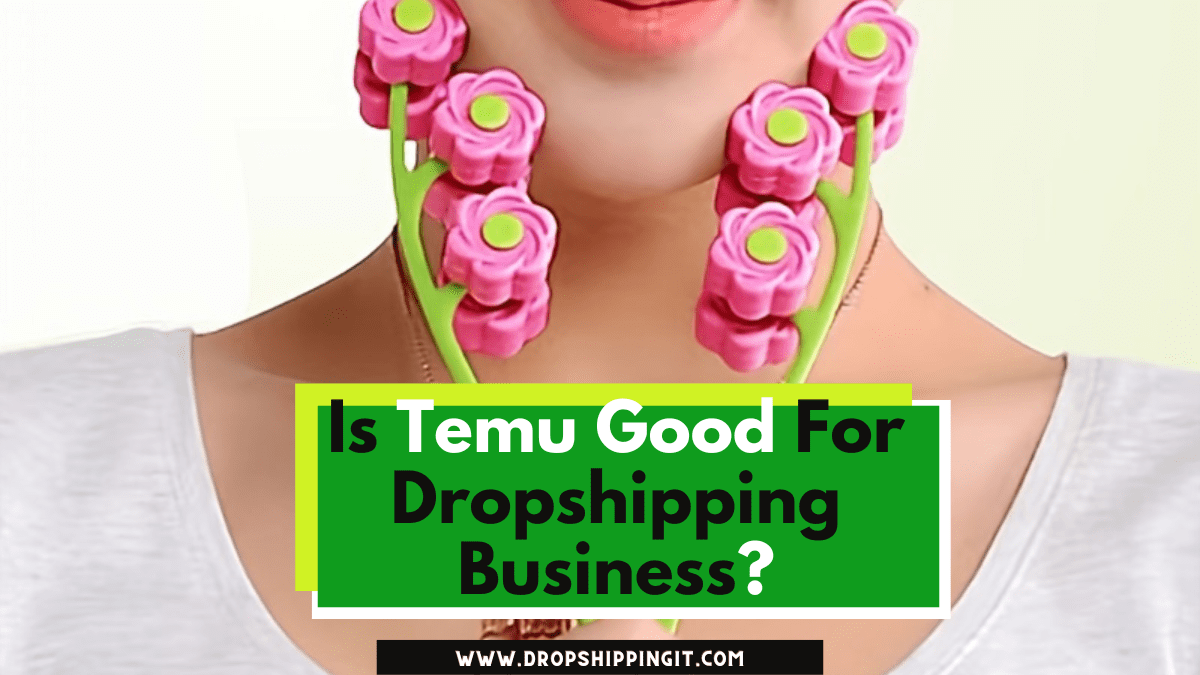 Like any other dropshipping marketplace like Aliexpress, Temu is an online marketplace designed to sell unique products, mainly shipping to the US, UK, Canada, and a few selected countries.
So, is Temu good for dropshipping?
If you are interested in starting your dropshipping business and would like to know if you can integrate Temu with Shopify or use it as your supplier, this blog post addresses all your concerns.
Many platforms support the dropshipping business; Temu dropshipping has been rising, and dropshippers are looking for a new platform to source products.
It's vital to shed some light on Temu product sprucing and if it can integrate with other dropshiping platforms like Aliexpress or Shopify.
Table of Contents
What is Temu?
Temu.com is a marketplace that enables retailers to set up and list their products on their marketplace.
It is designed for customers looking for products online, and thousands of retailers and product owners in Temu are listed as vendors.
Temu provides business tools for vendors to help with product management on their platform. It helps with order automation payment processing and also offers to track customer information and more.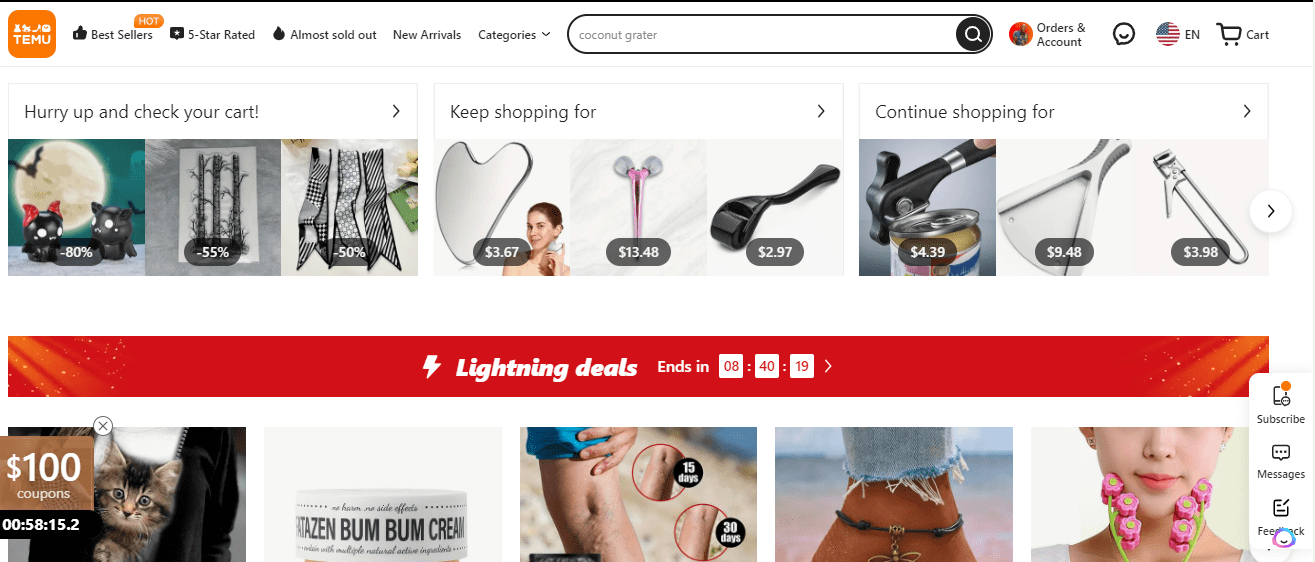 Temu, as a marketplace, does not allow dropshipping on its platform. Temu is a B2C platform, so there are better ecommerce platform choices for dropshipping businesses like Shopify, which offers $1 per month for 3 months.
It means when you sign up today on Shopify, you will enjoy 3 months and be given access to everything it offers for only $3 for the 3 months.
Dounting? Please don't take my word for it. 
Temu's terms of service clearly state that dropshipping business is not allowed on their platforms, nor does it support it.
Vendors practicing dropshipping business in Temu are on the verge of getting delisted or banned from their platform.
How To Create a Seller Account On Temu
Anyone can sell on Temu as a vendor, and you must first go through their listing process and validation as a vendor; there is a lot to go through to be approved as a vendor on their marketplace.
But first, let's go through account creation on Temu and how to get started as a seller on their platform.
Visit Temu.com, the official website, on the homepage, and click on the sign-up button to start account creation. Enter your personal information, username, and contact information.
Complete your seller account: You must enter truthful information regarding your business and product information. Add product images, product descriptions, your preferred payment method, shipping policy, and other product listing information that may help your customer understand more about your business.
Product details: A seller can add products from their inventory or relist existing products from other sellers on the platform. Providing accurate product details, variants, pricing, and specific product conditions is vital. A seller can list a new or used product if the product listing page mentions the condition.
Promote Products: Temu marketplaces offer promotion in-built tools to help with product marketing on their platform. You can sponsor your listing or buy product spaces in one of their sidebar display ads. This helps with your product's visibility and reach on their platform.
Manage online orders and Payments:
After successfully listing products on Temu, you need to ensure that you have set up everything to be able to receive orders and process documents through the payment methods available on Temu.
Provide Good customer service:
After successfully getting approved and listing your products, it is necessary to provide good customer service for a good business endeavor.
Respond promptly to every inquiry or customer concern about your products. It helps reduce disputes and chargebacks from customers who may have complained and, due to not responding, choose to file a dispute.
How the Temu marketplace works
Temu allows vendors to sign up and list products for sale. Vendors can set prices, add product details, interconnect inventory, and sell products.
As a vendor, your products are displayed on the marketplace, and customers can go through the seller's product catalog and place an order.
Temu offers various payment options, and customers can choose one convenient through PayPal or cryptocurrency.
Temu sends order notifications to both the seller and the customer whenever an order is placed successfully and even when the order is fulfilled.
On the other hand, Shopify has more features and tools to help sellers start and scale their business with fewer restrictions, unlike listing products on Temu.
Start a free trial today and enjoy 3 months of Shopify for $1/month Instead of $39/month on selected plans. Sign up now
Temu only offers a listing page, nothing more appealing than what Shopify analytics, reports, and sales channels offer on their platform.
To enjoy and control your business, you should list products on Shopify, which means creating a Shopify store.
You can install the Shopify theme of your choice and add it to any Shopify app, customize your store to your liking, and have access to orders and Shopify admin.
Conclusion
Temu is unlike your ordinary open-source platform, and it doesn't allow retailers to practice dropshipping business models, nor does it integrate with any dropshipping apps or platforms.
For any retailer wanting to start a dropshipping business, Temu is different from your platform.
Temu provides the space and tools a vendor needs, but they must sell their product or have inventory but not drop shipping.
Temu dropshipping is not viable when writing this content, and if anything changes in the future, we will update this blog post.
So, if you want to start a Temu dropshipping business, it is impossible.
Does Temu do dropshipping? The answer is NO. There are better platforms that support drop shipping.
As a dropshipper, you need a platform that provides everything on one platform.
Dsers dropshipping apps connect aliexpress to Shopify to help import products, order process and fulfill whenever your store gets an order.
Shopify provides many one-click solutions, making it one of the best, if not the leading, e-commerce platforms supporting dropshipping business.
Therefore, if you want to sell products, you can sign up on Temu, but if you want to start a dropshipping business, you can start on Shopify.
Temu is an exclusively B2C platform, so it doesn't support drop shipping. Temu also doesn't allow sellers to list a product on the marketplace and try to fulfill it via drop shipping. 
If you want to start drop-shipping, you might be better off turning to a wholesaler offering business-to-business transactions, such as AliExpress, eBay, and DHgate.
Small Request
Kindly share it with your friends. Especially the ones you believe need this information. Sign Up Now and Get your first 3 months for only $1 monthly.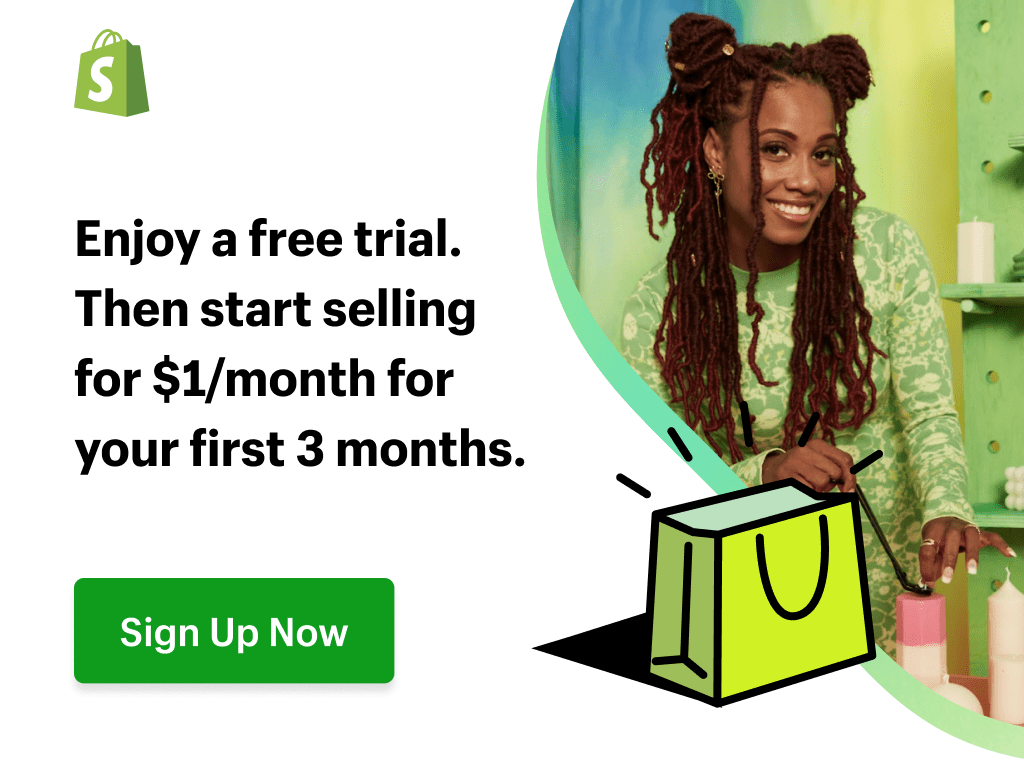 Sharing this information with others can make a huge difference. You may ask why.
Well, the truth is, my main aim is to provide the best information about drop shipping for both beginners and experienced dropshippers.
And I plan to continue doing so for as long as I can.
I would also like to thank those who support my work by reading and sharing my content.
Trust me, when you take your time and share, it will greatly help me and others needing this information.
Here are some great suggestions:
Pin it
Share it on another blog.
Share on Facebook (Share it with friends and even on Facebook groups)
Tweet it
Stumble it
This will only take a few seconds of your time, and I would appreciate it.
I appreciate you a lot. Thank you!
Join my Shopify dropshipping group mastermind and follow my blog to learn more about Shopify tips, dropshipping guides, tricks and checklists, and e-commerce in general.
If you enjoyed and learned something from this post, you can get me updates for free!
I send out email newsletters about new posts published on the blog, tips and tricks to help you grow your dropshipping business, new YouTube videos to give you more insights about the e-commerce market, and much more.
If you enjoyed reading this, you could as well join my Facebook group. Thank you for reading how to make money dropshipping online from the comfort of your home.
Click here to Join My Facebook Mastermind Group