Flex Theme Review: The Best Shopify Theme To Install
Flex theme is one of the latest Shopify theme innovations by Out of the Sandbox; the theme was released a few days ago after a successful reception of their previous theme, Turbo theme, which got massive sales and ratings.
Flex theme has more exciting features that make it even better, such as a unique homepage builder, filterable product galleries, and enhanced collections. It has an array of customization options, allowing you to tailor the look of your site to fit your brand identity.
With its powerful search feature and mobile-friendly design, users can easily find products in their shop quickly and efficiently.
Customers can also benefit from faster loading time, improved performance, and enhanced security features that ensure their store is always safe. With Flex theme, you can create a professional-looking website for your online business in just a few clicks. Try it out now and see how easy it is to get your shop up and running!
Choosing the right platform and theme is critical when building a successful online store.
And for many businesses, the best option is Shopify, with its robust selection of themes and user-friendly interface.
Table of Contents
But what sets one Shopify theme apart from the rest?
One popular option is the flex theme, a versatile choice that provides an intuitive layout, tons of custom features, and sleek design elements to help your shop stand out in a crowd.
Start a free trial today and enjoy 3 months of Shopify for $1/month Instead of $39/month on selected plans. Sign up now
Whether looking for ways to showcase product images or promote special offers, the Flex theme makes it easy to create a streamlined shopping experience that customers love.
So, if you're ready for a practical and stylish e-commerce solution, look no further than flex theme Shopify!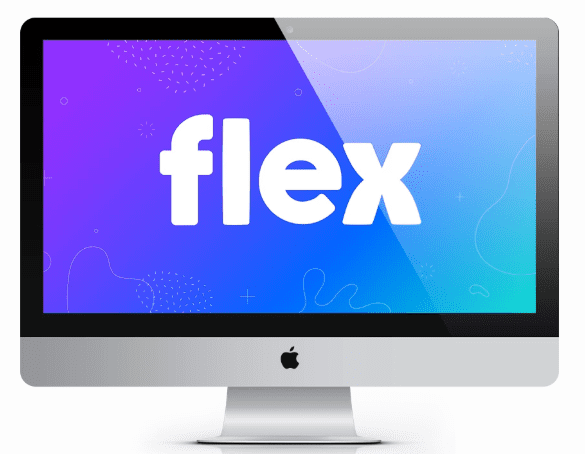 Following the success, the sandbox collected suggestions from Turbo Portland users, asking them about the new features they would love to see incorporated into the theme.
After months of designing and putting the suggestions into an actual element, they came up with one of the best Shopify themes worth your investment.
Flex Shopify theme has the ultimate control and offers unlimited options to help bring your store ideas to life. It gives the user the power to drag and drop the shop section to achieve the store layout you want for your Shopify store.
It has multiple layouts and uniquely calculated sections that give you control of settings and configuration with just a touch of a button.
The Additional Custom CSS makes this theme even better for a store owner or a drop shipper using the Shopify platform.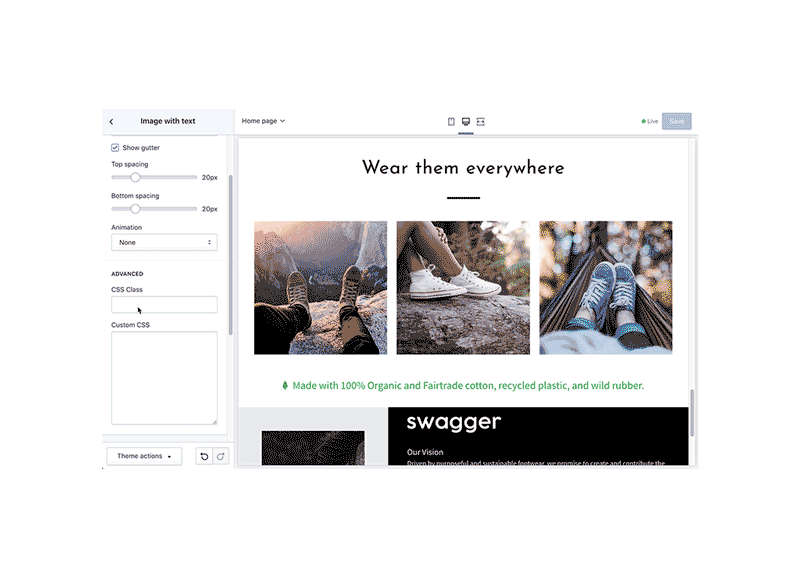 Flex theme factored in store owners with different products and niches; the developers built 12 unique styles to fit your niche and store needs.


These 12 designs were created to bring the desired layout and homepage display you want for your store. The 12 inbuilt demos include:
Apparel
Shoes
Food
Art
Home decor,
Cosmetics,
Jewelry,
Tech
If you are wondering how to achieve the above looks after a successful purchase, worry not; the theme comes with a demo shop import with all the required content and layout as per the niche you choose.
It Gives Customization First Priority
You don't need to buy coding courses or be a developer to figure out your way with this theme out of the sandbox. They gave customization thought and allowed unlimited customization options from the pages to the homepage layout.
Your ideas and creativity of how you want the final product to look will be brought to life using this theme. You can use one of the Six –Pre-built demo shop layouts in the Flex theme or the default demo to customize and make your shop look how you desire.
It Offers Advanced CSS
This is the only Shopify theme that allows users to add a customized CSS code to its section directly within the theme editor of the store.


You will be able to create new CSS classes plus target other elements you want to within the theme section and make them effective without leaving the page you are currently on.
Perfect icons And Library of Elements
Visual elements on a Shopify store are crucial, and adding such is an advantage for any store owner; the flex theme has a comprehensive Icon Library that allows you to add any visual element to your website.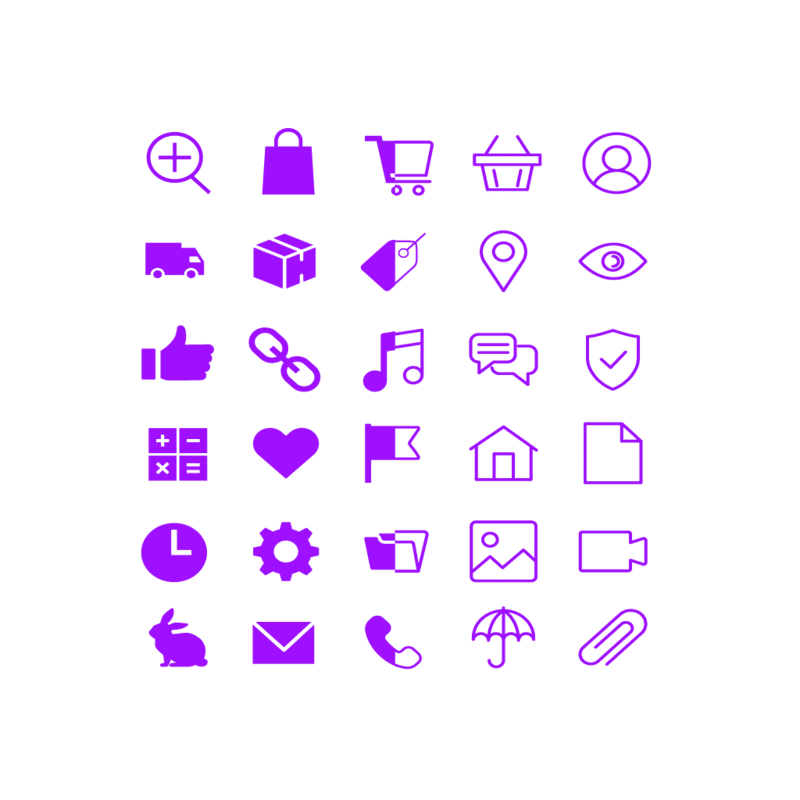 If you looking towards adding elements, you have options to choose from;
Announcement Bar,
New Icon Bar,
Featured Promotions,
Text Columns with Icons.
12+ Done For You Pre-Designed Shops
Just in case you are in a hurry to launch and don't want to waste time designing the store, you can now have it built faster by using one of the 12 Demo shops in the new flex theme for the Shopify store.


You can use the Pre-installed content and images of the preferred demos; the work that remains is less before you launch your shop; just a quick tweaking and putting things in line, and you are ready to launch your store.
The Best Way to Preview Flex Theme Outside Shopify Store.
Even though the Flex theme is a premium Shopify theme, it is only available exclusively and directly from the Out of the Sandbox website.
Going to the Shopify theme store is unnecessary if one wants to preview the theme before purchasing.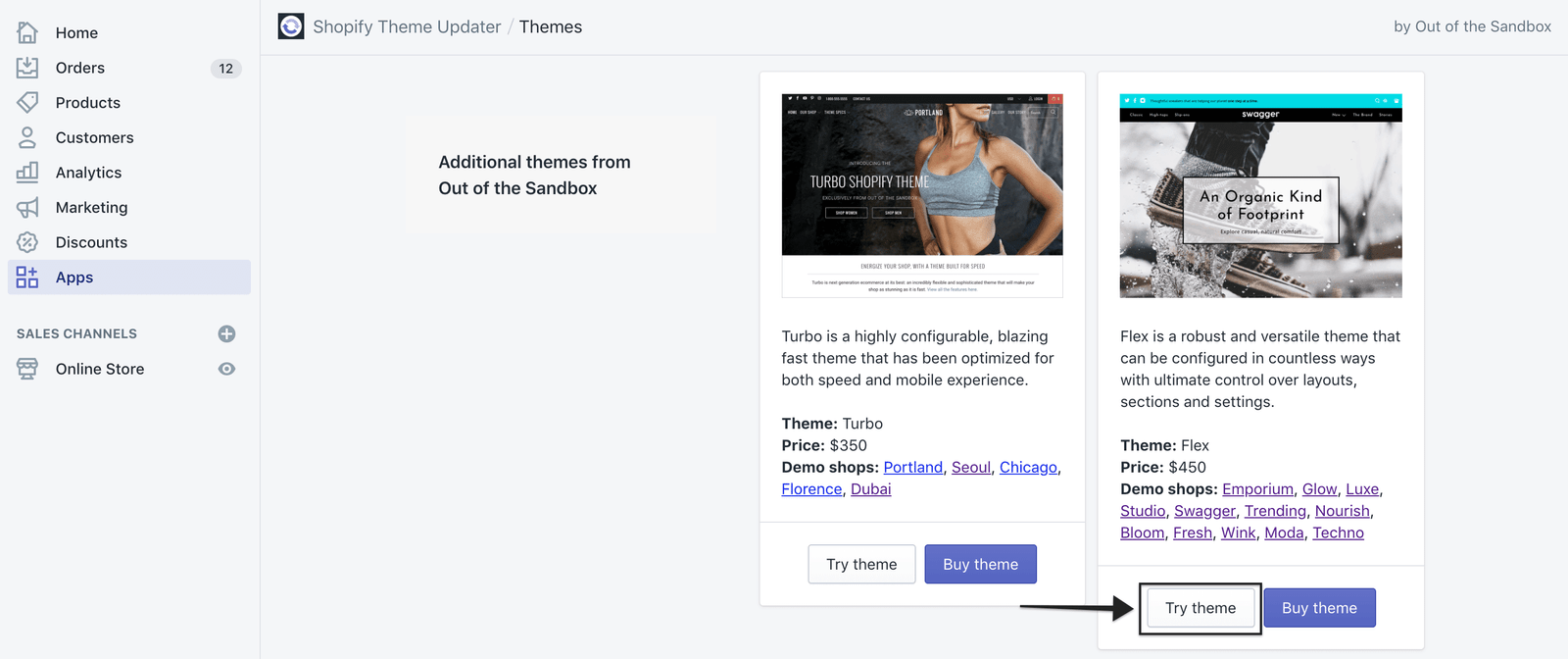 You can only purchase the theme from the official website of Out of the Sandbox or through the theme updater app; the buy now button that appears on Shopify won't complete the theme purchase.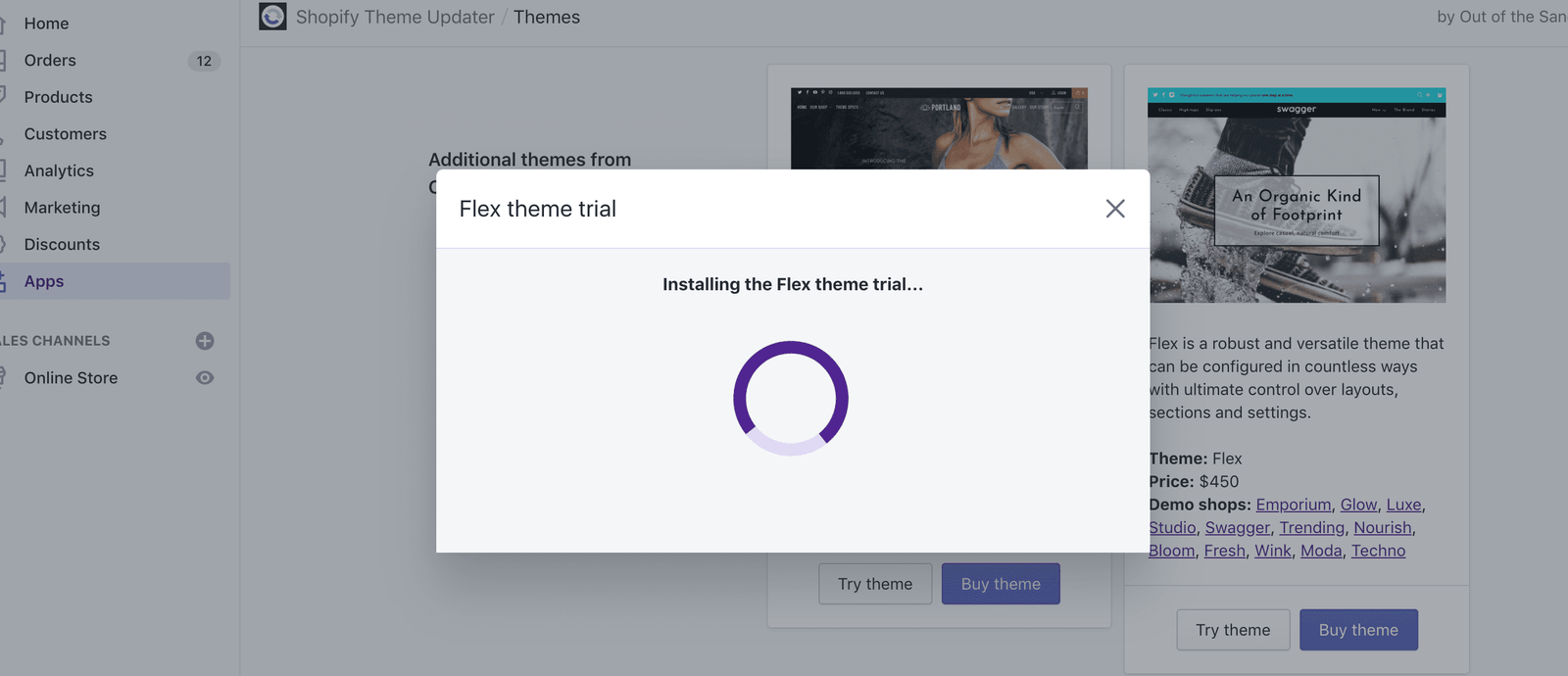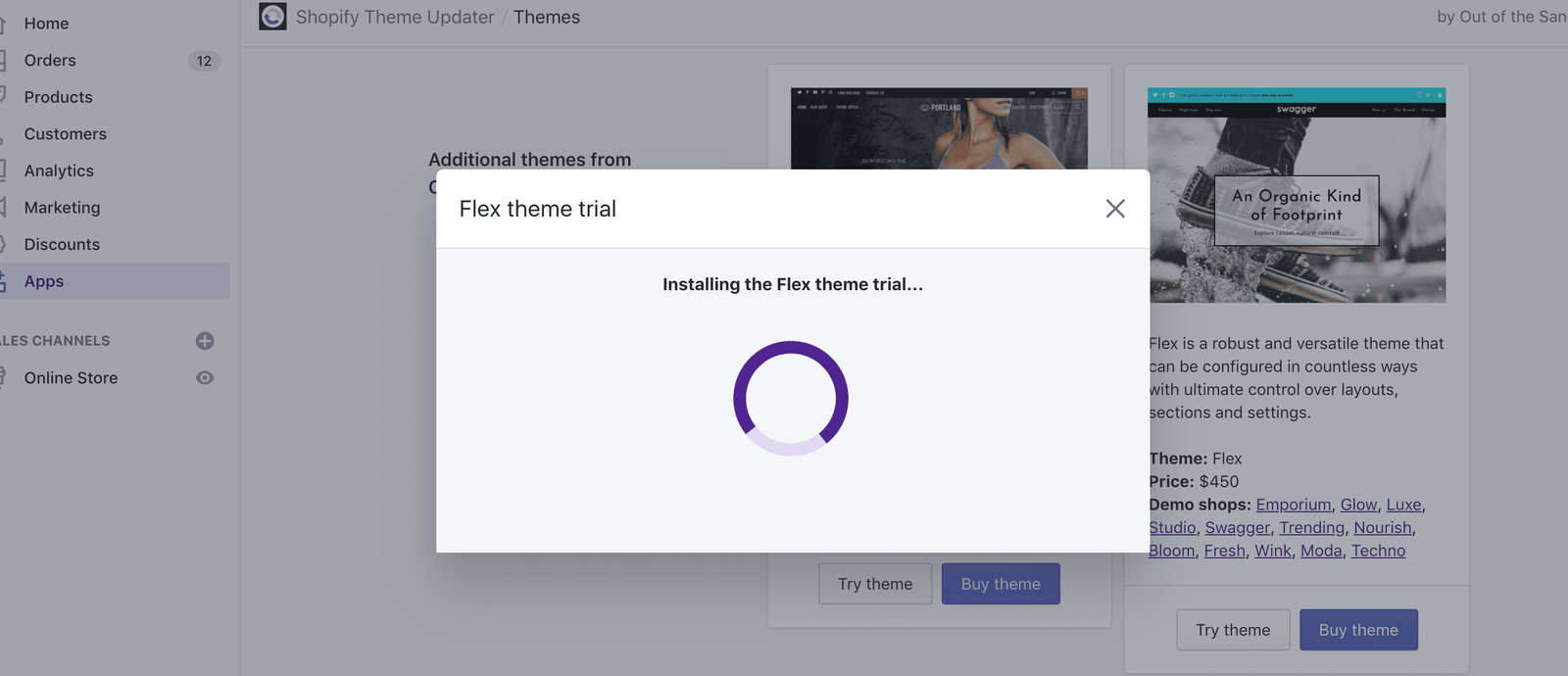 Follow these steps to preview the Flex Shopify theme: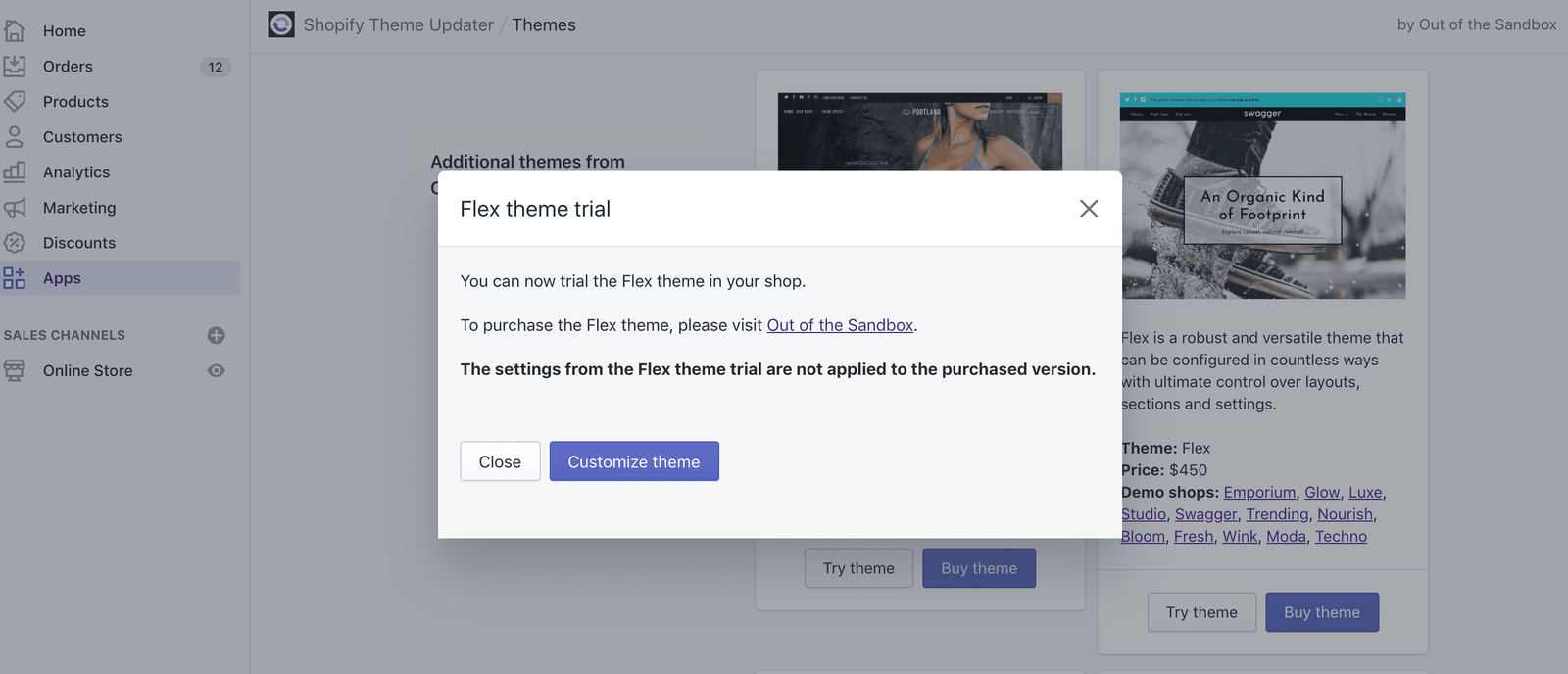 Search and install out of the sandbox's theme updater app in your Shopify store
When the apps open, scroll down to the section and read' Additional themes from out of the sandbox''.

While in that section. Click the 'Try theme' button.
There will be a pop-up as the theme trial is installed.
What's the difference between the Flex theme and the Turbo theme?
Flex theme was launched on the 7th as the latest innovation from Out of the Sandbox; it is undoubtedly the newest and most robust Shopify theme that Out of the Sandbox ever designed.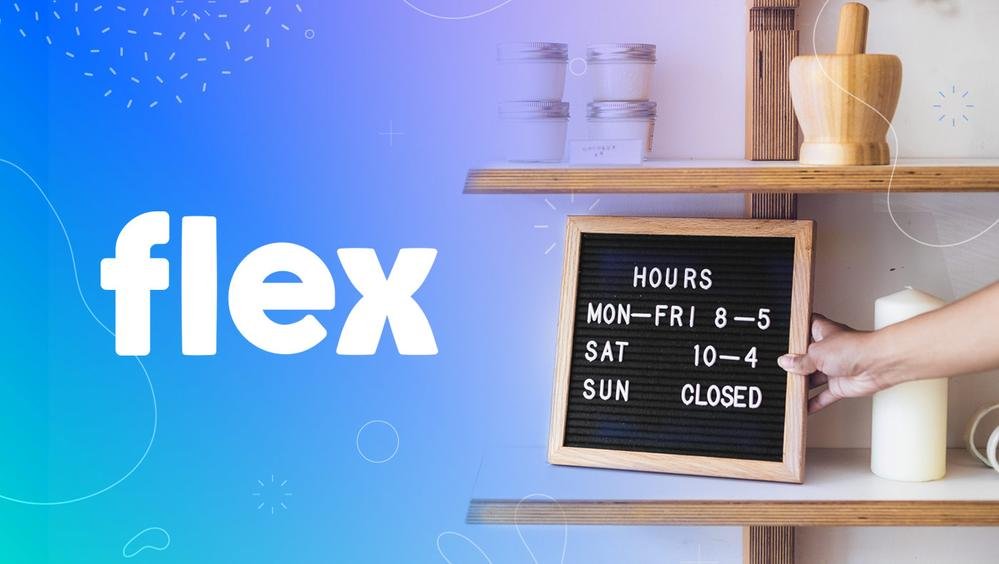 What makes the theme stand out is the multiple layouts, the options of playing around with the sections, the freedom to control settings, and the ease of customizing CSS.
The above features, rarely seen in other  Shopify themes, make Flex a unique and versatile theme designed in this time and age.
As we all know, flex is not the first theme ever designed by Out of the Sandbox; let us do a compare to see some similarities and differences between the Flex theme and Turbo theme;
Flex Vs. Turbo Theme: Speed & Performance
Flex theme is a bit high in performance; it is designed as a high-performance theme with an inbuilt performance features a unique image-loading system that enhances speed.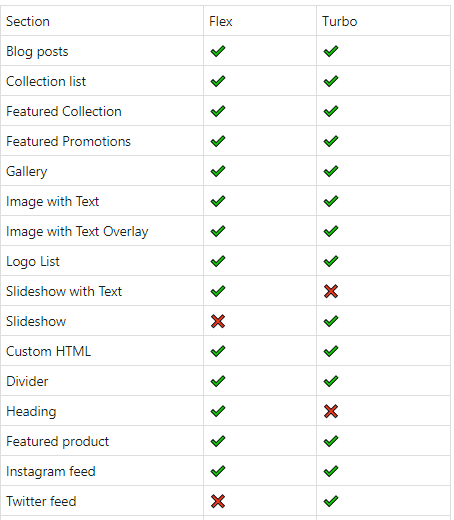 Just like the turbo theme, Flex also has the 'page ore-loading 'aspect (which comes to function on the turbo theme only when you have the Ludicrous speed mode)
Unlike the Turbo theme, the component has been given a different aspect in the Flex Shopify theme.
If you have ever used the Turbo theme, you have noticed the page pre-loading component is much faster but brings conflicts with third-party applications on most browsers.
Luckily in the Flex Shopify theme, the 'Pre-loading' component is designed and specified for modern browsers, presenting fewer conflicts with third parties.
This advanced approach gives the user an easy time for customization and third-party integration into the theme, with no conflicts and minimal errors encountered.
Key Features that Comes With Flex Shopify Theme
Options of Multiple Layout to choose from
Easy to use Advanced additional CSS in the theme editor and the addition of sections and pages.
The Icon library and the variety of sections available
Unique Four Header Styles
Four Footer styles to utilize
Unique three-product page layout to choose from
The feature of Demo Shop import allows one to import content, sections, and images from flex demos.
Inbuilt Mega Menus and Creative Drop-downs
Spacing and control over margins
Width setting options
Theme Background Gradients
Creative Button Styles
Sales stickers for Products
Sticky Bottom Bar
Comparing Flex and Turbo Theme homepages Sections
It is common knowledge that they can't share the same homepage setting and style setting; they designed the flex theme to have a new homepage and section more advanced than the ones with the Turbo Theme.
Unlike the turbo portal Shopify theme, the homepages sections in Flex theme have filed to enter your custom CSS with the theme editor besides the additional width and layout options available to you.
Breadcrumbs Enabled on Flex
The theme has a breadcrumbs feature designed to be seen through themes in your product pages, the collections section, and blog posts. The breadcrumbs settings allow you to choose how you want them to appear on your blog, and you can choose capitalization, size, and separator as your breadcrumbs style in the flex theme out of the Sandbox.
Uniquely Designed Drop-down Menus
In this setting, you can choose how your drop-down menus appear in your header navigation. You can also choose the drop-down menu to be displayed vertically or horizontally. The newly launched flex theme gives you every option to make your store look stunning.
Best themes Optimized for selling online
Take your store from launch to scale with themes Packed with built‑in features that make selling easy, exclusively on the Shopify Theme Store.

You can choose the drop-down position under the position setting, allowing you to have it below the parent link or the header. It also gives you an option of a vertical spacing setting that controls the amount of space between each drop-down menu item on your header. You can change this setting from medium, small, or large.
Read Also:
Conclusion:
The flex theme has more exciting features that need exploration as time passes but be assured that no theme will soon beat this one out of the market.
I am speaking from a drop shipper perspective since it has everything, anyone, doing Shopify dropshipping business needs.
A store lag or slow is having many apps installed; Flex theme comes with Pre-built functionalities that help eliminate the need for third-party apps installed on your Shopify store.
Satisfied? Why not check, try, and share your experience with us?
Comment below if you have any questions regarding this Flex theme review.
Thanks.
Small Request
Kindly share it with your friends. Especially the ones you believe need this information. Sign Up Now and Get your first 3 months for only $1 monthly.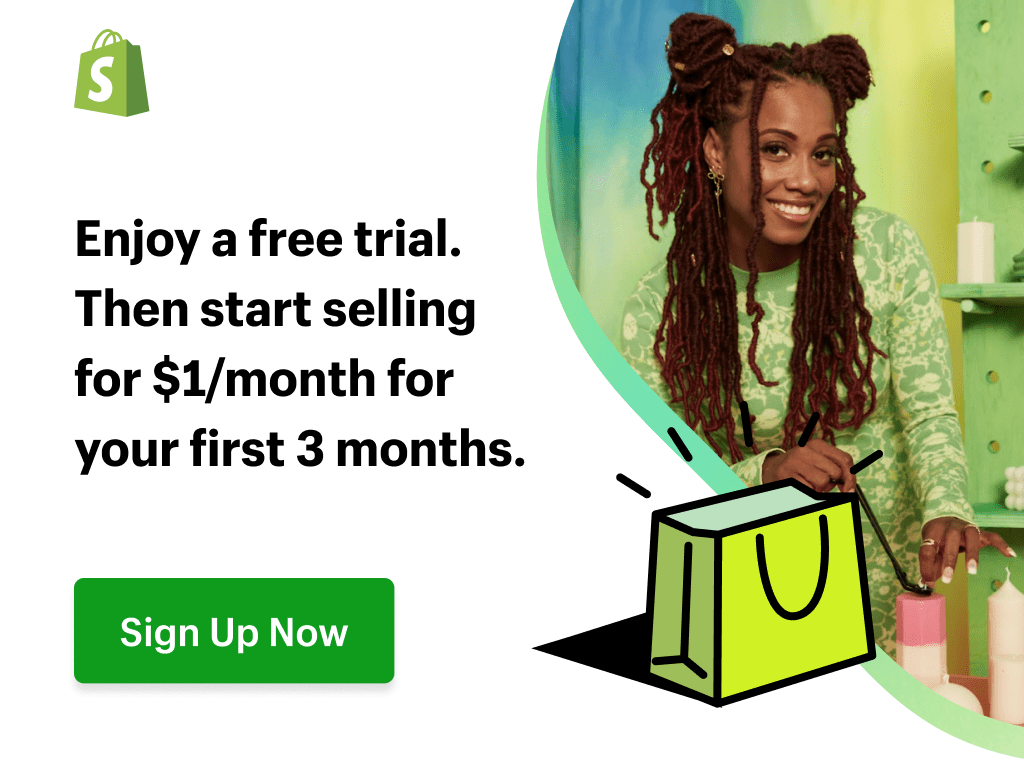 Sharing this information with others can make a huge difference. You may ask why.
Well, the truth is, my main aim is to provide the best information about drop shipping for both beginners and experienced dropshippers.
And I plan to continue doing so for as long as I can.
I would also like to thank those who support my work by reading and sharing my content.
Trust me, when you take your time to share, it will greatly help me and others who need this information.
Here are some great suggestions:
Pin it
Share it on another blog.
Share on Facebook (Share it with friends and even on Facebook groups)
Tweet it
Stumble it
This will only take a few seconds of your time, and I would appreciate it.
I appreciate you a lot. Thank you!
Join my Shopify dropshipping group mastermind and follow my blog to learn more about Shopify tips, dropshipping guides, tricks and checklists, and e-commerce in general.
If you enjoyed and learned something from this post, you can get me updates for free!
I send out email newsletters about new blog posts, tips, and tricks to help you grow your dropshipping business, new YouTube videos to give you more insights into the e-commerce market, and much more.
If you enjoyed reading this, you could also join my Facebook group. Thank you for reading how to make money dropshipping online from the comfort of your home.
Click here to Join My Facebook Mastermind Group