VITALS: 40+ Conversion-Boosting Apps For Shopify Store
2.
VITALS: 40+ Conversion-Boosting Apps For Shopify Store
VITALS combines 40+ apps into one app. It is a Shopify software developed to suit the global eCommerce market.
Thousands of online stores use the app in 120 countries, providing the best shopping experience for over 20 million customers every month.
The 40 apps included are like all of the apps needed to increase sales, reviews for the products, an urgency timer, and a frequently bought together just like Amazon says, "People who bought this also bought…' a lot of things can be done within this app.
It provides the benefit of reducing App Fees as it is monthly instead of dozens and provides the best support experience. Therefore, there is always a support team for the app; their customer support is like no other.

The app also has the animated Add to Cart button that enables people to choose, like, shake the cart, zoom it in, or mess with it to draw more attention. There is so much that can be done within this append it is $29.99
Table of Contents
Benefits of GetVitals
There are numerous benefits for the app users, such as 1 click install and uninstall that never modify theme files. Also, it is revenue increase. That is, it increases the average order value and lifts conversion.
Another benefit to look forward to is that it's guaranteed 30 days' money-back with an easy way to install and improve load speed, which many independent studies have confirmed. The fact is load speed is extremely important for eCommerce.
So, what is the Vitals Shopify app?
Vitals is a Shopify app that offers over 40 marketing and sales tools in one place. The app helps you turn visitors into customers by adding features like customer reviews, product ratings, and real-time purchase notifications.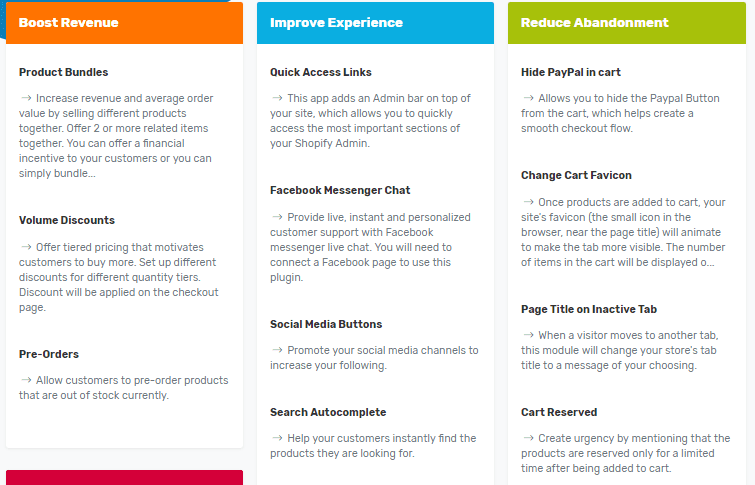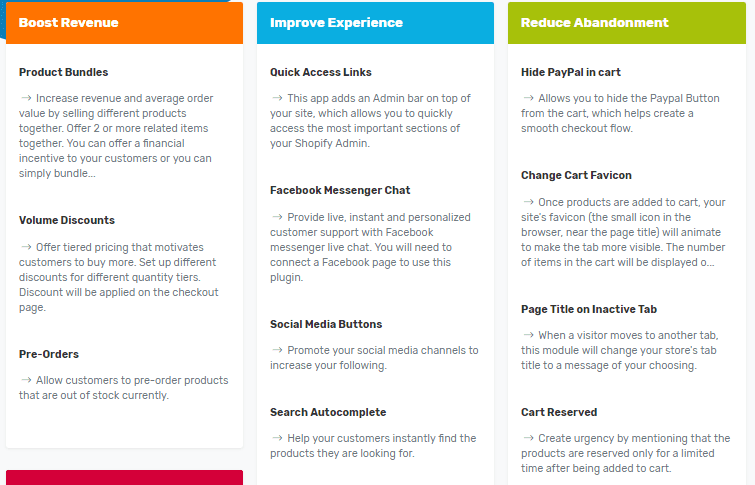 53% of people who visit are likely to abandon if the page takes more than 3 seconds to load, as this will help the user to make more sales, know more about their customers, and have a better experience.
BBC also asserted that they lose 10% of users for every additional second it takes for their site to load. The reasons why it could take some minutes for the Shopify store to load include the following:
The store owners don't optimize their product images before uploading them on Shopify.
Sometimes, Apps are the ones to blame when driving down page speed.
Of those two issues, the first can be easily handled using tools like TinyJPG or Optimizilla.
With TinyJPG, the solution is not obvious- the main culprit is "handshakes." When you install 5 apps on your storefront, and a customer arrives at your store, five requests are made to five different servers around the globe.
The request means a set of connections (handshakes) that take a bit of time to exchange information, and it depends on how well the app is built; it might take more requests, such as content download, script files, and images.


Though browsers can paralyze requests, depending on how well the apps are built and their servers respond, it can take a while before some store is fully loaded.
This is why VITALS embarked on an incredible journey with a clear target to build an app that takes in as many of the features usually used by Shopify store owners.
VITALS currently has 40 apps in one behemoth, improving 20 million+ page impressions every month.
With the completion of the Expansion Phase, it's now time to show it publicly how dramatically fast it is. Therefore, it has been tested against some of the most installed Shopify apps ever.
How does it get tested?
A free development store was launched, using the default Shopify theme pre-installed and published on every store. This was followed by importing some bogus products to have actual product pages to display on the test store.
The leading tool used is GTmetrix, which helps to analyze the page's speed performance, and the results offered by the tool for the Shopify store take 0.9 seconds for a fully loaded page.
Product Review is needed to build trust for the app, which makes adopting Loox Reviews, which gives over 800 reviews. I also imported some reviews from AliExpress to start quickly; a Free Shipping Bar by Hextom was added, which gives more than 6000 reviews, and configured an offer of free shipping over $90.
As the app aims to target the global market, the currency converter is needed to go with the Best currency converter with more than 3,800 reviews.
Recently, 3 new apps were added to Vitals: Stock Urgency, Pre-Orders, and Shipping information. Vitals is the only app that suits 40+ Shopify apps, aiming to boost sales by increasing conversion rate and decreasing page load time.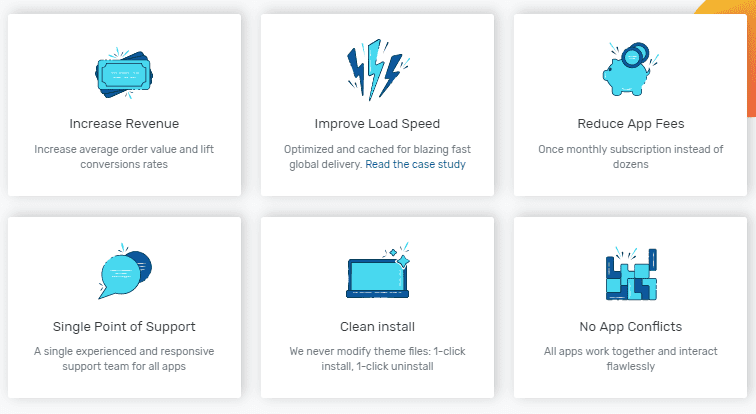 To test VITALS, the developer started by uninstalling these apps not before exporting the reviews from Loox to import them in VITALS and keep the test results comparable.
Five minutes later, it's done; there are no more apps, but somehow it still has Loox Reviews and Quantity Breaks partially alive on the store.
Testing the speed again after uninstalling those 7 apps, some content is still not needed on the page. The loading speed is more than double the initial one, which is unacceptable; the leftovers from apps are plaguing the stores and causing many issues.
Injecting HTML into theme templates is not a good idea for some reasons, such as when a merchant uninstalls the app, the button will remain, and they won't know how to get rid of it.
So after installing the Debut theme again, the store is clean with an exception, which makes the product now have 3 variants, such as 1+, 2+, and 3+, which leads to Breaks in Quality from a leftover.
The load time is at 0.9 seconds as the initial test for a bare-naked Shopify store. After that, the next is to install VITALS and activate the 7 features such as Facebook Messenger Chat, Products Reviews (still using the same reviews imported from Loox), Free Shipping Bar, Currency Converter, Resent Sales Notifications, Product Bundles, and volume discount.
Read Also:
Features
Product Reviews: This section receives and displays reviews with photos and imports them from Loox or the judge.me
Currency Converter is another feature on VITALS is currently converter, which helps convert prices in 160+ local currencies. This best currency converter helps auto-switch based on customers' geo-location.

Another is Wheel of Fortune, an interactive leads collection that makes customers spin and win discounts. Also, do not forget the Bulk Discounts that create quantity price breaks based on how many items a customer buys.
Recent sales pop-ups are another feature on Vitals, and It takes the part of displaying social proof by showing recent sales pop when customers surf the app.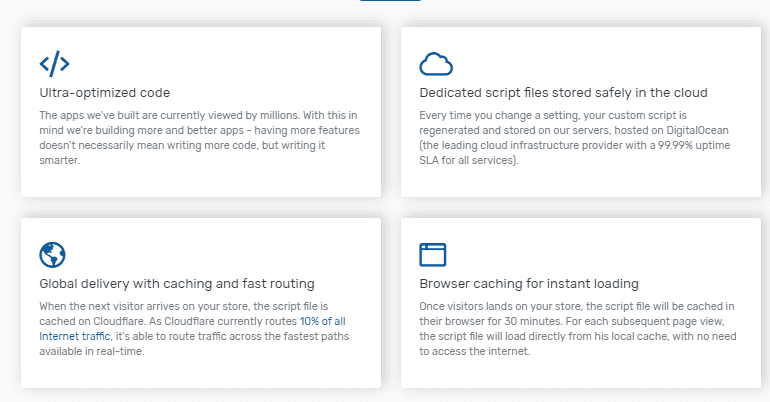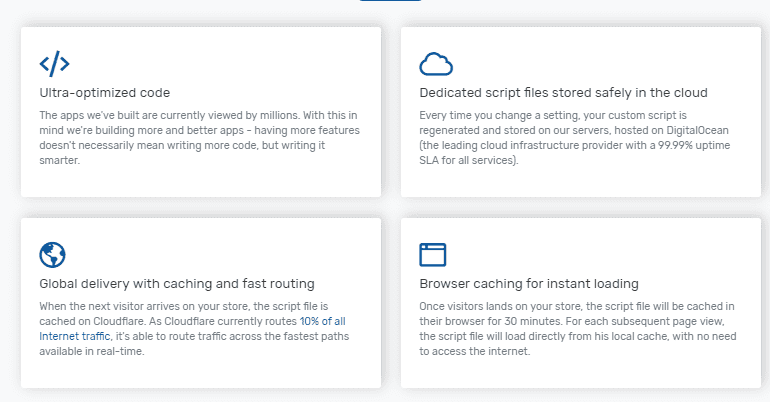 Trust Seals and Badges is a premium badge to inspire trust and increase conversion. More so, over 30 trust seals are carefully designed in 6 different layouts.
It also uses secure payment such as VISA, PayPal, MasterCard, etc. All VITALS apps work perfectly together without flaws; everything is designed to work with everything else.
Regarding language, VITALS has currently succeeded in translating his app to French, Spanish, and German and intends to translate it into more languages.

Vitals follow Shopify's best practices by not editing customers' themes. That is, all customers will not have leftovers if they uninstall and can safely preview all apps on their stores before the customer sees them.
Therefore, VITALS requires no code. It's been tested with themes from Shopify's Theme Store. Some apps that contain false scarcity features, such as a 'particular customer bought this product' and false' resent sales 'notifications, such as this set of people just bought this product, were banned from Shopify, which caused some apps to be removed.


So that sales pop won't show in the future, but I still wanted to see it there. Once visitors land on your store, the script file will be cached in their browser for 30 minutes.
So, for each subsequent page view, the script file will load directly from his local cache without internet access.

If you don't have the VITALS app or have not heard about it, I suggest looking it up and installing it. If you have many apps in the Vitals app that cost way more than $30 monthly (they are constantly increasing and adding apps in the store and optimizing them for better results), it's just going to get better.
Hence, if you have not heard about it, I highly suggest you check it out.
Small Request
Kindly share it with your friends. Especially the ones you believe need this information. Sign Up Now and Get your first 3 months for only $1 monthly.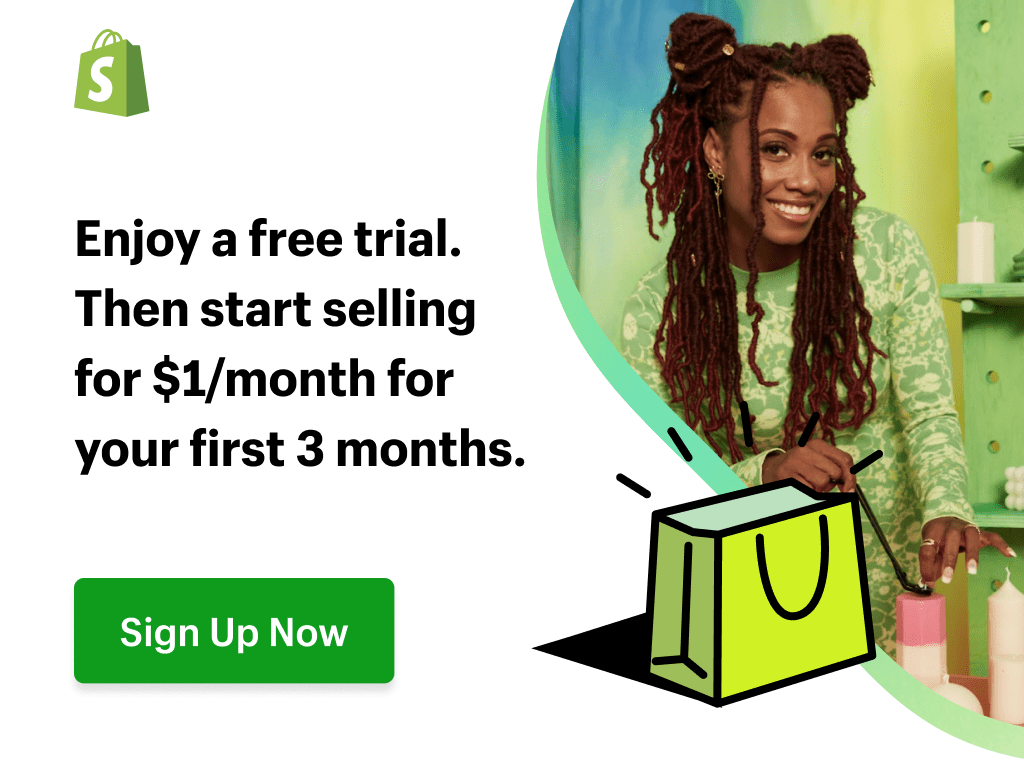 Sharing this information with others can make a huge difference. You may ask why.
Well, the truth is, my main aim is to provide the best information about drop shipping for both beginners and experienced dropshippers.
And I plan to continue doing so for as long as I can.
I would also like to thank those who support my work by reading and sharing my content.
Trust me, when you take your time and share, it will greatly help me and others needing this information.
Here are some great suggestions:
Pin it
Share it on another blog.
Share on Facebook (Share it with friends and even on Facebook groups)
Tweet it
Stumble it
This will only take a few seconds of your time, and I would appreciate it.
I appreciate you a lot. Thank you!
Join my Shopify dropshipping group mastermind and follow my blog to learn more about Shopify tips, dropshipping guides, tricks and checklists, and e-commerce in general.
If you enjoyed and learned something from this post, you can get me updates for free!
I send out email newsletters about new posts published on the blog, tips and tricks to help you grow your dropshipping business, new YouTube videos to give you more insights about the e-commerce market, and much more.
If you enjoyed reading this, you could as well join my Facebook group. Thank you for reading how to make money dropshipping online from the comfort of your home.
Click here to Join My Facebook Mastermind Group